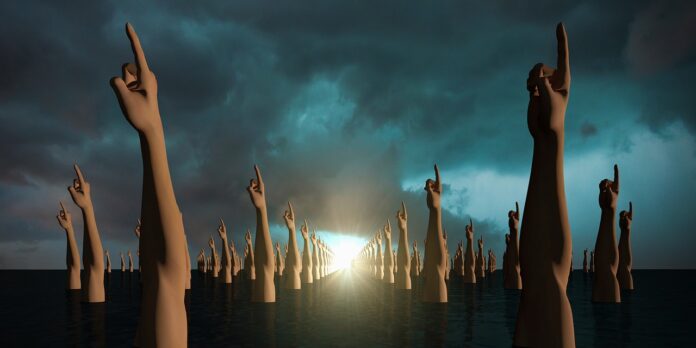 Hailed by some as the primary reason for Scandinavia's quality of life, general happiness, and societal harmony. Mocked by others as a method to suppress the masses. The law of Jante, 'Janteloven' in Norway and Denmark, 'Jantelagen' in Sweden, is a foundational pillar of Scandinavian society. Simply put, the law embodies the belief that no one is better than anyone else.
The spirit and premise of the law of Jante has existed in Scandinavian society for centuries. But it was the Norwegian-Danish author Aksel Sandemose that formalized the law in his satirical novel 'A Fugitive Crosses His Tracks' written in 1933. The book describes a fictional hometown of Jante, where everyone must conform:
The Ten rules of Jante according to Aksel Sandemose:
1.You're not to think you are anything special.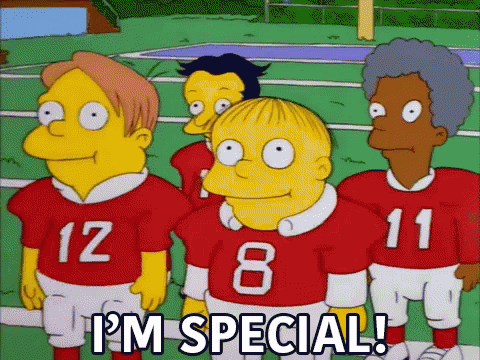 2.You're not to think you are as good as we are.
3.You're not to think you are smarter than we are.
4.You're not to imagine yourself better than we are.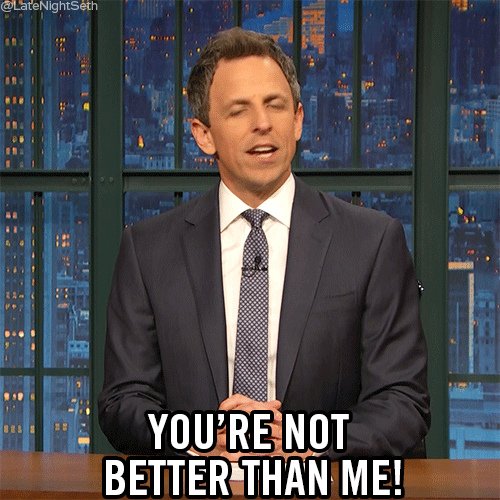 5.You're not to think you know more than we do.
6.You're not to think you are more important than we are.
7.You're not to think you are good at anything.
8.You're not to laugh at us.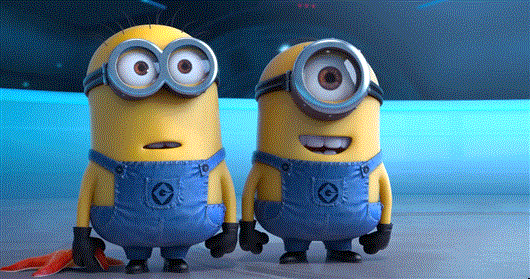 9.You're not to think anyone cares about you.
10.You're not to think you can teach us anything.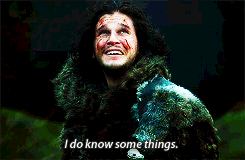 In modern Scandinavian society, the law of Jante can be summed up in one of two ways. For those who believe: it is a way of keeping everyone equal, a simple ideal that celebrates modesty and humbleness. But for those who don't: it's seen as social control that suppresses individuality.
For scientists who have spent time researching happiness, the law of Jante goes a long way to explain Scandinavian wellbeing. After all, if you set your sights on living an average life, any unexpected positive, no matter its relative size, will make you feel happy. With lower expectations, comes a lower threshold for being pleasantly surprised.
Scandinavians are known for a stoic humbleness that the law of Jante has undoubtedly fostered. But the modern generation is rebelling. Fueled by social media, where everyone is posting about their perfect lives, the younger generation is breaking with tradition and becoming more confident talking about wealth and success.
But for those ignoring the law of Jante, there is a warning. In Aksel Sandemose's book, there is an eleventh rule that becomes clear:
Perhaps you don't think we know a few things about you?
Acting as a societal penal code, and offering a stern threat of unspecified consequences, the rule was a warning to all in the fictional town. But the reality is its real-life equivalents can be found today. No better example exists than the fact that in both Sweden and Norway tax information is made public each year. For citizens of each country, it is perfectly acceptable to investigate the financial records of anyone you choose. Each year as the information is made available newspapers and private citizens alike scramble to discover what celebrities, millionaires, and the neighbors have earned.
Break the law of Jante at your own risk – or move to the United States.
This article was originally published on February 22, 2021