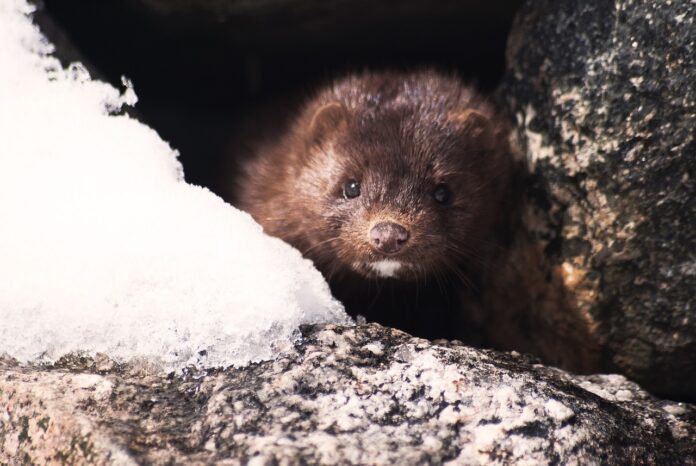 Denmark's largest fur auctioneer announced last week that they will be shutting their doors permanently within the next coming years. The news comes after the European Centre of Disease Prevention and Control, ECDC, released a report stating that new SARS-CoV-2 variants have been linked to mink farms. As a result of the finding, the Danish government has ordered the killing of about 15 million minks, to contain the spread of the coronavirus and deadlier variants of it.
 

 

View this post on Instagram

 
Similar cases where COVID-19 has been traced back to mink farms have been found in other places around the world, including Spain, the United States, and the Netherlands – which will be following closely and has announced the shut down of all mink farms in the country by March 2021.
Kopenhagen Fur, a Danish cooperative owned by close to 1,500 fur farmers and fur brokers, was founded in 1930 and is today considered one of the largest fur auction houses in the world. Animal rights organizations are looking at the closure with optimism, many believing that this could be the beginning of the end for the fur industry.
Joanna Swabe, Senior Director of Public Affairs at HSI Europe said: "Fur farms are not only the cause of immense and unnecessary animal suffering, but they are also ticking time bombs for deadly diseases. We cannot simply sit back and wait for the next pandemic to emerge from them", according to VegNews.com.