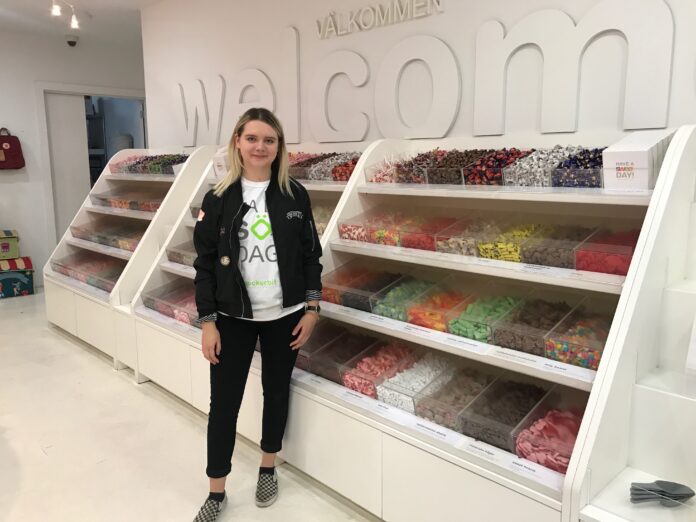 Sockerbit New York opened its doors in 2010 on Christopher Street in West Village, Manhattan – one of the first Swedish candy stores to open in New York. Since then, they have become a neighborhood classic and a must-have both among the local New Yorkers but also among the many Scandinavians living or traveling through the big apple.
The Sockerbit success covered more than just Manhattan, with the brand opening two stores in California, and an online shop meant to cater to anyone between Los Angeles and New York with a Swedish sweet tooth.
In a recent post on their Instagram, Sockerbit says: "Virtually everyone can relate to a time in their life where they faced a tough decision. Our Sweet and Swedish journey wouldn't have been possible without you! However, after sincere thought and consideration, we've decided to set our sights on new goals and we will be closing the West Village location."
View this post on Instagram
The announcement comes shortly after states countrywide introduce new restrictions amid a rising number of infections of COVID-19. It is no secret that a huge financial strain has been put on small mom-and-pop shops, among many other businesses, as a result.
"We opened Sockerbit NY 10 years ago, so much to be thankful for and to so many of you!! Thank you for all your support!! Your chats, your help during difficult times, hurricanes, and now pandemic… our dreams would have never come true without you." they continue on Instagram.
While Sockerbits Anaheim location is also permanently closed, the Los Angeles location will still be open.
Sockerbit New York will be open on November 21, 22 and 28 for special prices and promotions! Be sure to pass by to say thank you and good bye to a sweet Swedish era in West Village.