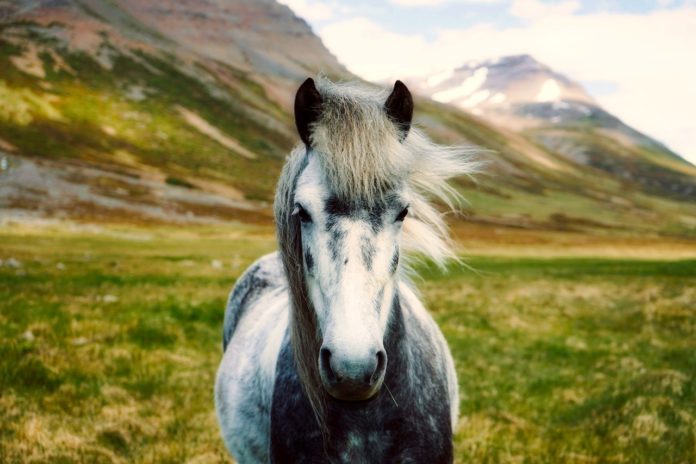 In a recent press conference, Icelandic Prime Minister Katrín Jakobsdóttir announced new conditions for tourists visiting the island.
At the moment, there is virtually no tourism presence in Iceland: those who enter the country must go into a mandatory 2-week quarantine, while tourists coming from outside the Schengen Zone may not enter at all.
However, there are some new rules coming into effect that will gradually loosen restrictions. Starting on May 15th, citizens of the Faroe Islands and Greenland will be able to visit without the need for mandatory quarantine.
From May 25, there is also the possibility of significant changes. This means that tourists from the Schengen Zone who are planning to visit Iceland have three choices: go into a mandatory 2-week quarantine immediately, get tested for the coronavirus, or present a clean bill of health from the health authorities in their home country. In addition, tourists will also be requested to install the Rakning C-19 contagion tracing application on their phones.
From June 15th, Iceland will open up to non-Schengen Zone tourists as well. However, it is likely that they will also have to follow the aforementioned conditions.
The Prime Minister also stated that Iceland's health authorities are working hard to prepare tests and temperature screenings so that they will be ready by the beginning of June.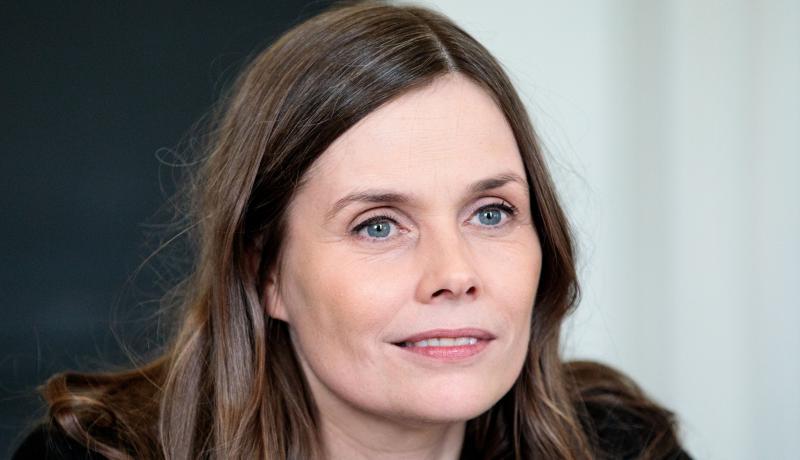 The news comes as an important announcement for Iceland's economy, which is heavily reliant on tourism. In fact, tourism is responsible for nearly 30 percent of the country's revenue.
The only problem left to solve is how tourists will actually get to Iceland. Currently, the majority of global airlines are grounded with very little service available. The three most popular airlines that fly to Iceland don't look too good either: Norwegian Air stated that they will remain in "hibernation mode" until 2021; British Airways mentioned that they will not have any "meaningful service" until July; and Iceland's own national airline is facing bankruptcy. Currently, Icelandair is operating just three routes: Boston, London Heathrow, and Stockholm. While an expected increase in demand would logically lead to more flights, the airline is still on the brink.
Will tourism season come fast enough to save Icelandair — and the company's economy? Only time will tell.