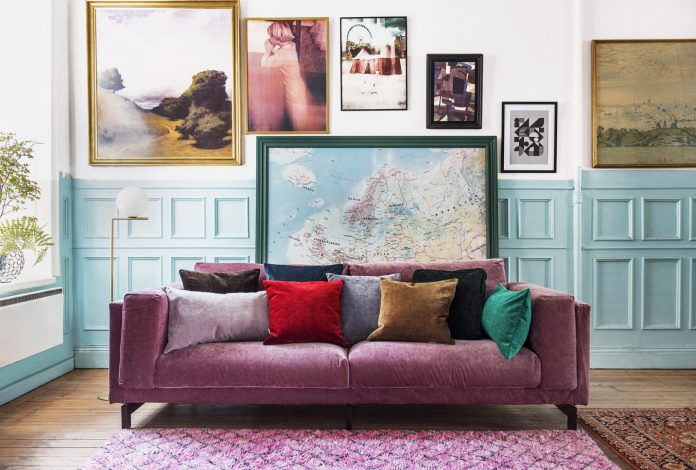 Lesley Pennington had a successful career at Apple in Silicon Valley when she decided to move to Sweden.
That's where she decided to start the e-commerce company Bemz in 2005.
Pennington's business idea – to design covers for Ikea sofas – turned out to be a great success.
The idea came while she was furnishing her family's vacation home in Sweden and Lesley wanted to update her Ikea sofa to match the rest of the house's interior style. The only problem was that she couldn't find any good options, so instead, she decided to create a company that would do just that.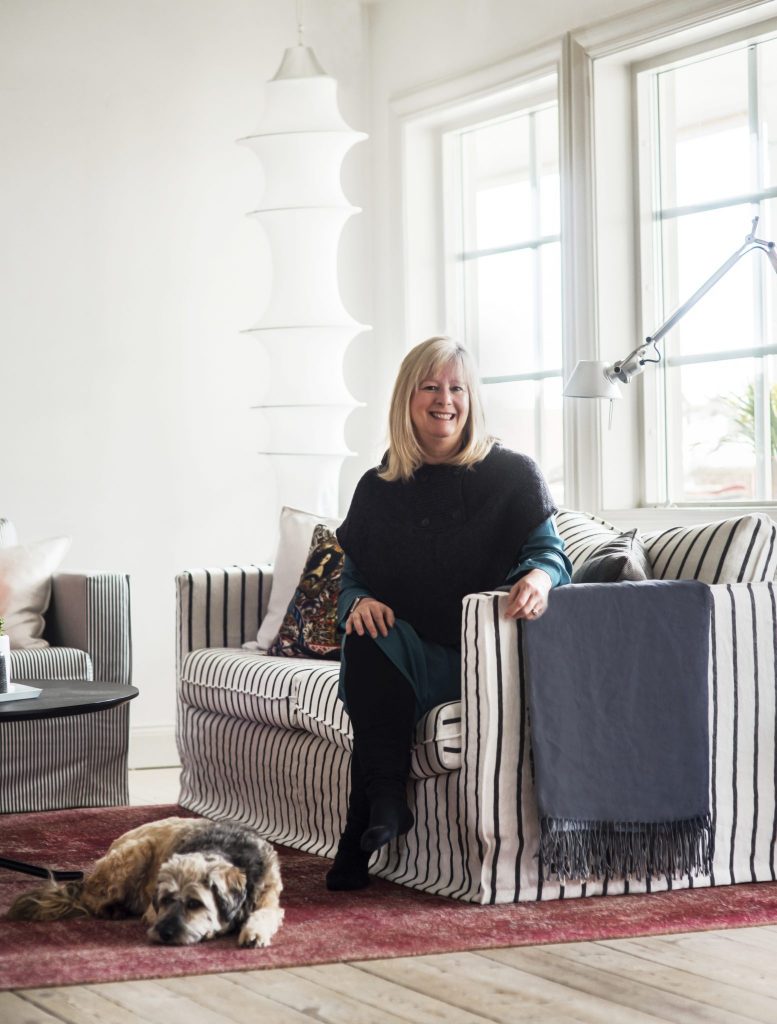 Today, Bemz is still extending the life of sofas, armchairs, and chairs while also giving them a personal touch. The company has a complementary assortment of other textiles like curtains, bedspreads, bed covers and pillow cases. You can shop their products online and they ship to the US and 41 other countries worldwide.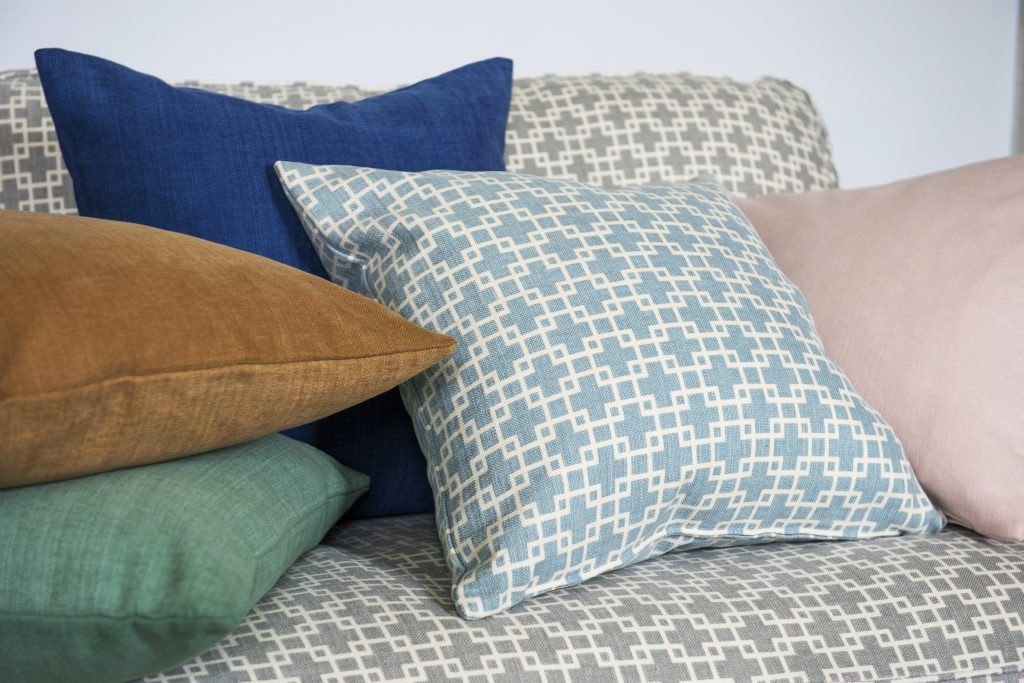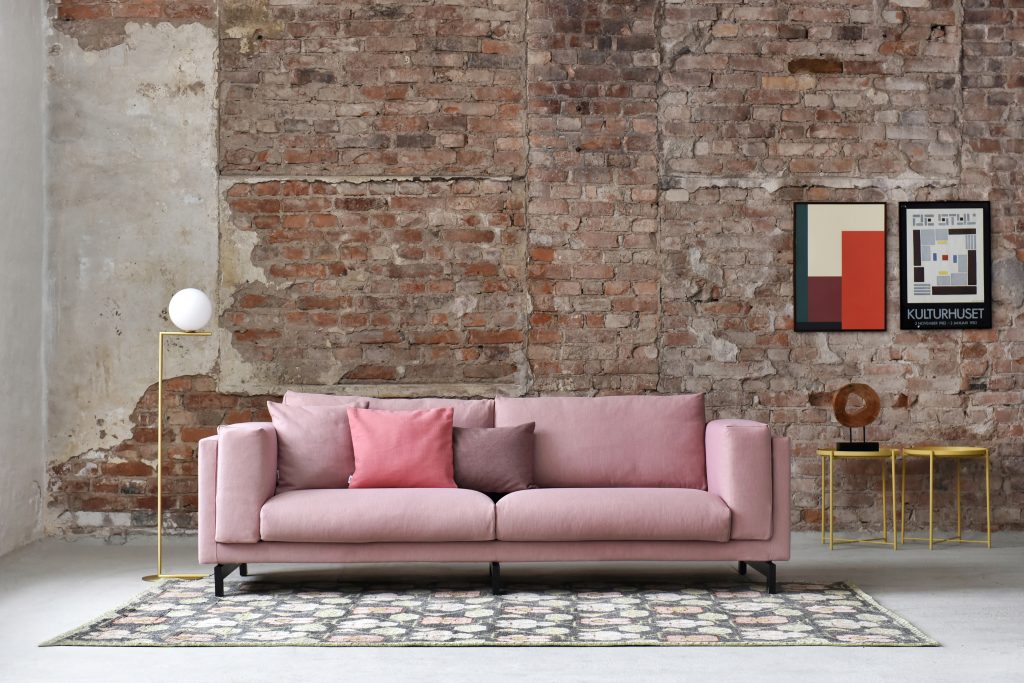 The company is all about sustainability – they focus on quality, design, and durability. They use 100% natural material in their fabrics. All of their factories are in Europe and they are strictly following the European guidelines for employment and environmental agreements.  All of Bemz's products are machine washable – which adds more life to their products as you don't have to throw away the fabric if it gets stained or dirty. Bemz's slipcovers make it possible to follow new trends and to give your home an update without having to buy a whole new furniture.
Bemz has teamed up with many other well-known designers such as Tom Dixon, the Designers Guild, and Christian Lacroix, and together they have created successful collaborations and unique design pieces.