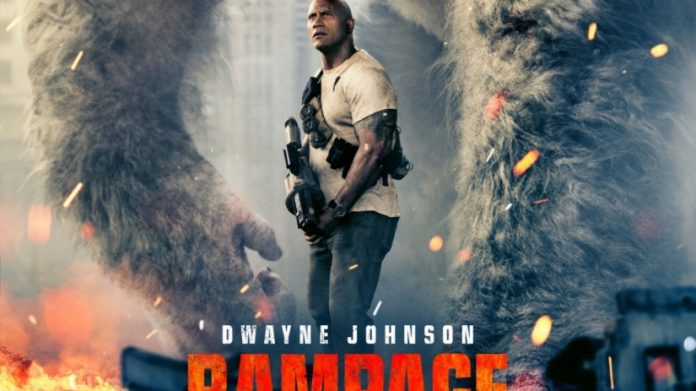 There's quite a lot of stars born and raised in Sweden, besides the ones mentioned in the list below, there's always the megastars Greta Garbo, Ingrid Bergman and Max Von Sydow.
Let's not forget about one of the world's most famous silent film actresses – Anna Q Nilsson. She moved to the United States in 1905 and starred in about 200 silent movies. Only two years after her move, she was named "the most beautiful woman in America". In 1928, she was the highest paid actress in Hollywood. She is also one of the six Swedes to get a star on the Hollywood Walk of Fame.
Who knows, maybe one of these young actors and actresses will shine with their own star on the Walk of Fame in the future. Until then, here's a list of movies coming out in 2018 with some Swedish star power in them.
---

Tomb Raider – Alicia Vikander 
Academy Award-winner Alicia Vikander stars as Lara Croft in this action film directed by Norwegian Roar Uthaug.
Synopsis: Lara is the daughter of an adventurer who went mysteriously missing. Seven years after her father's disappearing, Lara's 21-years-old and work as a bike courier while taking college courses. She refuses to take over her father's global empire just as much as she refuses to admit that her father is really gone. She decides to solve the mystery around his disappearing and leaves everything behind to go and find out what really happened to him. She ends up on a mythical island and has to push herself beyond her limits to survive this adventure and earn the name Tomb Raider.
Release date: March 16 (US)
Runtime: 122 minutes
---
Three Seconds – Joel Kinnaman 
Synopsis: In this crime drama, Joel Kinnaman plays a man named Pete Koslow – an ex-convict and former special ops soldier. Koslow is now working undercover in a prison for FBI to infiltrate the Polish mob's drug trade, but he gets abandoned during the mission and has to escape on his own in a race against time. The script by Matt Cook is based on the Swedish novel of the same name by Anders Roslund and Börge Hellström. Director for this film is Andrea Di Stefano.
Release date: August 17 (US)
Runtime: N/A, currently in post-production
No trailer has been released at the moment.
---
Rampage – Malin Åkerman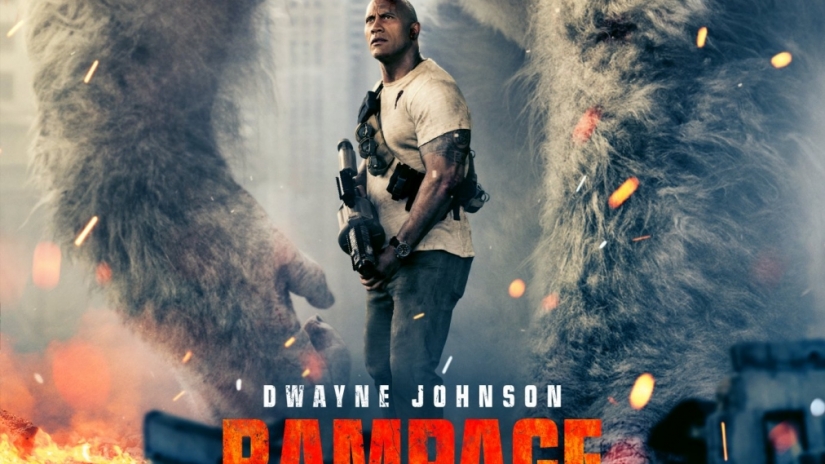 Synopsis: Malin Åkerman is joined by stars like Dwayne Johnson, Naomie Harris and Jeffrey Dean Morgan. Johnson plays a primatologist named Davis Okoye that shares an unbreakable bond with an extremely intelligent and gentle albino gorilla George. After a mysterious genetic experiment done by Claire Wyden (Åkerman), George changes into an enormous and raging creature. Soon it's discovered that the same changes has appeared in a wolf and a crocodile as well, and these different creatures now battle each other for supremacy while destroying everything in their path. Okoye tries to secure an antidote to be able to save the beast that was once his friend. And to save the earth from a looming catastrophe.
Release date: April 17 (US)
Runtime: 1 hour 55 mins
---
Mute – Alexander Skarsgård

Synopsis: This sci-fi thriller takes place in Berlin 40 years from now. Skarsgård plays Leo, a mute bartender that, in an attempt to find out what happened to his missing partner, goes up against his city's gangsters. As he gets deeper into the investigation, an odd pair of surgeons seem to be the only clue – but Leo can't tell if they can help him or if they are the ones he should fear the most.
Release date: February 17 (Only on Netflix)
Runtime: 126 minutes
---
Assassination Nation – Bill Skarsgård 
Synopsis: It's a story about a Salem high school student called Lily (Odessa Young) and her friends that spend their time on social media and partying. The people of Salem gets targeted in a huge data hack and everyone's privacy gets destroyed, lives get ruined and deadly secrets get exposed. It turns into a violent chaos and Lily and her friends has to team up to survive the night.
Release date: January 21 (US)
Runtime: 110 minutes
https://www.youtube.com/watch?v=3uBa566KceM
---
Mamma Mia! Here we go again – Stellan Skarsgård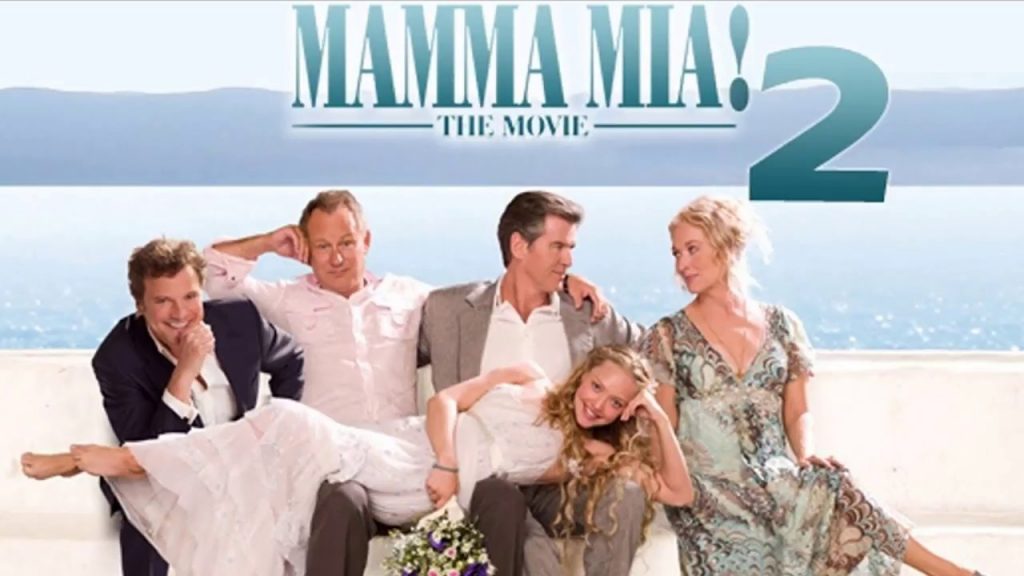 This summer, we can also see Stellan, father in the Skarsgård family, star in the sequel to Mamma Mia! 
Synopsis: The movie comes out on July 20th – ten years after the first movie was released. In this romantic musical comedy directed and written by Ol Parker, from a story by him, Catherine Johnson and Richard Curtis, we can see pregnant Sophie (Amanda Seyfried) learning about her mother's past. Sophie is now running the Greek villa and is worried how she will be able to deal with her pregnancy without her mother's help.
Skarsgård's role, Bill, is one of the people that are trying to reassure and help Sophie. He, together with Tanya (Christine Baranski), Sam (Pierce Brosnan), and the rest, tell Sophie stories about her mother and how she managed to run the Greek villa and start the world's first girl power band all on her own, while she was pregnant and also without a mother to guide her. Sophie's grandmother, who's played by Cher, also shows up uninvited to the island and brings another twist to the movie.
Release date: July 20 (US)
Runtime: N/A
---

Snapshots – Emily Baldoni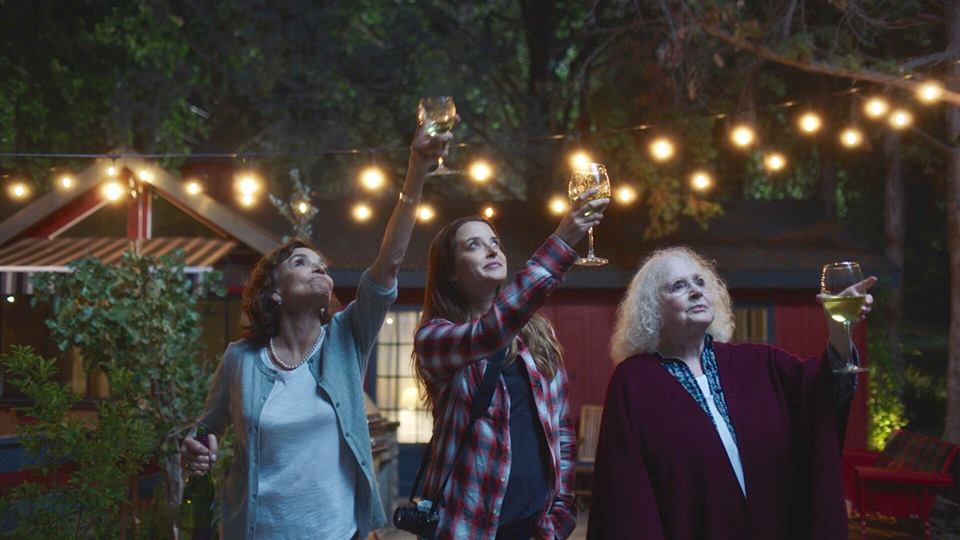 Swedish Emily Baldoni plays a woman named Allison in this drama directed by Melanie Mayron and written by Jan Miller Corran.
Allison finds an old roll of film that she gets developed, which contains secrets from her grandmother, Rose's, past. Her past collides with Allison's secret future and Rose's daughter's – Allison's mother – present. The movie is about these three generations and what really happened in Rose's life that summer of 1960.
Release date: September 2018 (US)
Runtime: 1 hour 34 mins
---

The Assassin's Code(previously entitled Legacy) – Peter Stormare

In this thriller directed by David A. Armstrong and written by Edward Lee Cornett and Valerie Grant, you get to follow the rookie Cleveland detective Michael Connelly (Justin Chatwin) working to solve his first major case. Connelly wants to prove himself and escape from the shadow of his late father – a disgraced cop and convicted of a drug scandal.
The investigation turns into a cat-and-mouse game and Connelly faces pressure to maintain the status quo while being watched by a ghost-like assassin.
Release date: April 6 2018 (US)
Run time: N/A
---
Days of Power – Jenny Hutton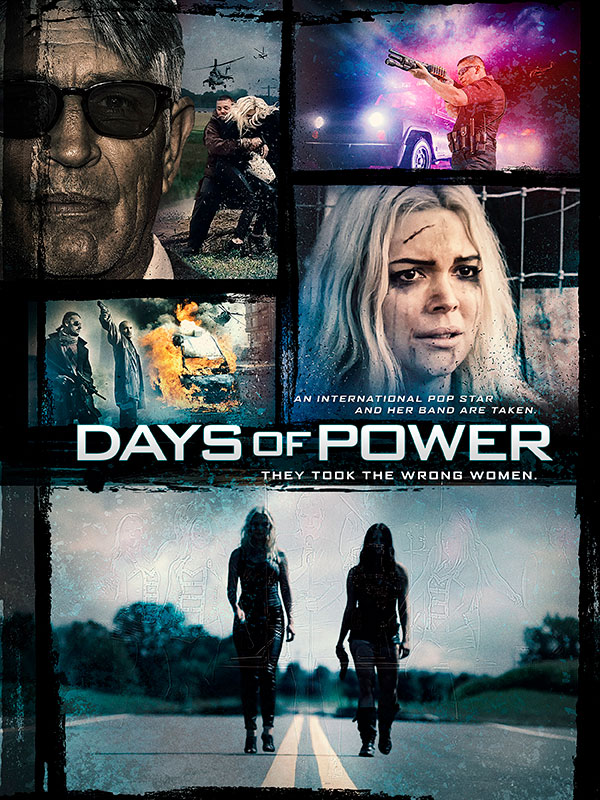 Jenny Hutton from Stockholm plays "Milow the girl", an international pop star who mysteriously disappear together with her band while they are on tour. As past and present merge, they are searching for answers and fighting for more than just their own lives when a whole secret industry uncovers.
The movie, that is directed by Jason Pagnoni and written by Michel Grey, will be released on February 20th.
Release date: February 20 (US)
Runtime: 1 hour, 42 mins
---
Mission: Impossible – Fallout – Rebecca Ferguson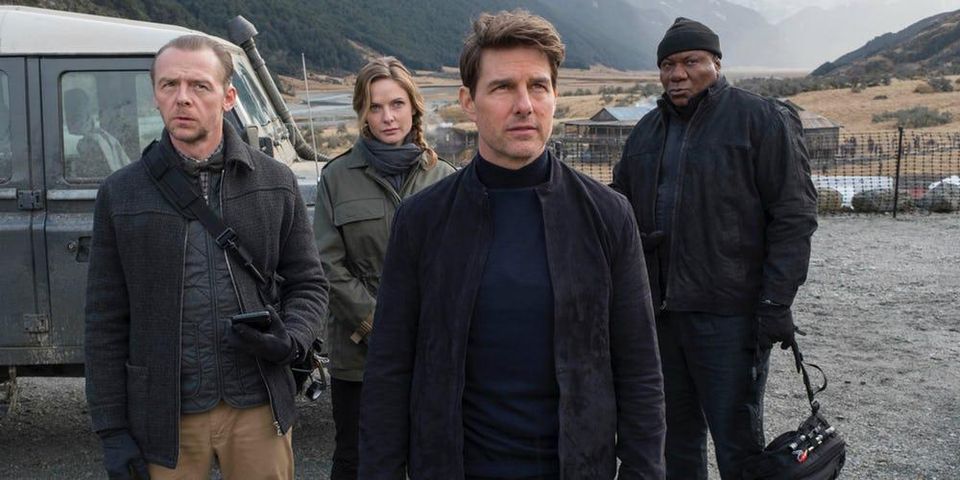 Together with Tom Cruise, Swedish Rebecca Ferguson stars in the sixth Mission: Impossible movie. Ferguson plays Ilsa Faust, a former MI6 agent and an ally to Ethan Hunt (Cruise) and his team. On July 27th, you'll be able to see how the IMF team race against time after a mission gone wrong.
The film also stars Vanessa Kirby, Michelle Monaghan, Ving Rhames, Alec Baldwin amongst others. This movie – directed, written and co-produced by Christopher McQuarrie – will be the first of the Mission: Impossible movies to be released in RealD 3D.
Release date: July 27 (US)
Run time: N/A