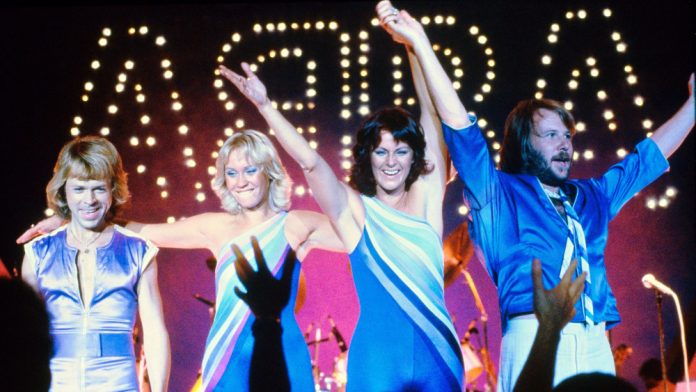 It's time to dust off your dancing shoes because ABBA is back! The famous Swedish group of four confirmed on Instagram earlier today that after a 35-year long pause, they will start making music again. 
The group currently have two new songs recorded and one of them, "I Still Have Faith In You", will be performed by their digital selves – computer-generated avatars in a TV special produced by NBC and the BBC that will air in December 2018.
ABBA singer Bjorn Ulvaeus, 72,  revealed in a speech in Brussels on April 25 that virtual "Abbatars" have been created to represent the four members of the pop group of the upcoming digital tour, that will kick off in 2019 or 2020. According to Ulvaeus, the band have been digitally scanned and de-aged to look like they did in 1979 when they held their third and final tour.  "We thought we looked good that year."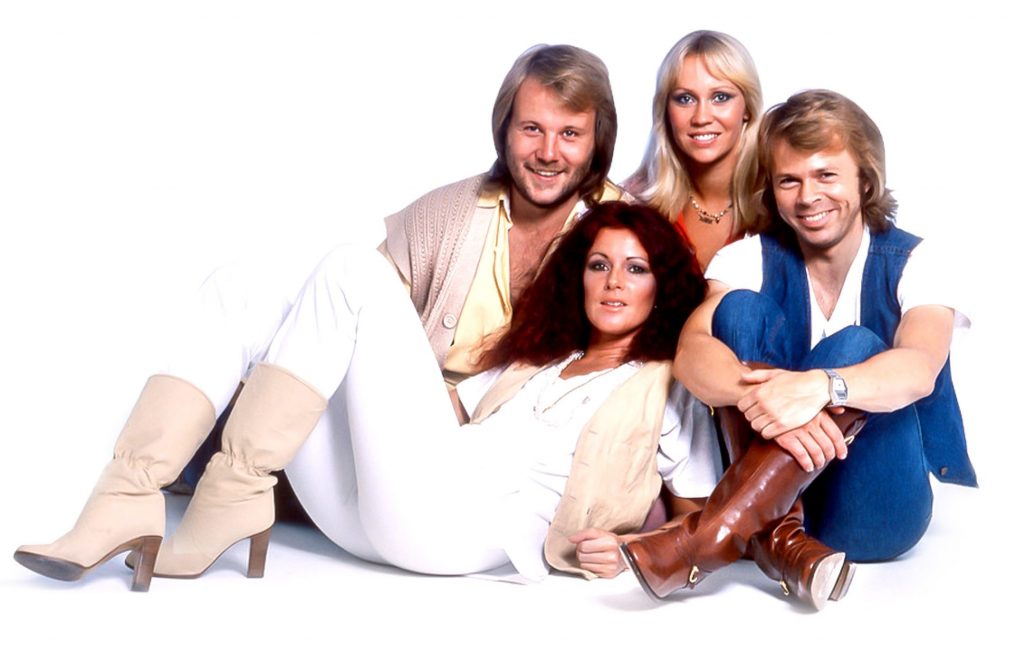 "They photographed us from all possible angles, they made us grimace in front of cameras, they painted dots on our faces, they measured our heads," Ulvaeus told broadcasting executives last week.
The group's manager Gorel Hanser also confirmed the news in a press release, and the avatars are set to tour the world starting next year.
ABBA has sold 140 to over 500 million records, which makes them one of the best-selling music artists of all time. Their hits "Dancing Queen" and "Take A Chance On Me" sold more than 1 million copies in the US between the years of 1972-1982.