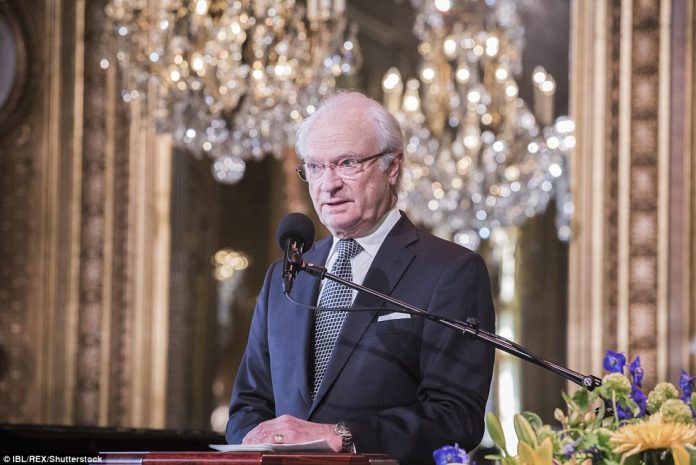 Happy Thursday!
Even though it's almost the weekend and most of us are getting ready to party (or relax), Sweden's royal palace is perhaps in a more celebratory mood than most of us. That's because King Carl XVI Gustaf is making history as Sweden's longest reigning royal – a record that hasn't been broken since the 1300s!
On April 26, King Carl XVI Gustaf will become the longest reigning monarch ever in Sweden – which is 44 years and 223 days. He beat out King Magnus Eriksson, who was the King of Sweden in the 1300s. It was difficult to calculate the exact length of King Eriksson's reign (as there were hardly any documents back in the 1300s). The national archives have recently made calculations and with almost certainty stated that King Magnus Eriksson reigned for 44 years and 222 days.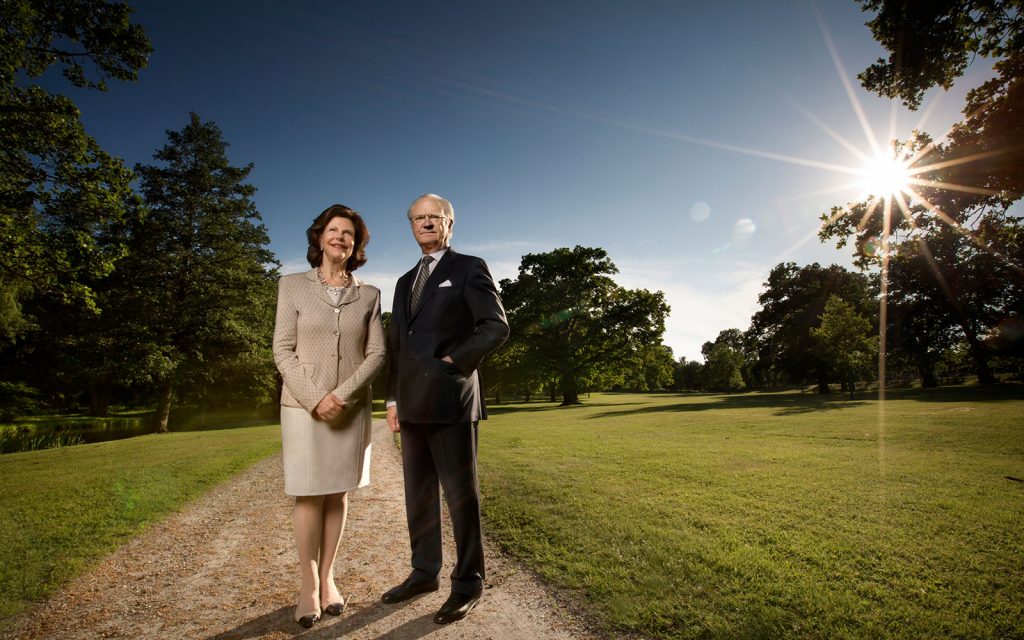 King Carl XVI Gustaf was born on April 30, 1946. He is the youngest of five children and the only son. King Carl XVI Gustaf became king at a very young age – when he was only 27 (the average age of ascension for monarchs is around 41 years old). On September 15 1973, King Carl XVI Gustaf's grandfather King Gustaf VI Adolf passed away. As the current King's father Prince Gustaf Adolf and mother Sibylla, died only a year after the birth of Carl Gustaf, Crown Prince Carl Gustaf became King.
Even though this is an impressive feat, the King is 6th in line as the longest-reigning monarch. First up is Queen Elizabeth the II (the UK and the Commonwealth), followed by  Hassanal Bolkiah (Brunei), Qaboos bin Said al Said (Oman), Margrethe II (Denmark), and Sultan bin Mohamed Al-Qassimi III (Sharjah in the U.A.E).
However, this historical occasional will not be celebrated in Sweden in accordance with the King's wishes. According to the King's official spokesperson, Margaretha Thorgren told the Swedish newspaper Expressen: "The King will be working as usual."
Cheers to King Carl XVI Gustaf, and here's to many more years to come!