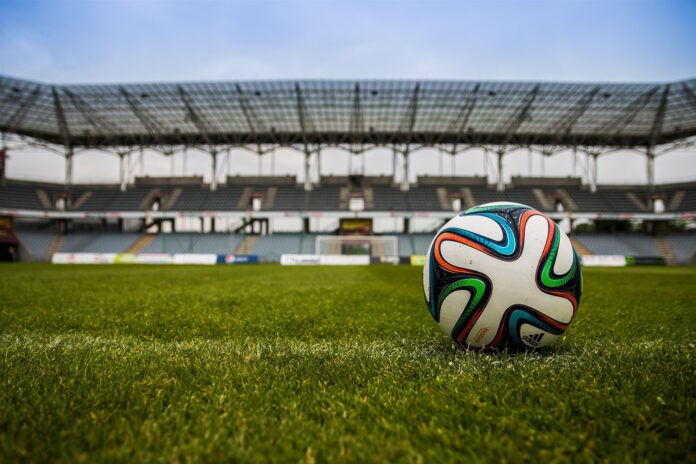 Although Sweden might be most known internationally for their largely successful hockey and tennisplayers, soccer is classified as Sweden's national sport and many swedes consider soccer their favorite sport by a long shot.
The top flight of Swedish football is on a steady climb in popularity both in Sweden as well as internationally. With over one million attendees at games last year and more and more fans across Europe starting to pick up interest, the future for Allsvenskan looks bright.
We wanted to provide you with a brief rundown of some things that can be useful to know about the league if you're looking for something different than europa league predictions today.
Teams are predominantly from the southern parts of Sweden
Allsvenskan is made up of 16 teams with the overwhelming majority hailing from cities south of Stockholm. The weather conditions in Sweden are less than ideal for running a high-level soccer team in the northern regions. At the time of writing this article, there are only two teams north of the Stockholm region. These are IK Sirius, a team from Uppsala which is located an hour north of Stockholm, and GIF Sundsvall which is located in Sweden's geographical middle.
Electric atmosphere
The Swedish league is ranked at the bottom of Europe when it comes to quality of play and competitiveness when compared to playing against teams from different countries. But what the Swedish league lacks in quality of play it makes up for many times over in atmosphere. All teams have extremely loyal fanbases who travel for hours to away games, dedicate their free time to organizing impressive choreographies, and sing for 90 minutes in the stands.
At a time when much of European soccer is moving towards a more sterile environment in the stands, the Swedish league has become a popular place to visit for football enthusiasts from the UK looking to experience an atmosphere that simply can't be found at home. A Stockholm derby can be incredibly fierce both on the pitch and in the stands and it's something that needs to be experienced to truly understand.
Available for everyone
Going to a soccer game in Sweden is incredibly cheap for the entertainment that is provided. Tickets can usually be found for around 200 SEK regardless of which team you wish to watch and is something that should be experienced when visiting Sweden. Allsvenskan is a Swedish cultural institution and a genuine view of Swedish everyday life.