Crown Princess Victoria of Sweden is the eldest child of King Carl XVI Gustaf of Sweden and Queen Silvia of Sweden. She is heir presumptive to the Swedish throne, set to become Queen after her father. Crown Princess Victoria was born on 14 July 1977 at the Royal Palace of Stockholm.
But there is so much more to the sophisticated princess than just being the heir apparent to the Swedish throne. Here are some interesting facts you might not know about the crown princess:
Featured image: The Royal Court, Sweden. Photo: Mattias Edwall
She was not born to be the future Queen of Sweden
At the time of her birth, Sweden's Act of Succession strictly stated that the Crown would primarily be passed down to male heirs. This means that her younger brother, Prince Carl-Philip would have been Crown Prince, and the future king of Sweden, had their father King Carl XVI Gustaf not changed the law in 1979, effectively making Victoria Crown Princess at the age of two.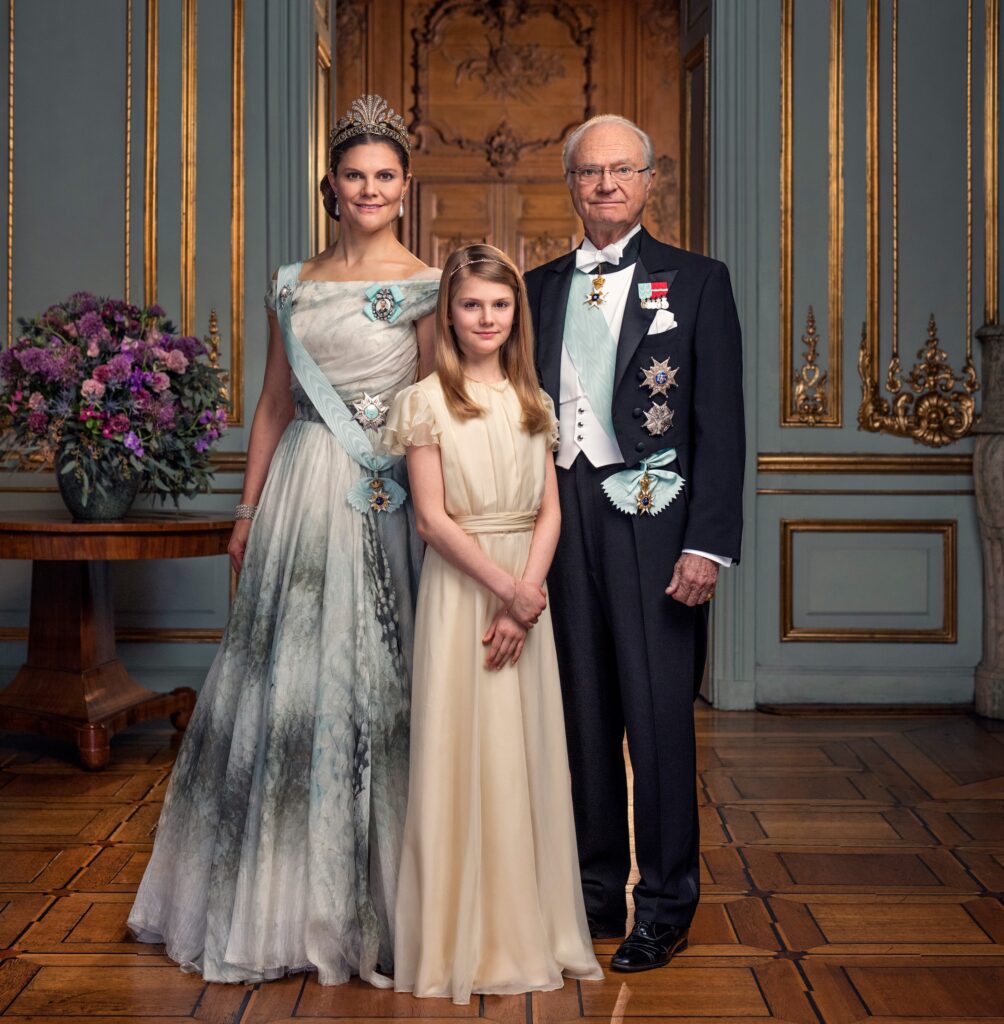 She'll be the first Queen regent in Sweden since 1720, the last Queen regent being Queen Ulrika Eleonora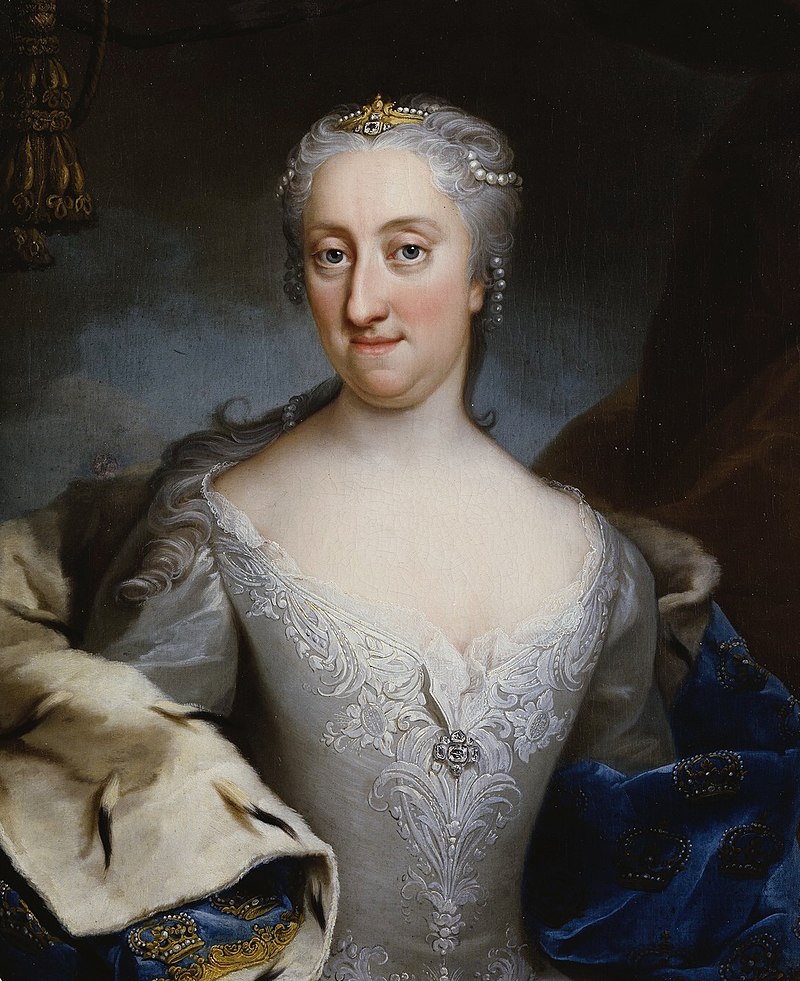 She studied for two years at Yale University in Connecticut, USA
From 1998 to 2000, Crown Princess Victoria lived in the United States, where she first studied at the prestigious Yale University followed by an internship at the Swedish embassy in Washington, D.C.
View this post on Instagram
Her relationship with her husband, Prince Daniel Westling is a true fairytale
Crown Princess Victorias relationship with her husband could have easily been a modern-day Disney movie. You can read all about their relationship in the article below.
She has dyslexia
So does her father, King Carl XVI Gustav, and her brother Prince Carl-Philip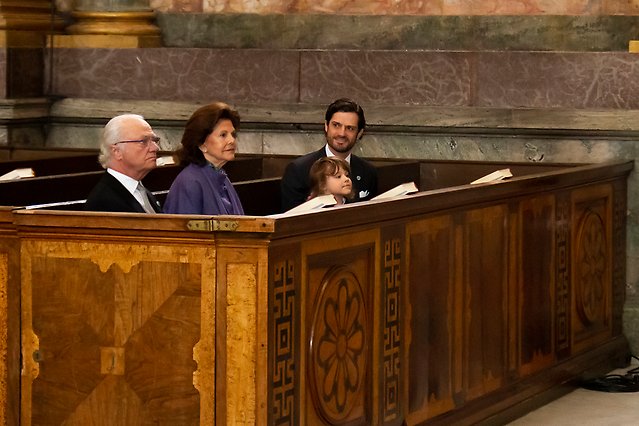 She was a top student
The Crown Princess graduated high school with top grades despite her dyslexia. She would get to school an hour before her peers in order to catch up.
She speaks Swedish, English, German and French fluently
The Swedish and English are self-explanatory. Growing up Crown Princess Victoria and her siblings would speak German with their mother, Queen Silvia, who is a native of Germany. Victoria would learn French from studying in France for a year as a child.
If she wasn't the future Queen of Sweden, she would have wanted to be a veterinary
She enjoys bee farming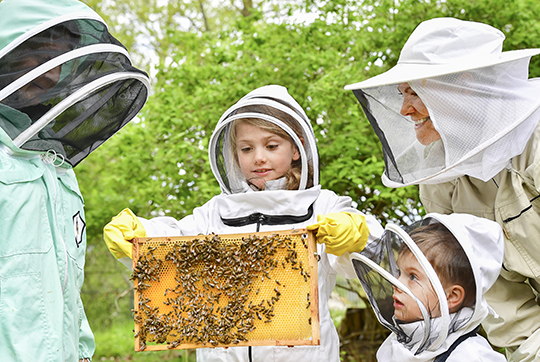 She was 35 when she welcomed her first child, Princess Estelle
She's the Duchess of Västergötaland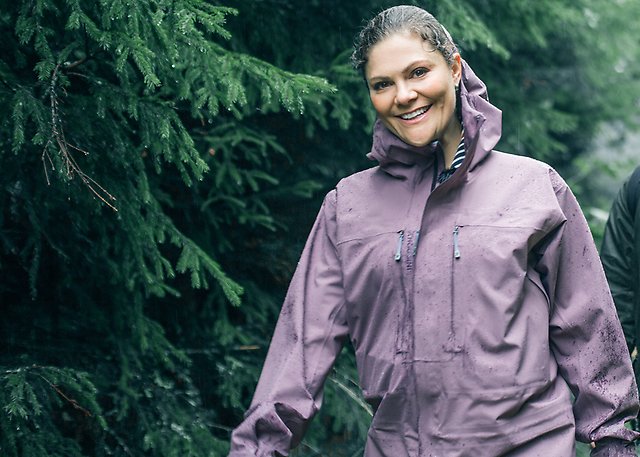 This article was originally published on April 24, 2022