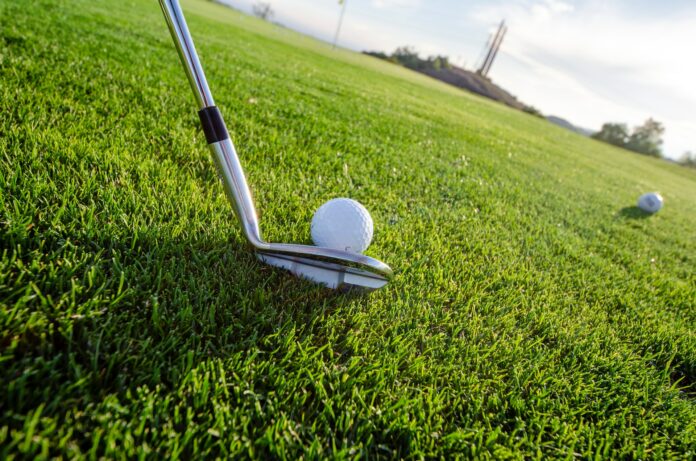 Sweden is a beautiful country with lush green landscapes perfect for golfing. With over 400 golf courses to choose from, it can be overwhelming to decide where to tee off.
Explore some of the top golf courses in Sweden and gather all the information you need to plan your next golfing trip to this Scandinavian paradise.
Best Golf Courses in Sweden
Sweden is home to some of the most breathtaking golf courses in the world, with each course offering a unique experience for both seasoned and amateur golfers.
Located in Stockholm, Bro Hof Slott Golf Club is one of the most famous golf clubs in Sweden. It has a stunning view of the castle and the lake, making it a picturesque setting for a round of golf. 
The course was designed by Robert Trent Jones Jr., who is known for creating challenging yet playable courses. The club offers top-notch amenities such as a spa, pro shop, and restaurant.
This golf club is located in the Skåne region of Sweden and is known for its two championship courses, Classic and Tournament. The Classic course has hosted multiple European Tour events, including the Scandinavian Masters. 
The club also has a range of practice facilities, including a driving range, putting green, and a short game area. Additionally, there is an on-site hotel for golfers who want to stay on the property.
This golf club is located in southern Sweden and has two courses, the Masters and the Donald Steel Course. The club has hosted multiple European Tour events and has been ranked as one of the best golf clubs in Europe. 
Golfers can enjoy the stunning views of the Øresund Strait while playing their rounds. The club also offers a range of amenities such as a pro shop, a driving range, and a restaurant.
Choosing the Right Putter
When it comes to golfing, every detail counts, and choosing the right putter can make a significant difference in your game. 
A putter is a golf club used on the green to roll the ball into the hole. There are various types of putters, and each has its unique features.
Blade Putters
These are traditional putters and have a thin head with a flat front. They are best suited for golfers who have a straight putting stroke and prefer a soft feel.
Mallet Putters
These putters have a larger head and a more forgiving face. They are ideal for golfers who have an arc stroke and prefer a firmer feel.
Counterbalanced Putters
These putters have extra weight in the grip, which helps to balance the putter and reduce wrist action. They are suitable for golfers who struggle with their putting stroke and want to improve their accuracy.
When choosing a putter, it is essential to consider your putting stroke, feel, and alignment. Try out different putters and see which one feels the most comfortable in your hands.
---
Sweden is a golfing paradise with top-notch golf courses and stunning landscapes. Whether you are a seasoned pro or a beginner, there is a golf course in Sweden that suits your needs. Bro Hof Slott Golf Club, Vasatorp Golf Club, and Barsebäck Golf and Country Club are just a few of the many outstanding golf courses in Sweden.
When planning your golfing trip to Sweden, don't forget to choose the right putter for your game. Remember to try out different putters and choose one that feels comfortable in your hands. Happy golfing!