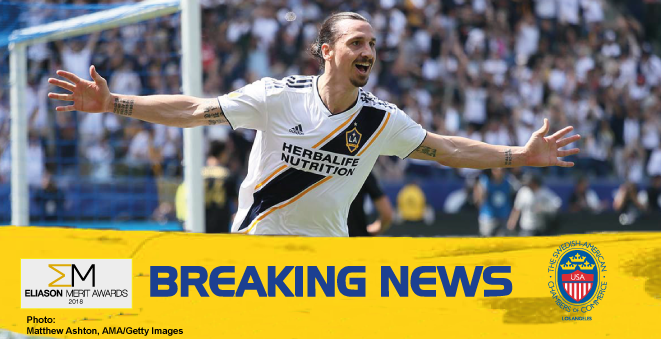 The Swedish-American Chamber of Commerce of Los Angeles (SACC-LA) has recently
announced that this year's recipient of The Eliason Merit Award (EMA) is none other than Swedish soccer star Zlatan Ibrahimović.
The Eliason Merit Award (EMA) is awarded annually to a Swedish business or individual who has significantly strengthened Swedish-American relations.
This year, SACC LA has chosen
Zlatan Ibrahimović as this year's winner with the motivation:
"
This year's winner, Zlatan Ibrahimović, receives the award for his long and successful career as one of the greatest soccer players in the world, which has placed Sweden on the international arena. Since his debut in LA Galaxy's soccer team earlier this year, Ibrahimović has significantly contributed to strengthening the relations between the United States and Sweden."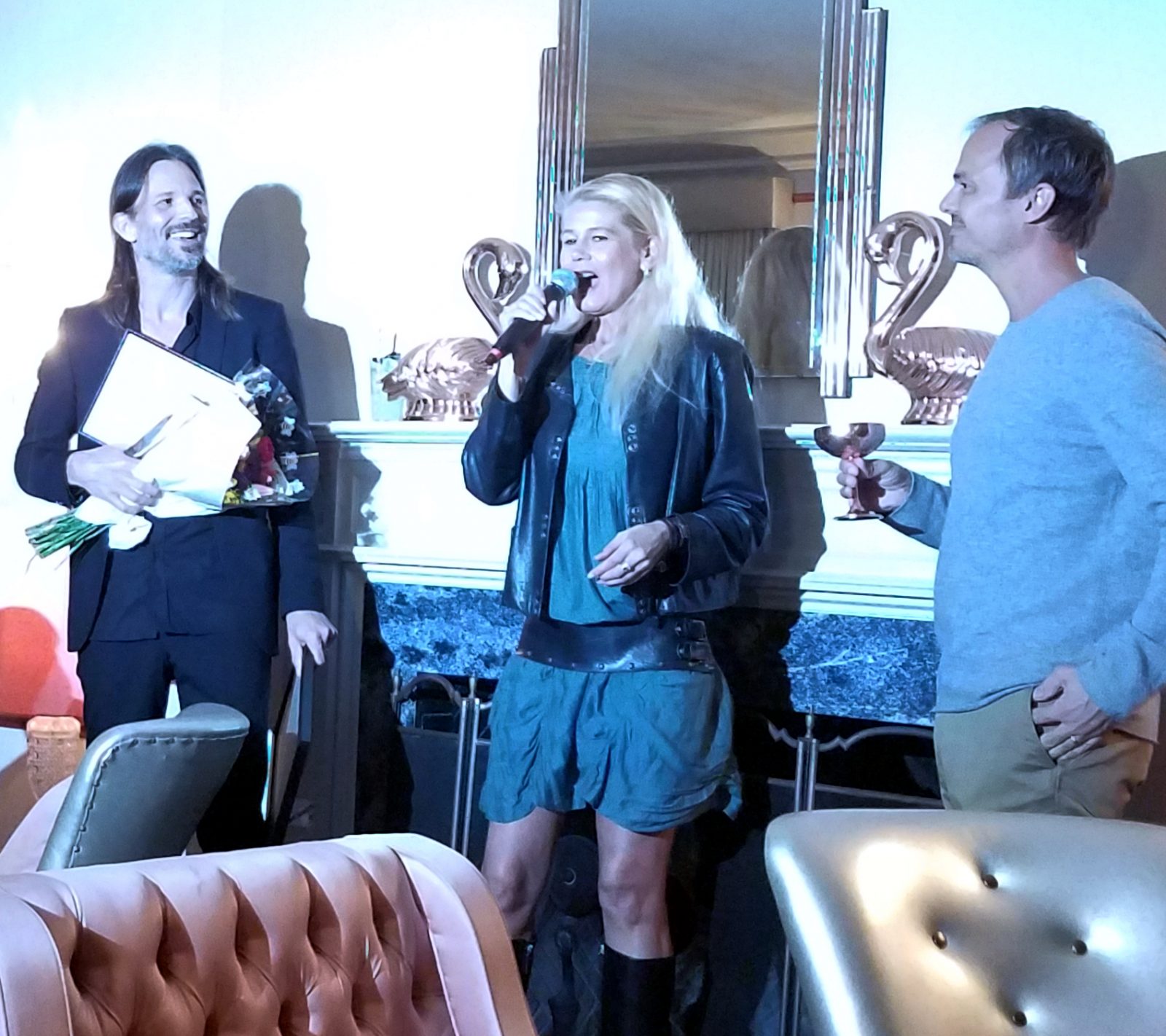 After being in the U.S. for only a few months, Zlatan already had great success with LA
Galaxy and continues to be an inspiration to a lot of people with his incredible talent and
winning mentality. So far Zlatan has recorded 15 goals and 6 assists in only 17 games for the LA Galaxy and has quickly become a fan favorite.
The prize ceremony and reception, hosted by SACC-LA, will take place on Saturday
September 29, 2018, in connection with LA Galaxy's Swedish Heritage Night in Carson, CA.
The person who will present the EMA award to Zlatan is none other than the former
Juventus soccer legend and 2006 World Cup gold medalist, Alessandro Del Piero.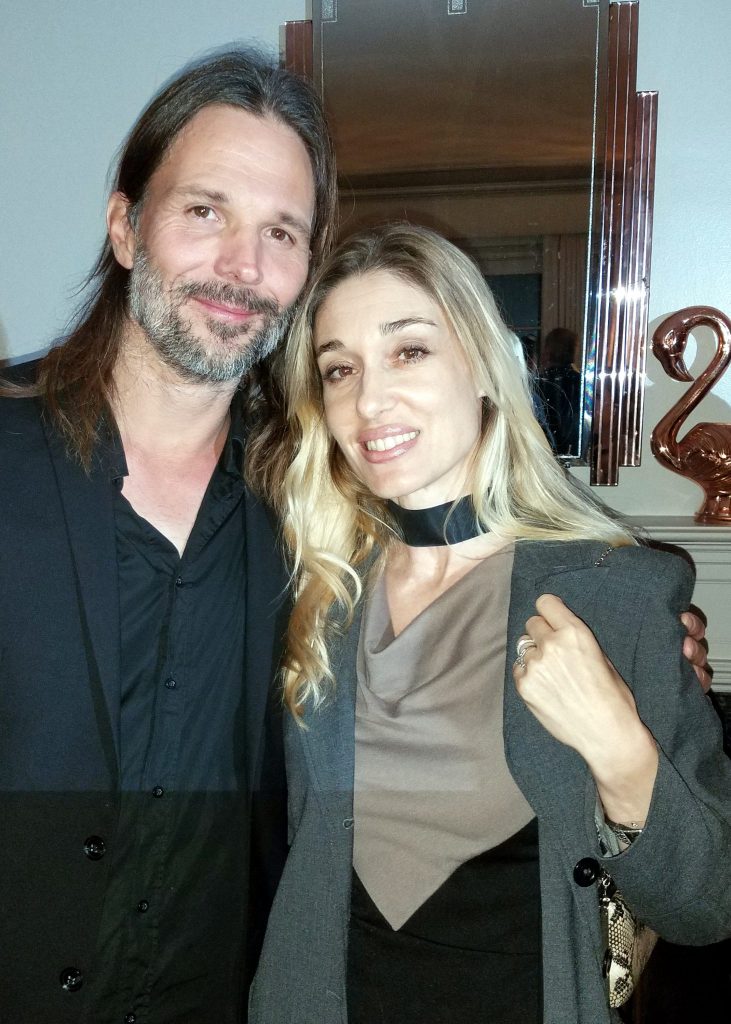 Previous recipients of this award include Linus Sandgren (Cinematographer and 2017 Oscar
winner), Tove Lo (Artist), Steve Angello (DJ and record producer), Dolph Lundgren (Actor),
Joel Kinnaman (Actor), Per Hallberg (Sound editor & three-time Academy Award winner),
Pia Sundhage (Head Coach of USA's National Soccer Team and two-time Olympic Gold
Medalist) and Maud Adams (Actress).
Featured image: Borrowed from The Swedish-American Chamber of Commerce, Los Angeles