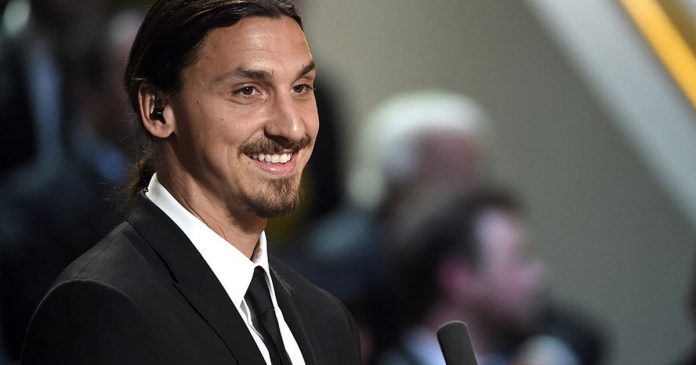 AC Milan has confirmed that Swedish football superstar Zlatan Ibrahimovic is renewing his contract for another season.
Ibrahimovic, who previously was a striker for top football clubs like Inter, Manchester United, Juventus, Barcelona, and Paris Saint-Germain, commented on the renewal with his usual bravado:
"As I've always said, I'm not here to be a mascot. I'm here to bring results and to help the team, the coach, and the squad return to where Milan should be."
In another press release, AC Milan officially confirmed what the Italian media previously speculated: A one-year extension for Zlatan Ibrahimovic until June 2021.
The footballer will be back to wearing jersey number 11, which he had during his first time at AC Milan. Ibrahimovic played as number 21 last season, where he scored 10 goals across 18 Series A matches.
"I chose to take back the [number 11] because that is the number the fans associate me with. In "21" I did not feel like the same Ibrahimovic," he noted. According to insiders, Ibrahimovic will receive 72 million SEK ($8.1 million USD) as his annual salary.
It seems like the footballer is happy to be where he is: "I have regained my smile thanks to Milan. I feel at home here. It feels like I have always been at AC Milan, even when I have played elsewhere," noted Ibrahimovic.