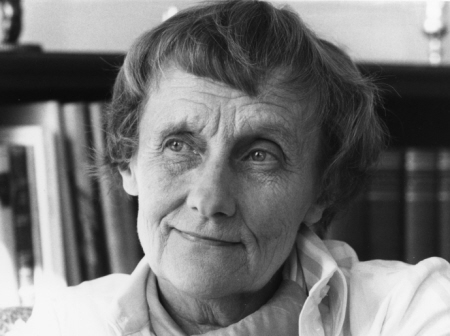 We at Swedes in the States get a lot of questions regarding Nordic books, and decided to put together a few guides for you on which authors and literary works we recommend in different categories.
This article specifically highlights famous children's book authors from the Nordic countries and their bestsellers. If you're much more of an audible book type of person, don't forget that Amazon Audible lets you try out their service with two books entirely for free.
P.S. – Try Audible and Get Two Free Audiobooks here!
CHILDREN'S BOOKS
Astrid Lindgren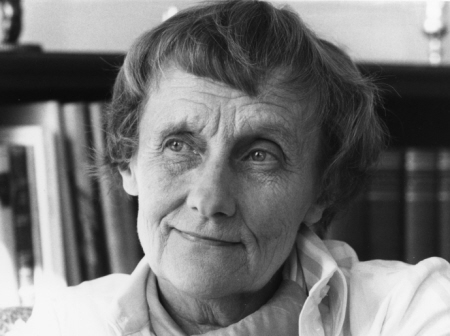 Lindgren, who was born in Sweden and got her start working at a publishing company, is one of the world's most famous children's authors. Her books have sold over 140 million copies worldwide, which include Pippi Longstocking, The Children of Noisy Village, and Tomten. The character Pippi Longstocking was invented for her daughter to amuse her while she was ill in bed.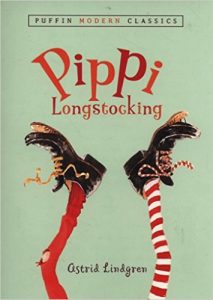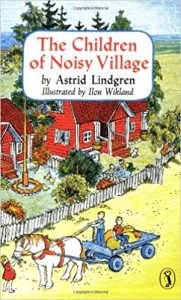 Fun fact: If you look at the Swedish 20 kronor banknotes, you'll see Mrs. Lindgrens face!
Jostein Gaarder

Gaarder is a Norwegian author based in Oslo, who is famous for his short stories and children's novels. His most famous work is Sophie's World, which is the story of a young girl who goes on a search for the meaning behind philosophy in her small Norwegian town.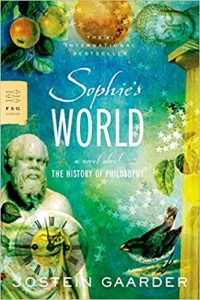 Hans Christian Andersen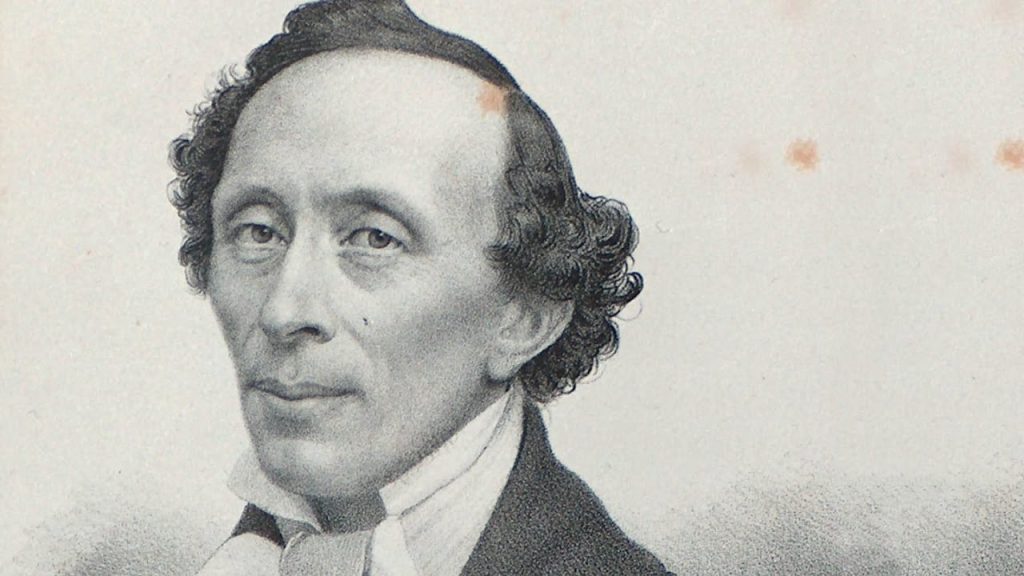 Perhaps one of the most famous authors on this list, H.C. Andersen's books have been enjoyed for generations. His fairytale children's stories have been made into books, songs, spinoffs, and include The Little Mermaid, The Ugly Duckling, The Princess, and the Pea, and The Sleeping Beauty.

Fun fact: The world "eventyr" in Danish means "fairy-tales" in English, which was the genre of Andersen's stories.
Elsa Beskow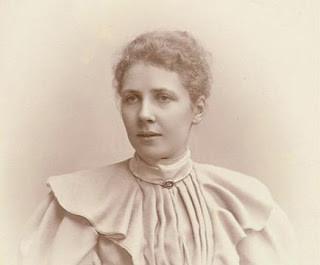 Elsa Beskow was born in Stockholm in 1874 and is more than 50 years after her death still one of the most relevant children's book authors in Sweden. Some of her most famous works include Aunt Green, Aunt Brown and Aunt Lavender, The Sun Egg, and Peter in Blueberry Land, which have become timeless classics. Her characters can even be found in moderns designs by Ittala!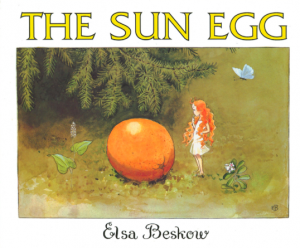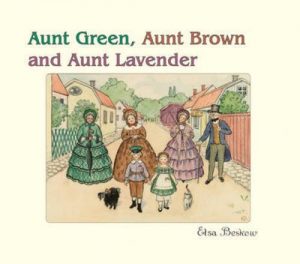 Selma Lagerlöf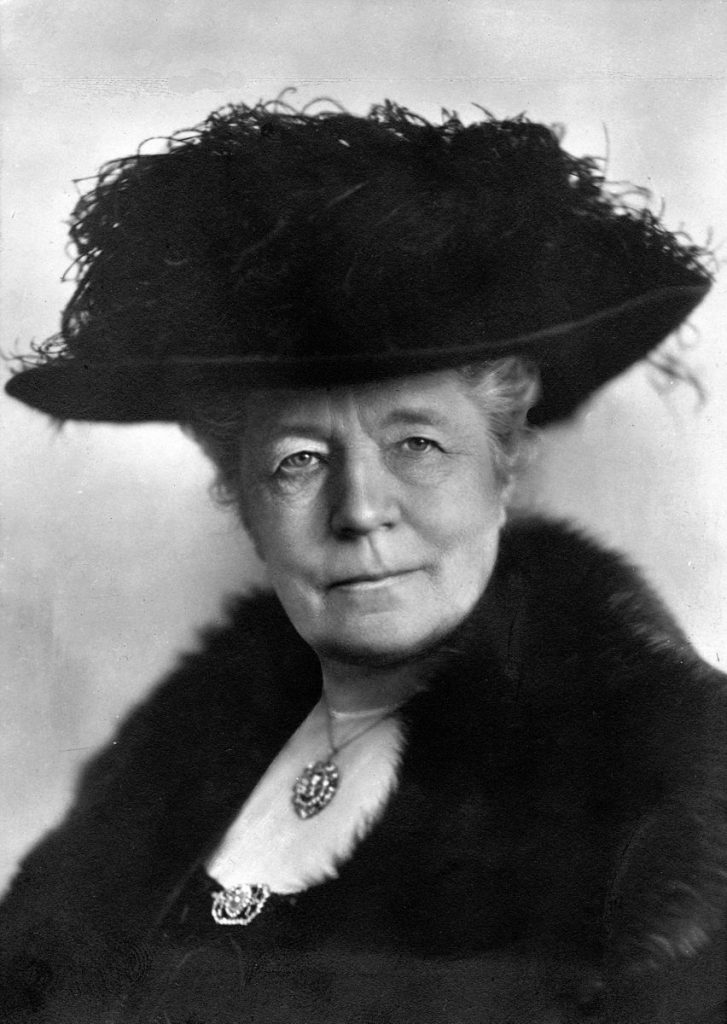 Selma is another Swedish children's book author known for her book, Nils Holgerssons Underbara Resa Genom Sverige (The Wonderful Adventures of Nils), a novel about a boy from the southernmost part of Sweden, who was shrunk to the size of a thumb and traveled on the back of a goose across the country. Just like Nils, Selma traveled around the world to places like Israel and Italy to create journals and develop her books – which were then turned into movies.
Fun Fact: She was the first female writer to win the Nobel Prize in Literature!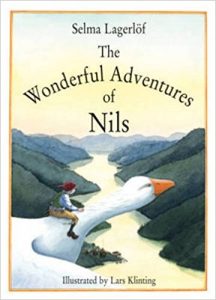 Tove Jansson
If you've been to Finland (or have a Finnish friend), you've probably heard of the Moomins. These cute characters, which look similar to a white hippopotamus, were inspired by Jansson's childhood in the Finnish countryside. In fact, the Moomin comic series became so popular that a Moomin-themed amusement park was created that's still open today!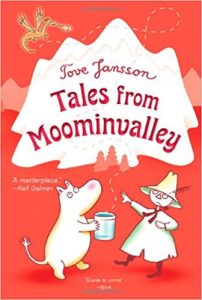 -This article contains adlinks-
This article was originally published on May 8, 2018.