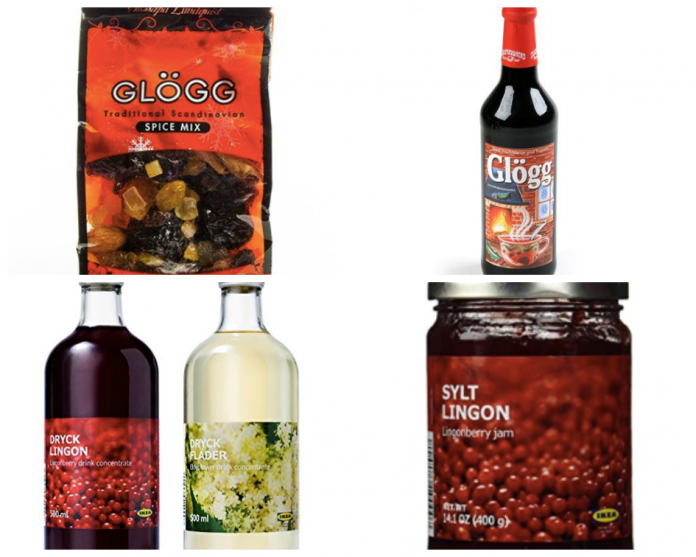 This article was originally published on November 21, 2019.
IKEA. The store that will have Swedes travel unrealistic distances, just to buy candles, stock up on flädersaft (elderflower juice), or candy. Which has them ignore all sense of financial responsibility with "just one or two things" turning into an 800 dollar receipt, and said Swede relentlessly trying to fit four sofas into their Volvo, while their non-Swedish partner/friend/just a random bystander wonders how this obsession with our favorite Swedish store is even possible.
On a recent Amazon browsing session, we managed to find some of these Ikea products that can be delivered straight to your door, hopefully, saving you a trip to the store.
Or not.
At least we tried.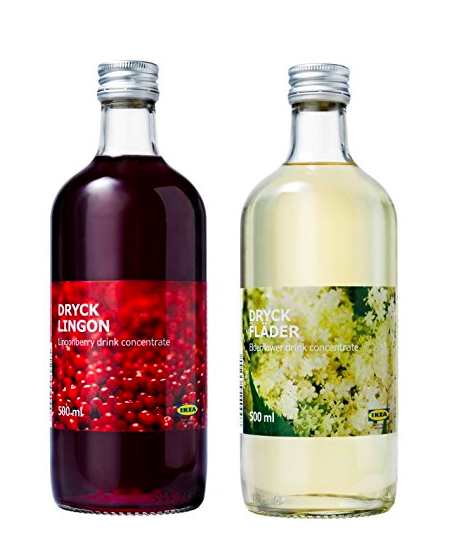 IKEA Lingonberry and Elderflower Juice Mix Bundle
IKEA Ground Coffee, Medium And Dark Roast Variety Pack Bundle –
100% Organic Arabica Coffee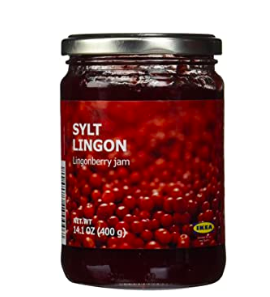 Sylt Lingon, Lingonberry preserves, Ikea Food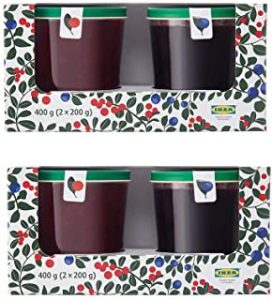 IKEA LINGON & BLUEBERRY JAM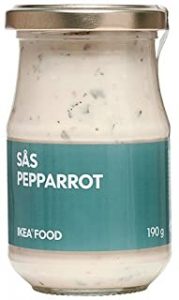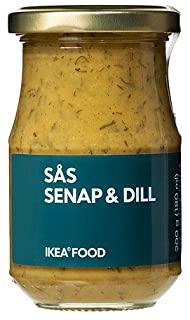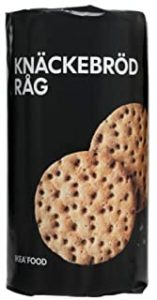 IKEA – KNÄCKEBRÖD RÅG Rye Crispbread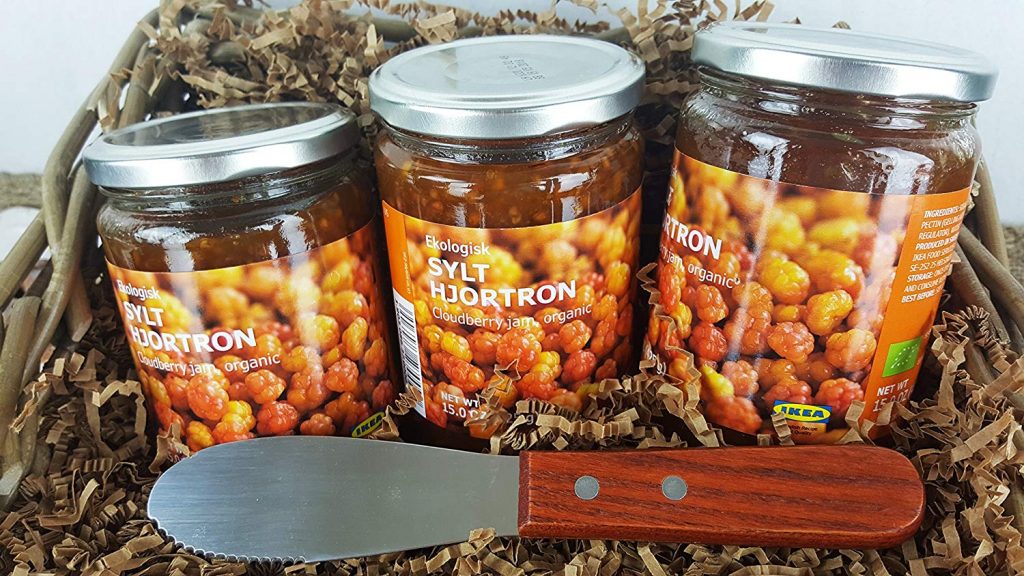 IKEA Sylt Hjortron Cloudberry Organic Jam Bundle – Includes Signature Home Kitchen Spreader Knife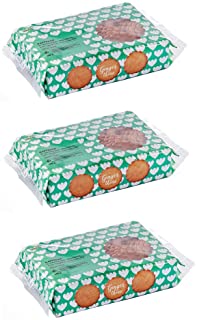 IKEA KAFFEREP Ginger thins (Pack of 3)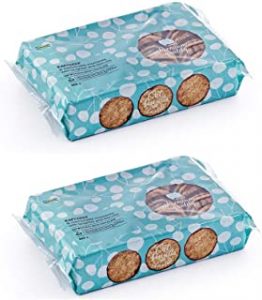 IKEA KAFFEREP Oat & chocolate biscuits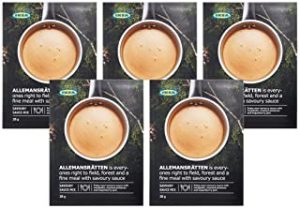 IKEA ALLEMANSRÄTTEN Cream sauce mix (Pack of 5)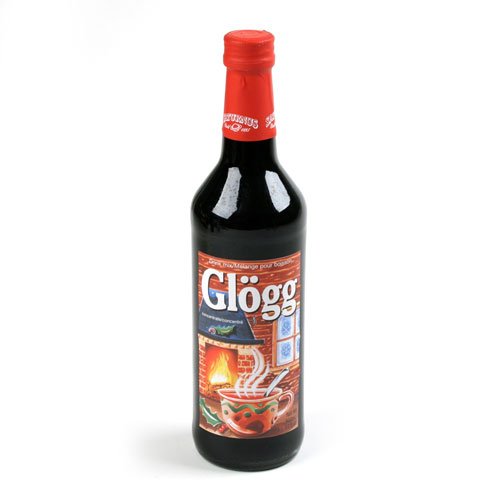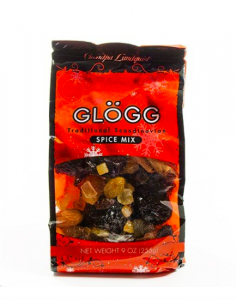 -This article contains ad links-