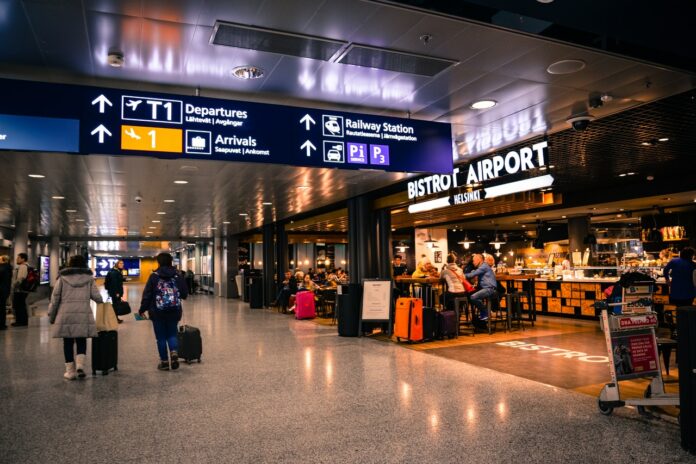 It was devastating news to many when the United States decided to close its borders to international travelers who were not residents, citizens, or green-card holders due to the global pandemic. Following suit were many other countries, including the UK, who, to contain the virus, decided to bar all unnecessary travel.
While vaccine rollouts in the United States have delivered over expectation time-wise and domestic travel restrictions have been lifted, many are wondering when restrictions against international travelers will be eased.
When President Joe Biden took office earlier this year, he promised to amp vaccination efforts to have all adults in the United States eligible for a vaccine by the end of May, with the deadline recently changed to April 19. At a press conference, President Biden said: "By the end of May, the vast majority of adult Americans will have gotten at least their first shot."
With 28.9% of the U.S. population already vaccinated, there are hopes that restrictions, currently barring international travelers to enter the country, could be lifted as soon as mid-May for those who are vaccinated.
While large parts of Europe have been significantly slower in rolling out vaccines, Norway and Denmark seem to be on a good path ahead, while Sweden has the slowest vaccine rollout in Scandinavia.
According to Reuters, Norway has currently vaccinated about 11% of its population while Denmark has managed to vaccinate 11.5% of the population. Sweden, who famously decided against a lockdown and is currently seeing another spike in infections has vaccinated 9.4% of the country's population.
Despite the United States lifting restrictions on domestic travel, it also has an interest in opening up its borders for tourism and business purposes. While the focus currently seems to be on strengthening the economy by bringing society back to a new normal, there is no doubt that international travel can give the U.S. economy a much-needed boost.
"Many millions of Americans depend on tourism and hospitality jobs but the strength of the domestic tourism market in the USA insulated many of these jobs to some extent from the border restrictions and closures", Tony Johnston, head of the department of hospitality, tourism and leisure studies at Athlone Institute of Technology in Ireland said to CNN Travel.
He continues: "While the domestic tourism market dwarfs the international inbound market in the USA, there will be strong political and industry pressure to reopen borders to welcome back international visitors."
Another good sign for Scandinavian travelers is the re-opening and acceleration of popular travel routes by Scandinavian Airlines such as Copenhagen – Los Angeles and New York.