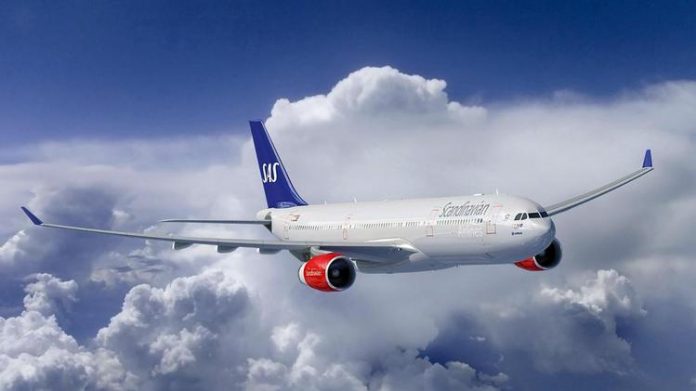 Scandinavian Airlines is seeing a growing demand for travel come spring.
With the growing number of people vaccinated, the anticipation for international travel and the world to open up is growing stronger. SAS announced earlier this month, that they will open up 180 routes between Scandinavia and Europe again.
But there is one route in particular that has been sourly missed between the United States and Scandinavia, and that is the Copenhagen – Los Angeles route. According to the travel site Finalcall.travel, SAS will be opening up their CPH – LAX route as early as May 15, with tickets for the route already available on their website.
The CPH – LAX route is set to depart from Copenhagen on Wednesdays, Fridays and Saturday with return flights from Los Angeles taking place on Thursdays, Saturdays, and Sundays.
SAS is also increasing their flights between Copenhagen and New York, and will be flying between the two cities daily.