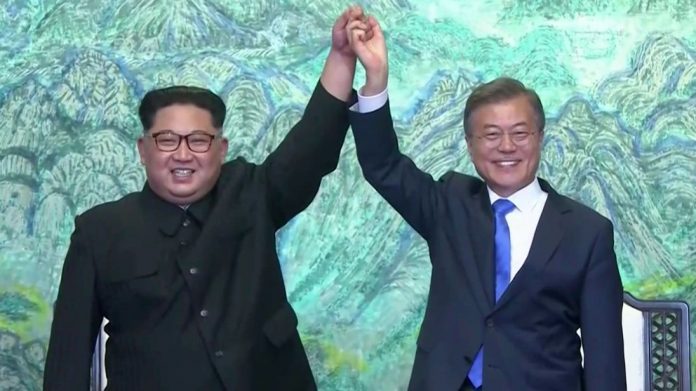 Earlier this week, a historical event occurred between North and South Korea.
Kim Jong Un, leader of North Korea, stepped over the DMZ line into South Korea – something that hasn't happened since the two counties started fighting more than half a century ago.
"A new history starts now. An age of peace, from the starting point of history," the North Korean leader wrote in a guest book in the South's Peace House before talks began.
Will peace between these two countries finally happen? While we won't know for sure until the summit concludes later this week, there is a surprise: Other than North Korea, South Korea, and the United States, there's a fourth country that's been helping move these political talks all along. That country is Sweden.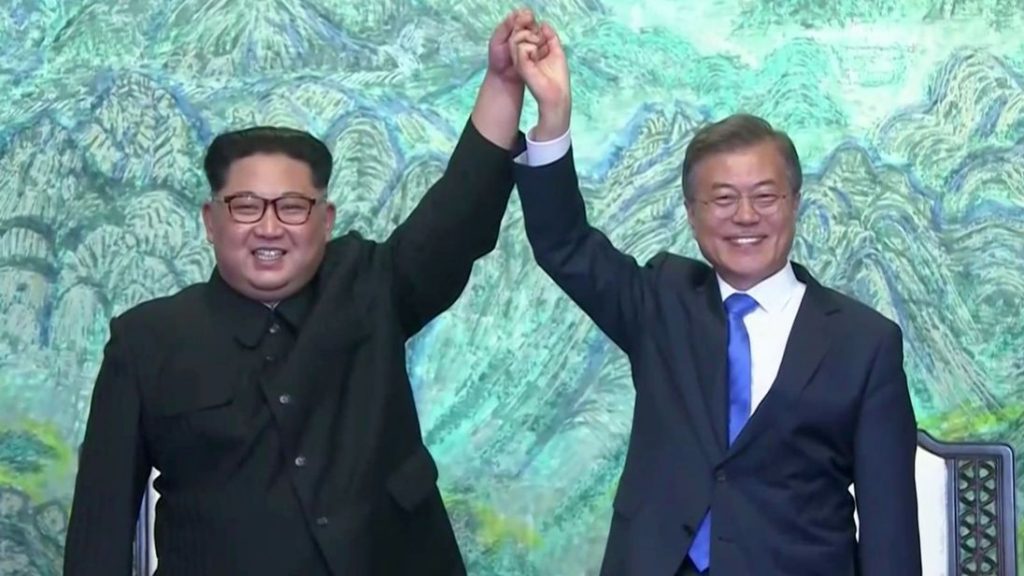 Although you could easily say that Sweden is a friendly country, it's diplomatic as well. Sweden has one of the longest standing relationships with North Korea, which dates back to when they provided medical support during the start of the war in the 50's. In 1973 both countries officially entered into a diplomatic agreement and have been working together ever since. Sweden provides humanitarian aid and trades products, such as Volvo automobiles, as one of the main export partners. In fact, Swedish prime minister Göran Persson even visited North Korea in 2001 (the first Western leader in history!) to lead a European Union delegation for talks with then-leader Kim Jong-il.
Why does all of this matter so much? Aside from North Korea being an extremely closed-off country that rarely partners with others, Sweden has a unique position in international diplomacy. That's because there is a Swedish embassy in North Korea.
There are only 25 embassy countries in North Korea (including China, Russia, Iran, and Brazil), which means that Sweden is often responsible for the affairs of other countries that do not have embassies in the country. Sweden represents consular interests of Australia, Canada, the other Nordic Countries as well as the United States. If a citizen of one of these countries is in trouble, loses their passport, or needs diplomatic advice, they can go to the Swedish embassy in Pyongyang, the capital of North Korea, to seek help.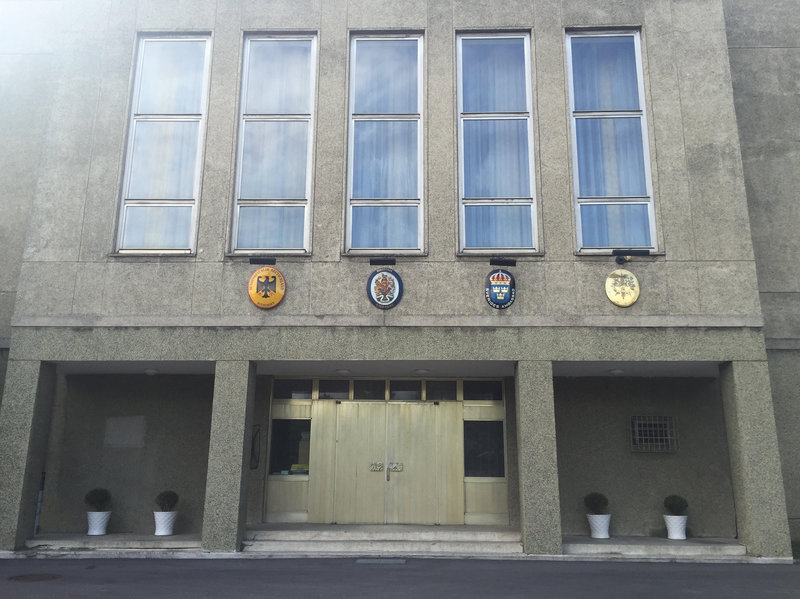 Sweden Helps Shape the Future of North & South Korea Relations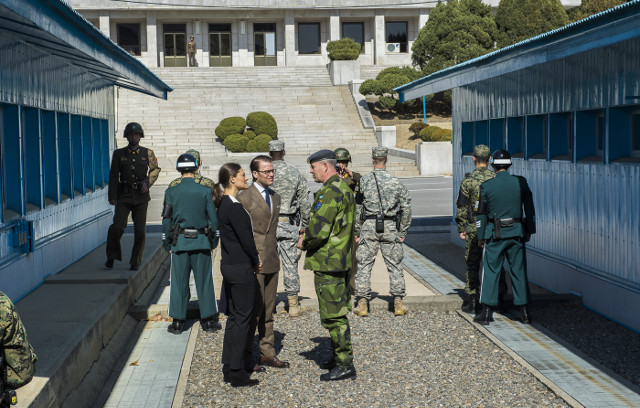 Last week, North Korea Foreign Minister Ri Yong Ho arrived in Stockholm to speak with Swedish Foreign Minister Margot Wallstrom about tensions, nuclear weapons, and even the possibility of peace between North and South Korea.
According to a source, "Sweden underlined the need for North Korea to dismantle its nuclear arms and missiles program in line with several Security Council resolutions."
The talks in Stockholm had initially been scheduled to conclude on Friday but were extended into the weekend. This is fantastic news because it means that both parties are ironing out agreements and further improving the diplomacy between all countries involved.
"Sweden will continue to do what it can, but it is the protagonists themselves who have to drive the process forward," the source said.