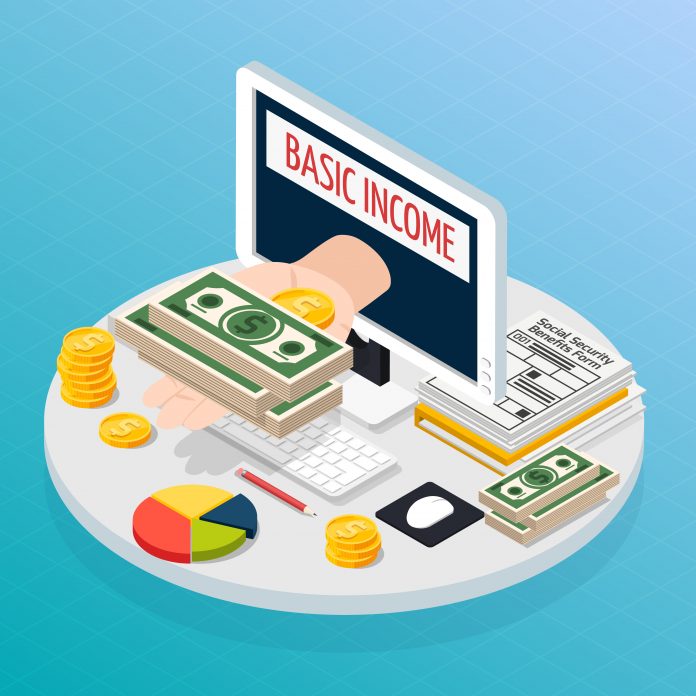 In 2017, Finland launched its basic income experiment which quickly made headlines around the world.




As part of the project, 2000 unemployed Finns would receive around $690 per month, with no strings attached. Now the project is taking a new direction.
Finland's government is handing out money every month to unemployed Finns instead of unemployment benefits as part of an experiment to encourage people to start applying for jobs and working. The people included in the project doesn't have to take part of any programs, such as training or applying for a certain amount of jobs every month. The money is tax-free as well.
Randomly selected by Finland's social security institution, Kela, 2000 Finns between the age of 25-58 are to partake in the experiment, which began last year. The experiment is now on its second and final year.
The project that has been a real attention grabber internationally, has not yet revealed any official findings other than lower stress level among some participants. Initially, the plan was for the experiment to be expanded by the beginning of 2018, but the Finnish decision-makers are quietly killing the experiment, and taking the project in a new direction.
"Right now, the government is making changes that are taking the system further away from a basic income," said Miska Simanainen, a researcher at Kela, to Svenska Dagbladet.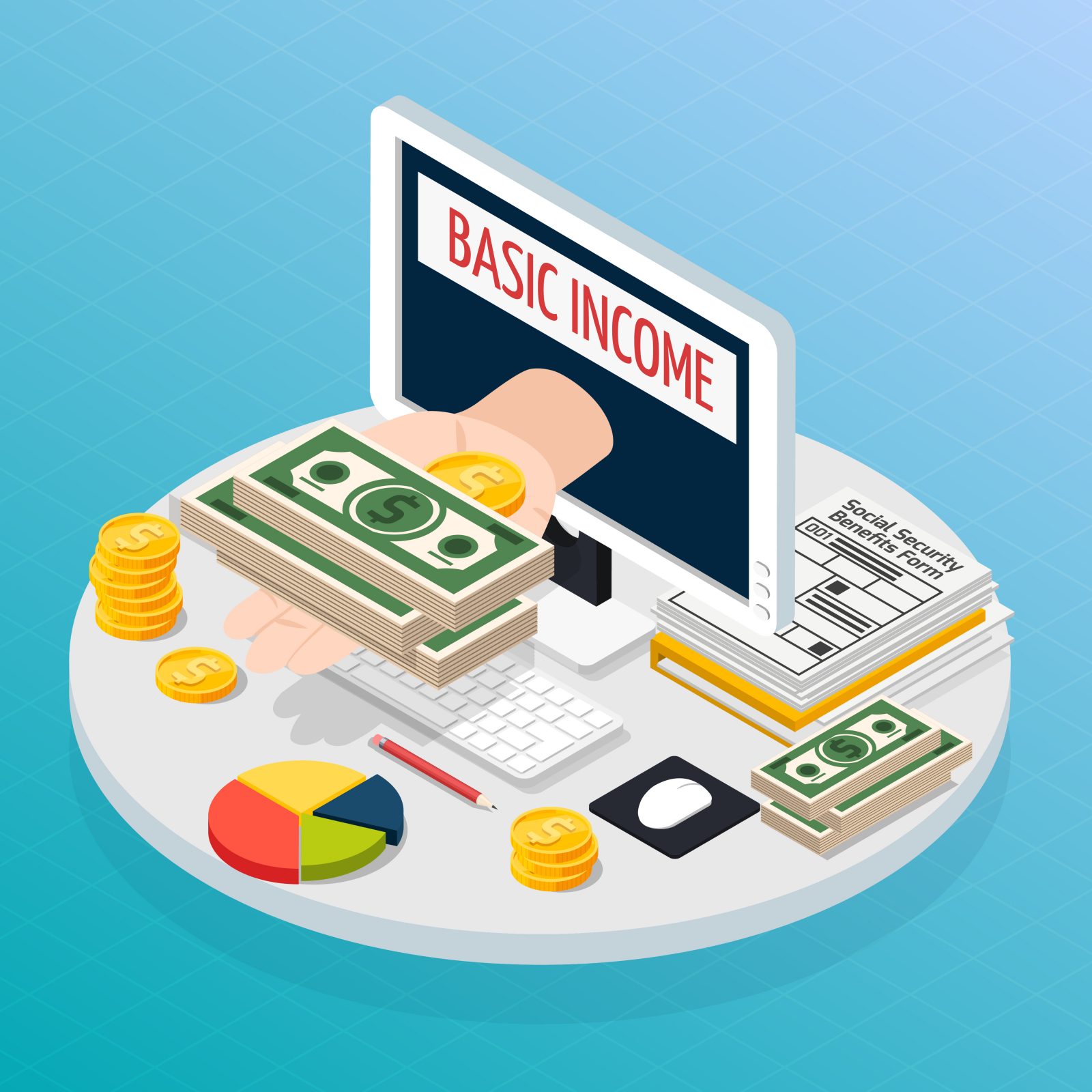 With the current unemployment benefits being very favorable, the Finnish government argued that people would rather stay unemployed than go looking for a job, as they might lose more money that way. It was through a vote in December last year that it was decided that instead of the unemployed just being given the money with no strings attached, it will now be on a trial basis of three months, and for the participants who worked less than 18-hours within that period, would lose some of their benefits. 
The researchers at Kela are not very pleased with the new direction of the experiment, "Two years is too short a timeframe to be able to draw extensive solutions from such a vast experiment. We ought to have been given additional time and more money to achieve reliable results," said professor Olli Kangas, one of the experts behind the basic-income trial, told Finland's public-service broadcaster YLE.