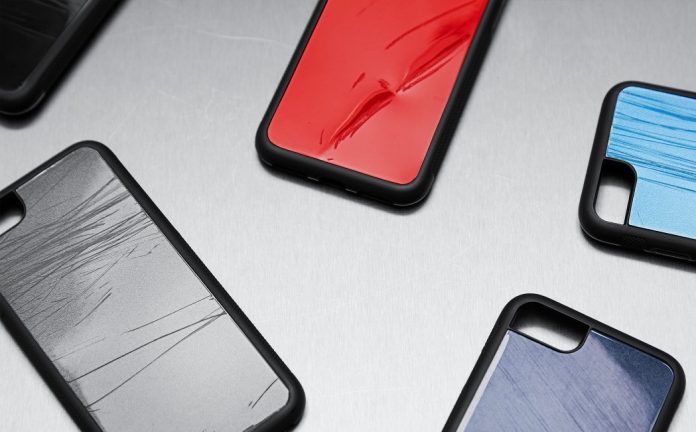 Are you one of those people who like to text while driving?




If so, you are running at a 23 larger risk to be in an accident than if you're not using your phone while on the road.
In February 2018, the Swedish government established a ban against phones in traffic, so far, the numbers of crashes related to texting and calling while driving hasn't decreased.
The Swedish ad agency Nord DDB have, together with Volkswagen, made a collection of phone cases made from crashed cars, which is meant to serve as a reminder for people to not text and drive. The risk of being in a car accident while texting is 23 larger than if you let your phone be while driving, according to Nord DDB.
Therefore, Nord DDB and Volkswagen made a limited edition of "crashed cases" for your smartphone, that is all made from cars that have crashed or been in an accident because the driver was texting while driving. The phone cases are sold for 599 SEK, about 70 USD each, with all profits going to Trafikskadefonden, which helps rehabilitate victims of car crashes.
"We believe a phone case made by damaged vehicles will make you think twice before you pick up your phone,"  says Johan Karlson, brand manager at Volkswagen Stockholm, to Adweek. "It will be a silent reminder to keep focus on the road and not multitask whilst driving."
Volkswagen created 153 handmade cases to begin with, which symbolizes the number of car crashes since the ban was implemented.
For more information and to purchase a crashed car phone case, visit https://www.crashedcases.com/.