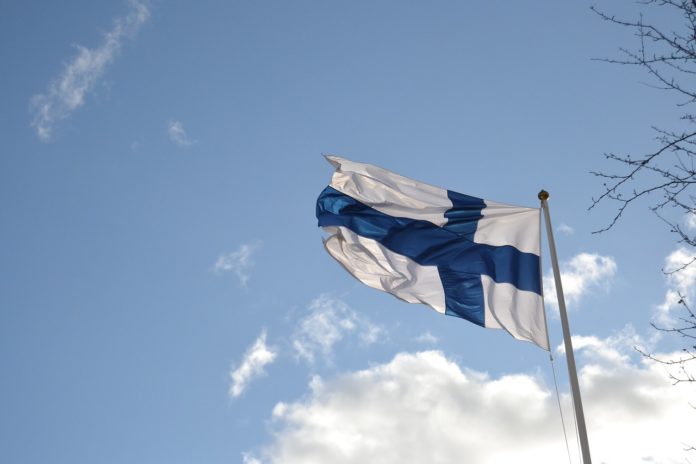 It seems like Finland has it all. It's one of the safest countries, has one of the highest life expectancies, and it was recently named the happiest country for the third time in a row. 
And now, we can learn the secret to happiness from Finns firsthand. The government of Finland has created the "Rent a Finn" campaign, which promises to share some tips on "how to become happy like a Finn —  no matter where you are physically."
During the month of May and June, there will be five live broadcasts with Finnish "happiness guides" that will teach you how to live like a true Finn. The five topics include Relax with a Finn, Spend Time with a Finn, Stay Active with a Finn, Eat with a Finn, Be Happy with a Finn.
Those who are interested in tuning in can watch on the campaign's website as well as on Visit Finland's Youtube and Facebook channels. There will also be a limited number of virtual one-to-one sessions with the happiness guides at the end of June.
As the tourism board notes, "this is our way of welcoming you to Finland – virtually. Welcome on board! Tervetuloa mukaan!"
Will you be tuning in? Let us know in the comments below!