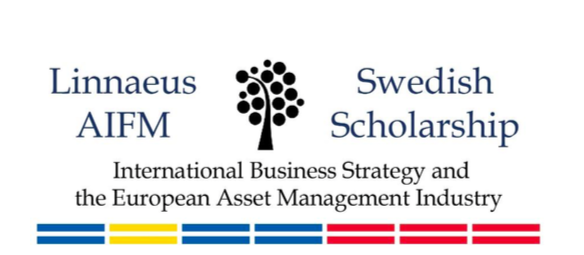 Are you an American Business Student interested in studying in Sweden for a year? You could get a scholarship consisting of free tuition for a one-year Master Program at Linnaeus University!
Linnaeus University, AIFM Group and the Swedish-American Chambers of Commerce offer U.S.citizens and permanent U.S. residents a scholarship consisting of free tuition, providing a one-year Master Program in International Business Strategy at Linnaeus University and an internship with AIFM Group.
This is a unique opportunity to study international business strategy and get acquainted with European alternative investment funds management as well as Swedish entrepreneurship.
The study & training program will take place in Kalmar, Sweden from September 2018 to June 2019. 
Are you eligible?

You have to be a U.S citizen or permanent U.S resident
You have to have a Bachelor's Degree (or Master's) in Business Administration or equivalent
Genuine interest in international business and financial markets
How to apply:
Please submit your resume and a personal letter (not more than 500 words) where you state your interest in financial markets, the experience you would bring, and how the scholarship would benefit your future career to ck@sacc-usa.org with "Swedish Scholarship" in the subject line. Application deadline is January 25, 2018. 
If you have any questions, contact Cecilia Kullman from the Swedish-American Chambers of Commerce, at ck@sacc-usa.org or +1 202-536-1520. You can also email sacctraineeprogram@sacc-usa.org.