Finding cheaper flights to Scandinavia from nearby cities
Scandinavian Airlines offers various routes across the United States to Scandinavia. Whether you're looking to explore Copenhagen, Oslo, or Stockholm, there's a flight for you. But your departure city can make a big difference in the cost of your flight. Sometimes, changing your departure city to another airport can radically lower the price of your ticket. So, it's always worth checking flights from multiple airports before you book.
The prices of flights to Stockholm or Copenhagen from Newark can many times be more affordable than people think. There are a few things that you can do in order to make sure that you are getting the best possible price on your flight. First, check a few different travel websites in order to get a general idea of what the average price is. Secondly, try to fly during off-peak hours in order to get a cheaper price. Lastly, consider signing up for email alerts from airlines so that you can be notified as soon as there is a price drop. By following these simple tips, you will be sure to save money on your next flight!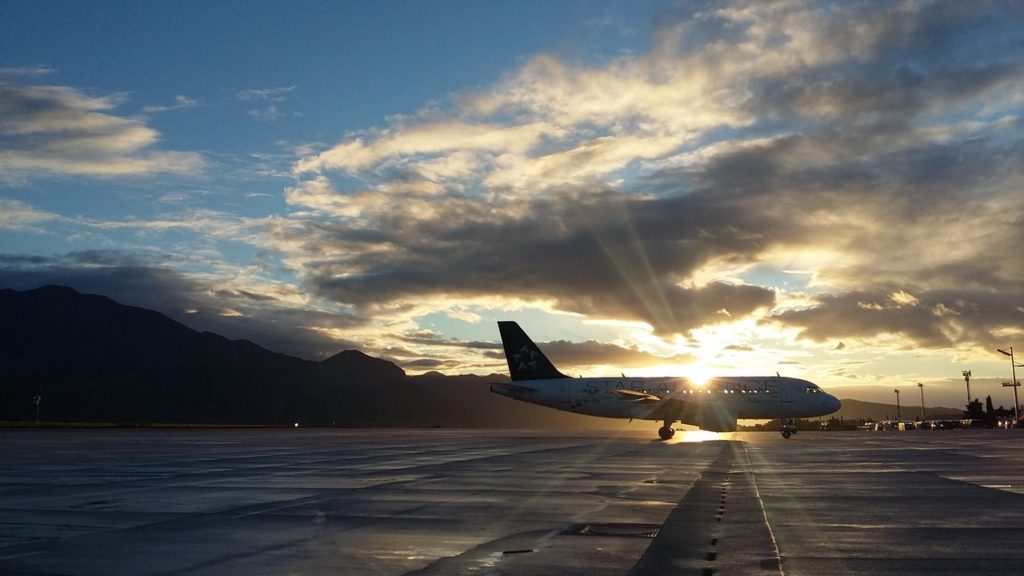 Parking at the airport
If you are lucky enough to find a cheaper alternative at an airport a bit further away or just don't want to spend money on the latest soaring prices of ride-sharing apps, there are services that can help you book parking spots at airports. Parkos.com is one of those platforms. Flights to Stockholm or Copenhagen tend to be a lot cheaper from Newark than neighboring cities. Take your car down and use Parkos to compare and book an affordable and safe parking spot near the airport. With services like Parkos, you can easily take your car and park it at the airport while you're away, saving money on not only flight tickets, but also ride-sharing apps.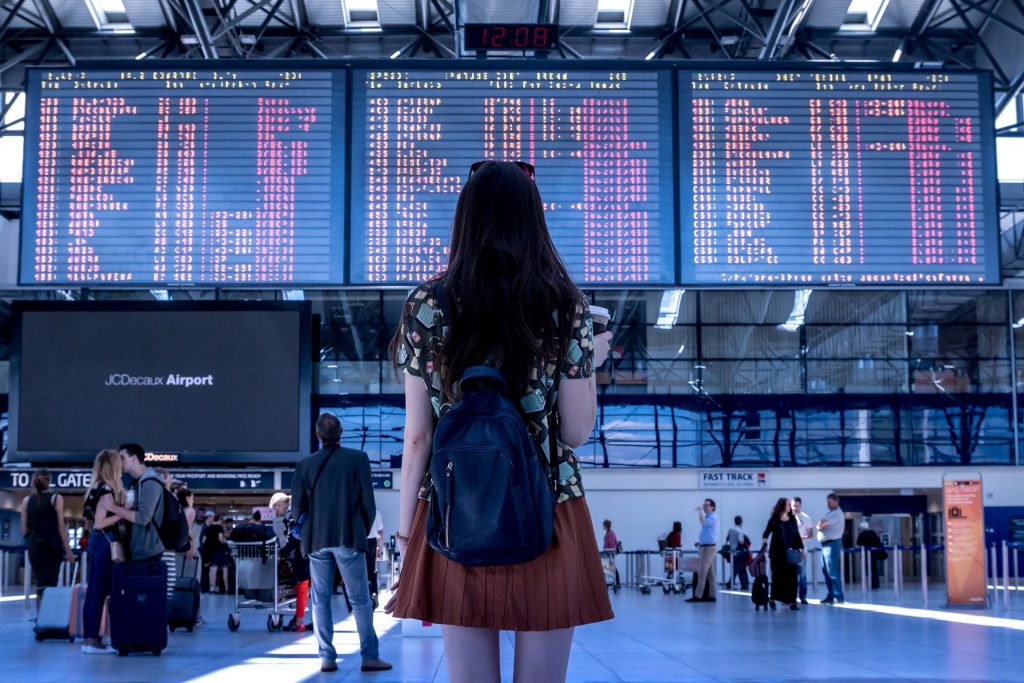 Taking the train in Scandinavia
The railway system in Sweden is extensive and easy to use. It's even possible to travel between Denmark and Sweden by train, which makes the need for a car rental unnecessary. Tickets are easy to buy on the state-owned railway's website, SJ.se.
Railways in Sweden are extensive and easy to use. And while you're choosing a sustainable and more cost-efficient option, you are at the same time able to sit back and relax with a fika while cruising through the epic views of the Scandinavian countryside. Whether you're looking to travel between cities or explore the great outdoors, the Swedish railway system is an excellent option.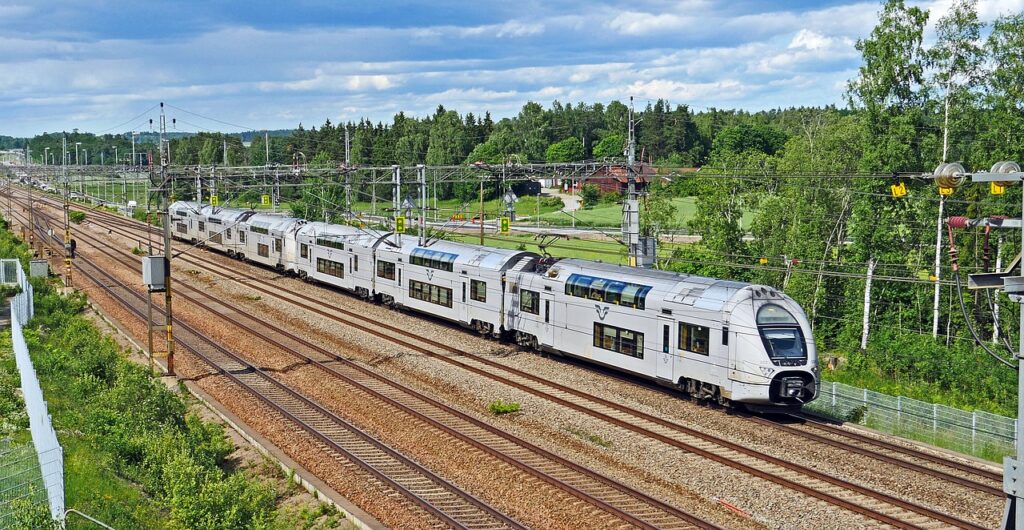 Free museums
Scandinavian cities have a number of free museums that are definitely worth checking out! From acclaimed art galleries to fascinating historical exhibits, there's something for everyone to enjoy. Best of all? Many of the museums are entirely free to visit. Check, for example, out Nordiska Museet in Stockholm or XX in Copenhagen. This list provides a comprehensive guide of free museums in Stockholm.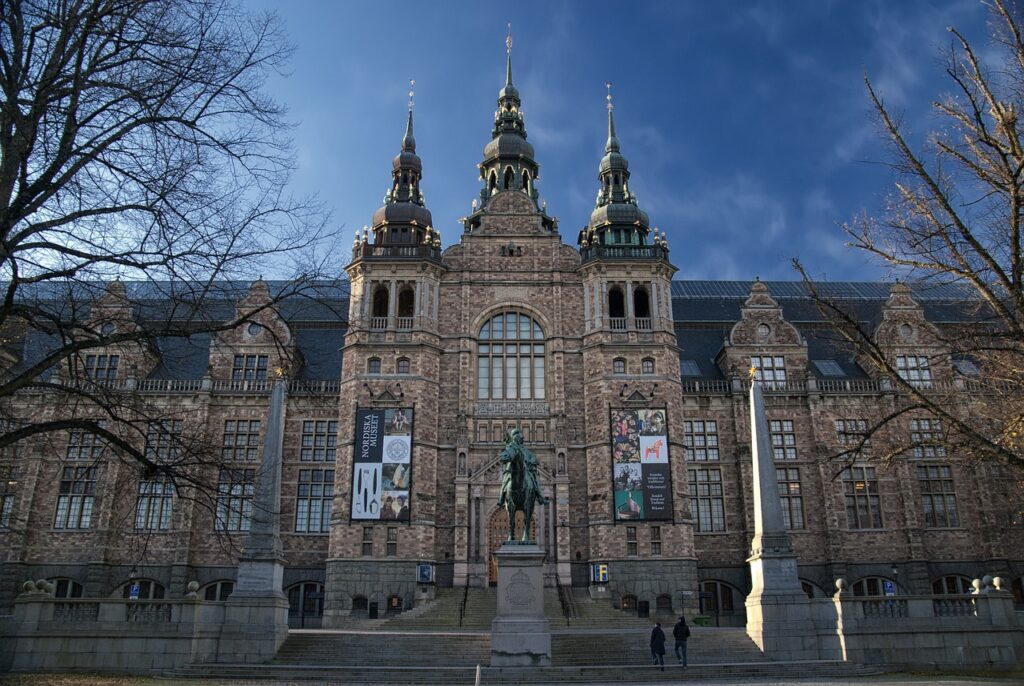 Opt for an alcohol-free vacation
Eating out is, in general, an expensive activity when visiting big cities. Although, there are many note-worthy restaurants in Scandinavia that are well worth the visit, noma and Franzen being a few of them, perhaps consider sticking to non-alcoholic beverages when dining out. Especially in Sweden where the infamous alcohol tax will help drive up that restaurant check quickly. Sticking to water or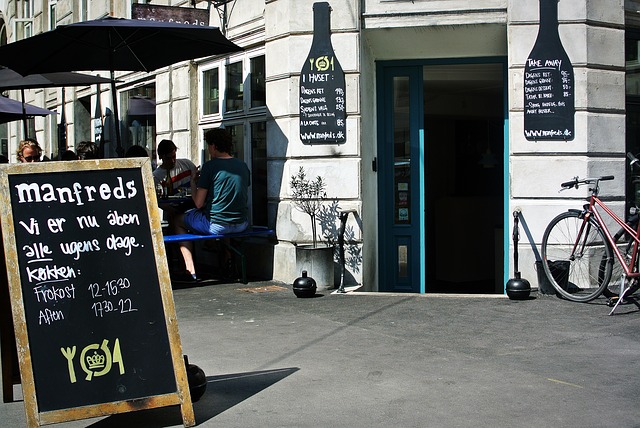 Airbnb instead of staying at hotels
Hotels in Scandinavia can be pretty expensive. Especially if you are looking to stay in the center of the big cities. Airbnb or similar platforms offer a great alternative at a way better price. Living in a Scandinavian home could also