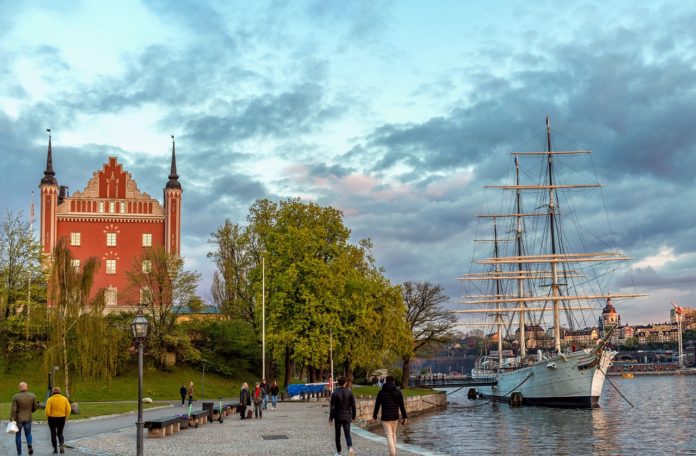 During the coronavirus pandemic, Sweden has often been the topic of conversation because of its liberal lockdown rules. In fact, bars, restaurants, and many establishments have stayed open, unlike the majority of other countries in Europe and across the world. 
Sweden's rules have been so relaxed that many tourists decided to take advantage situation and ride out the coronavirus wave by staying in the country. 
BBC recently released a video that interviewed a handful of these tourists. One woman, originally from London, says that she planned to stay in Sweden since the beginning of the outbreak: "I came to Stockholm on the 18th of March. I have been enjoying getting to know the Swedish culture as well as exploring Stockholm." 
Sweden says tourists can visit if they practice social distancing. However, not everyone is pleased.
Peter, a British barber who works in Stockholm, notes "It makes me feel pretty awkward to know that people are traveling and taking advantage of the relative freedom that we have here in Sweden.
"[Meanwhile,] I'm not able to travel back to the UK and see my friends and family myself."
Johan, a client of Peter and a native of Stockholm, chipped in: "In a way, it feels like a glamorous thing to do during a coronavirus crisis." 
What do you think of tourists taking advantage of the situation and traveling to less-restrictive countries? Let us know in the comments below!