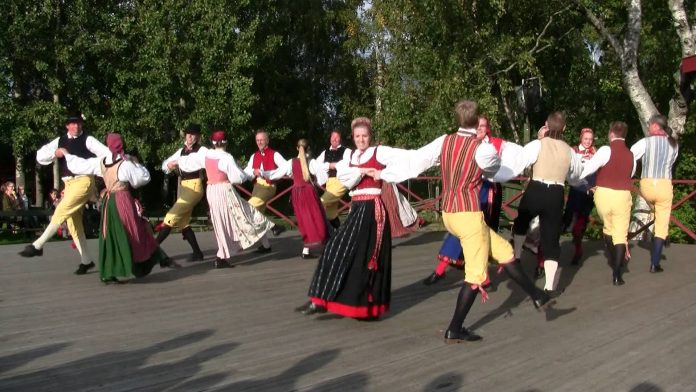 Always wanted to learn how to dance or take your dancing to the next level? If you can walk, you can learn to dance!
Emphasis is on basic dance techniques one step at a time. Beginners learn how to recognize music, connect with your partner, lead and follow. For those with advanced dance abilities, classes build a strong foundation to develop additional dance skills and improve technique.
Attendance at each class is not required but highly recommended.
When: 7:30-10 pm, Friday, 17th of March
Where: Swedish American Museum, 5211 N. Clark St, Chicago
Cost per class: $10 members, $15 non-members; save 20% with all 5 classes ($40 members, $60 for non-members). No partner needed and any experience level welcome.
If you have any questions, email museum@samac.org or call 773.728.8111.