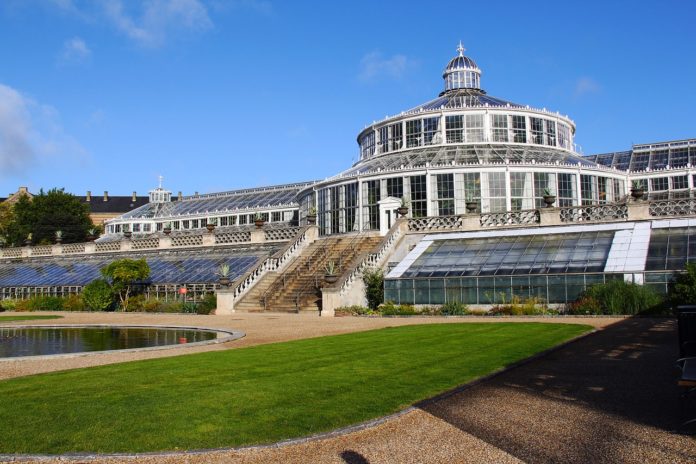 According to ARWU, Academic Ranking of World Universities, also known as the Shanghai Ranking, the best university in Scandinavia can be found in Denmark.
Coming in at number 33 among the top 1000 universities in the world: the University of Copenhagen.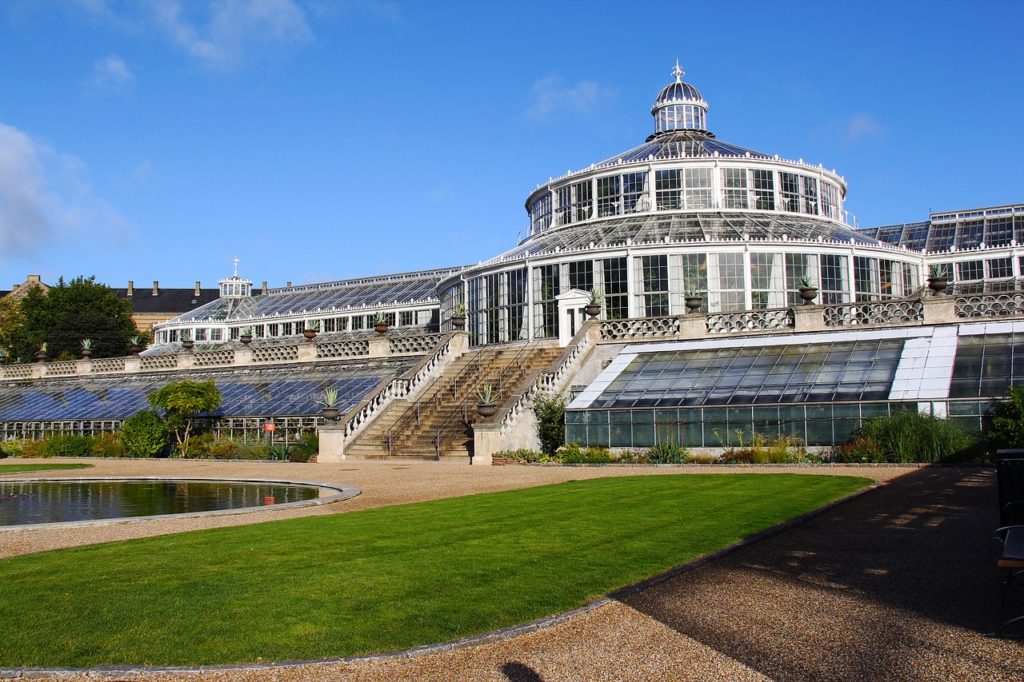 The annual ranking, which has been conducted by ShanghaiRanking Consultancy since 2009, judges the universities based on the quality of education, quality of faculty, research output, and per capita performance.
Shanghai Ranking Consultancy uses six different indicators to measure these criteria. They compare the number of Nobel Laureates & Fields Medalists within the alumni and staff, papers published in Nature and Science, Science Citation Index-expanded and Social Science Citation Index, and per capita academic performance of an institution.
The University of Copenhagen, Københavns Universitet, was established in 1479 and is the second oldest university in Scandinavia. As of July 2020, the university had 39 Nobel laureates affiliated to the faculty or/and alumni.
 

 

View this post on Instagram

 

Notable alumni of the University of Copenhagen include a long list of well-known scientists, linguists, and politicians. Tycho Brahe and Søren Kierkegaard are among a few well-known individuals affiliated with the university.
The highest-rated university according to ARWA, Harvard University has 160 Nobel laureates affiliated to the faculty or/and alumni.
The article was originally published on October 20, 2020.