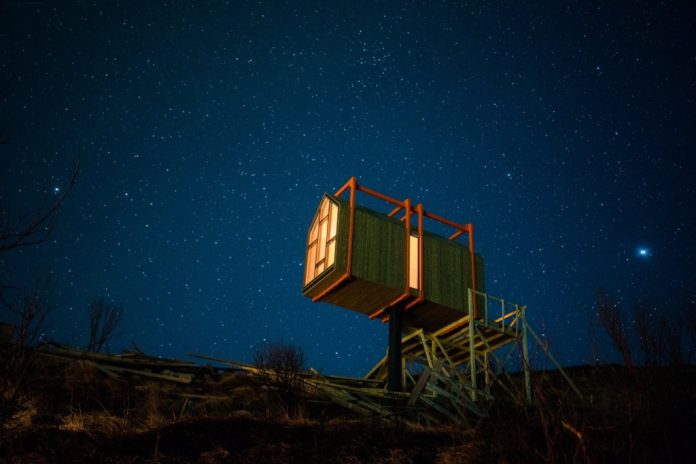 Imagine this: a small island accessible only by boat with no cars, permanent inhabitants or shops. Too good to be true? If you can dish out $1,100 a night, it's not.
Fordypningsrommet is located on the coast of Northen Norway and offers utter and total tranquility.
The entire community consisting of a grand total of nine buildings, including four cabins housing up to fifteen people, can be rented on a weekly basis. It is the perfect place to go if you are looking to get away from the hustle and bustle of city life as there is not a single car on the island. Just make sure you do not forget to pack your toothbrush unless you want to take an hour-long boat ride to a neighboring island as in addition to a lack of cars, there are also no shops.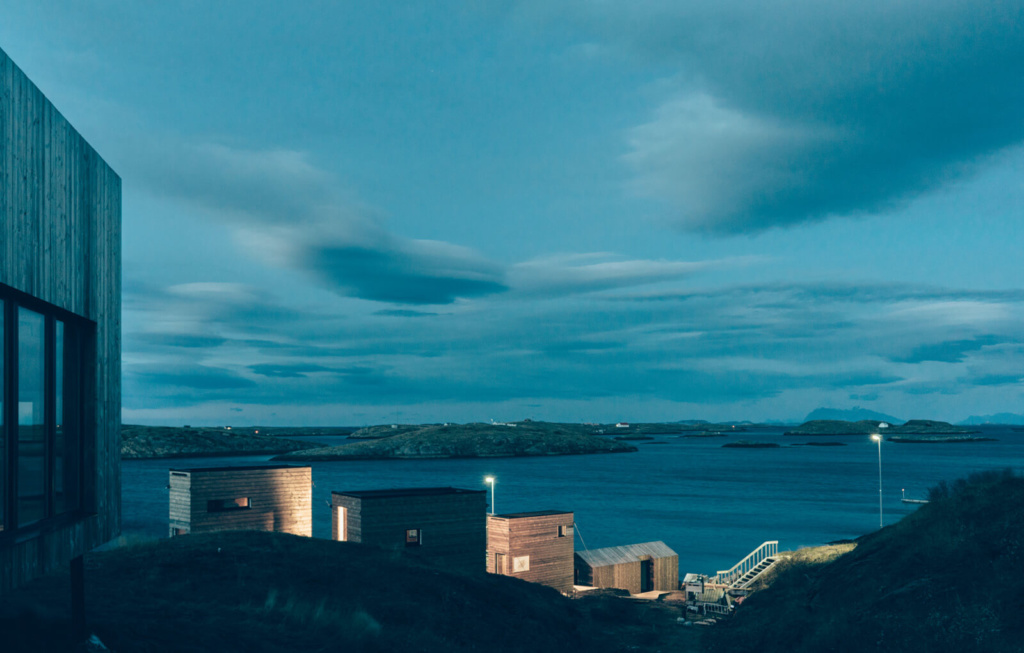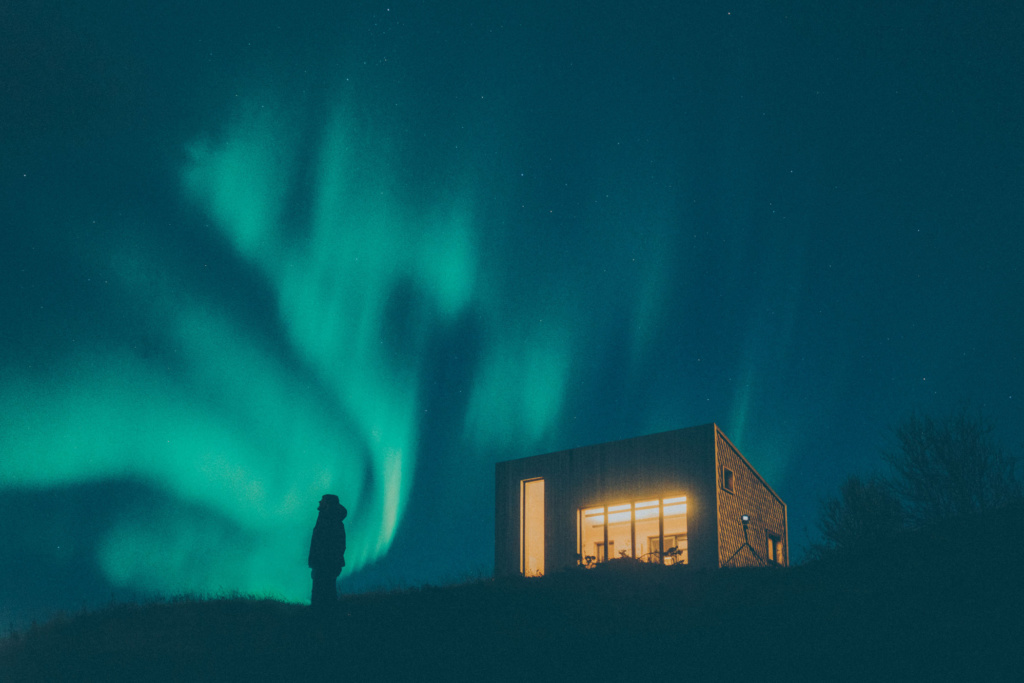 Not to worry though, you will not have to abandon all the comforts of modern living. Besides the stylish looking cabins there is also a sauna, kitchen, bathhouse, living room and even a tiny cathedral. During June to August "hosts" who in charge of the cooking and keeping the sauna hot come included in the price.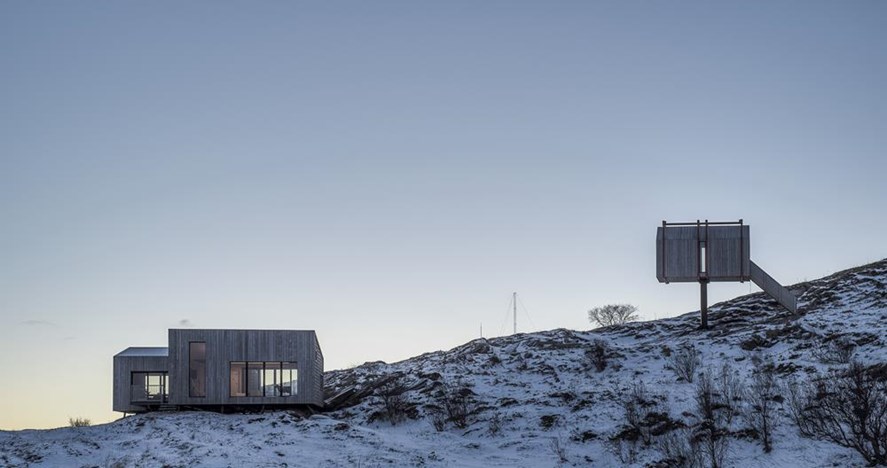 The tranquility and seclusion of the island tend to attract an artistic clientele, as does the fact that artists can seek permission to live there for free in exchange for sharing some of their work produced during their stay. Summertime visitors can choose to rent individual beds, and the rest of the year the whole community can be rented for about $1,100 a day.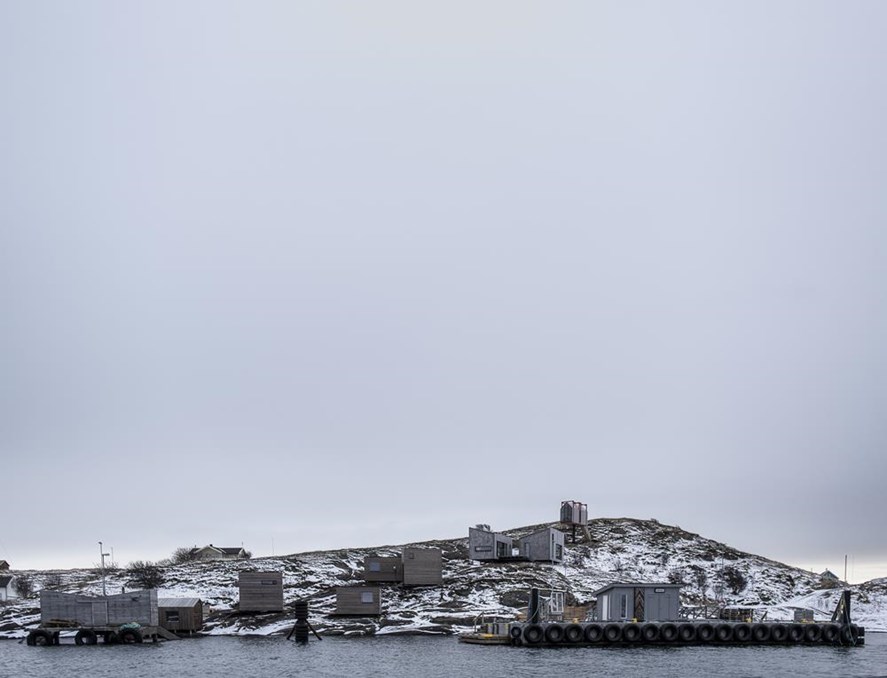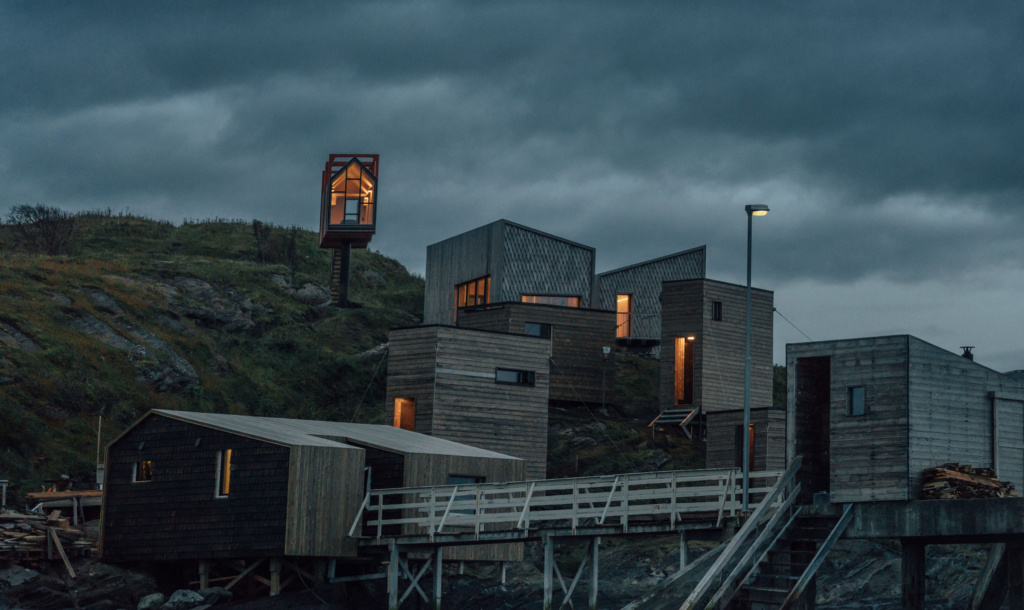 The masterminds behind the island project, architects Rintala Eggertsson, and TYIN tegnestue, aimed to create as little disruption to the island's natural environment as possible. This can be seen in the materials used for the buildings as well as their construction. The exterior of all buildings is made from sustainably produced wood, and rather than designing one big building the architects chose to build several small, individual cabins. One of them is even designed to look like an updated version of the Sami Njalla, a construction seated on a pole intended to keep food out of reach of wild animals. Although there is no need for residents on the island to worry about potential food thieves, the Njalla on the island serves a different purpose as it provides a fantastic view of the northern lights.
In 2018 the community was awarded one of Architizer's 2018 A+Awards, an award recognizing innovative architecture projects from around the world. Experts are not the only ones who see the greatness in the island project; it has a five-star rating on Tripadvisor. Former inhabitants highly recommend it and have used words and phrases such as "cinematic" and "a little slice of heaven" to describe the community.
Image credit: https://thearctichideaway.com/en/
This article was originally published on January 10, 2019.