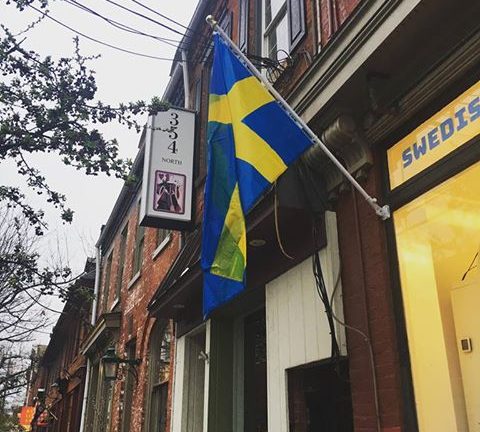 The locals of Lancaster, Pennsylvania are a few lucky ones. The Swedish candy store, Sweetish, has just opened up its doors, on 356 N Queen St, in the center of the town.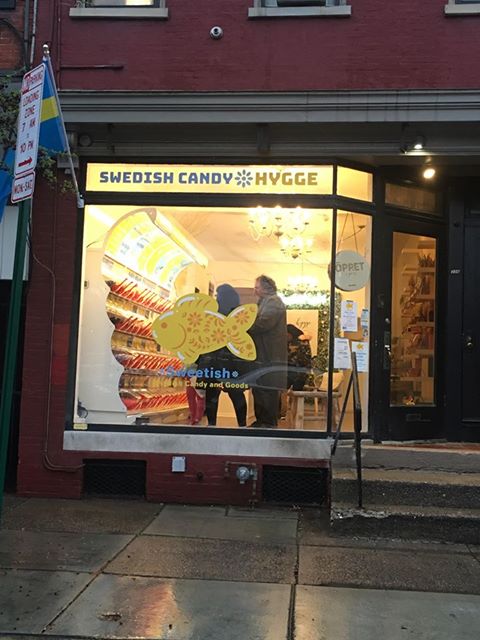 The normal selection of Kalles Kaviar, Abba's sill, and some Swedish (FINE, Norwegian) goat cheese can be found as well as Swedish coffee, books, and other Scandinavian inspired items.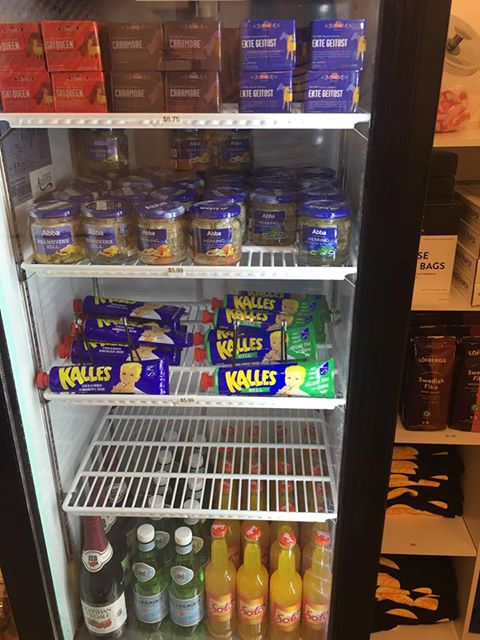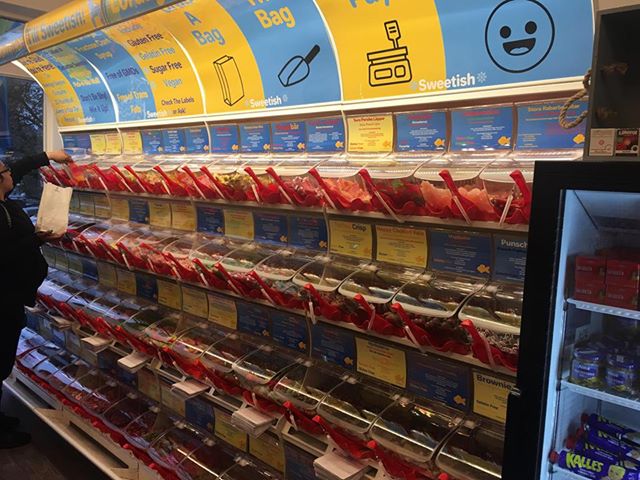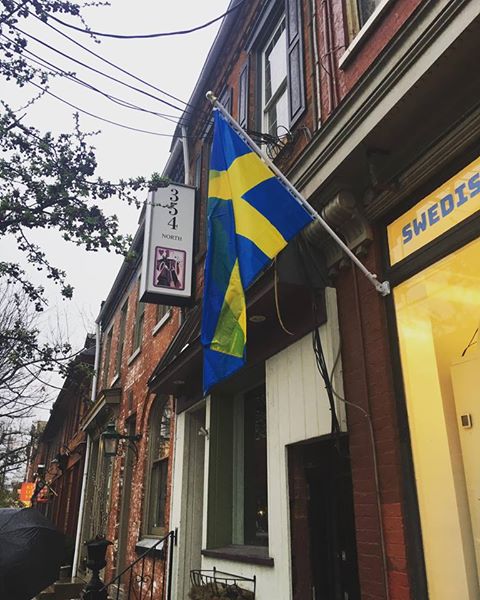 Given that one of the most iconic Swedish companies, IKEA is headquartered in Pennsylvania, about an hour away from Lancaster, it is more than right that the Scandinavian employees have a place to buy actual Kalles Kaviar or perhaps even real påskmust? (Seriously IKEA, we're speaking for the entire Scandinavian community when we say that your påskmust and julmust is crap!)
Sweetish has been added to our Nordic Map, which you can find here: https://swedesinthestates.com/the-swedes-in-the-states-map/
Keep your eyes open for another article about the store, the owners and the story behind to come.
We want to thank Kimberly Elizabeth Delacruz for the tip on Sweetish opening and letting us borrow her images.