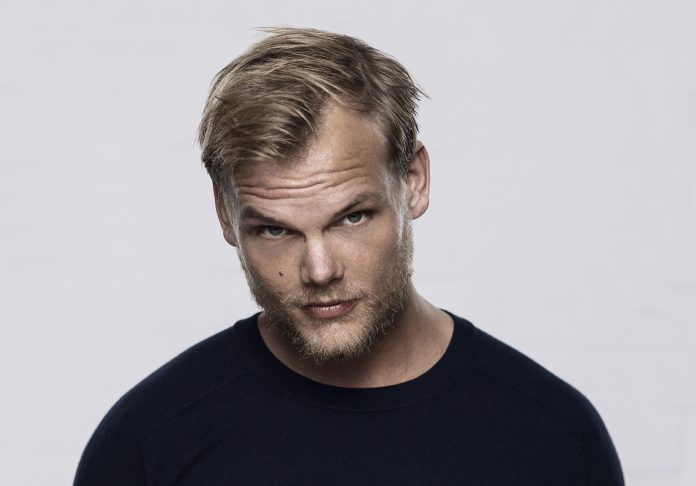 It has almost been a year since the world lost Swedish megastar, producer and DJ, Tim 'Avicii' Bergling. The tragic loss of a young, successful yet lonely, and unhappy, star set the whole world in deep shock and grief.
In a recent interview with the Swedish newspaper, Dagens Nyheter, Tim Bergling's father, Klas Bergling, opens up about Tim's last words and plans to release the music Avicii was working on right before his death.
In the interview, Klas Bergling says: "With all good intentions, people around us ask if it doesn't feel better now, a year after. But it's worse. There's a whole other perspective, another type of depth in the missing him,"
"It was like the profession kidnapped our son. He would push himself pretty hard. He wouldn't stop, unfortunately," he says.
Klas Bergling also reveals what Tim Bergling wrote down in the very last note on his phone, three days before he died:
"Spread joy with my music, through the message behind. And enjoy the success, but not the materialistic success,"
Avicii's new album "TIM" will be released on June 6, and his first single "SOS" will be released on April 10.