We want to welcome the amazing, Bulle Bakery, as one of Swedes in the States Corporate Friends. This means that our readers will always be up to date on news about Bulle Bakery, get access to behind the scenes interviews, participate in bulle contests, and much more…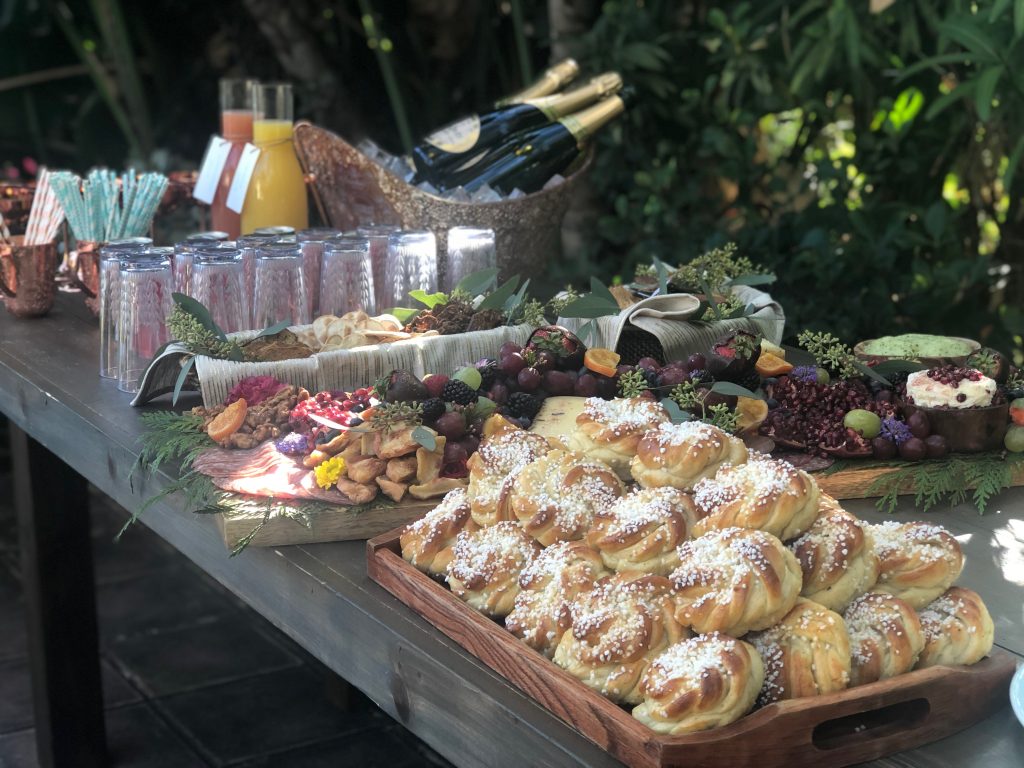 Bulle Bakery was founded by the Swedish-American husband and wife duo, Sarah and Ezra Reich in December 2017. Since then, they've taken the entire city of Los Angeles by storm. Their clients have spanned from the king Zlatan Ibrahimovic to Swedish hockey players to most importantly, the team at Swedes in the States.
Bulle Bakery normally bakes the three most popular bulle flavors, which are the traditional Swedish Kanelbulle (Cinnamon bun), the Kardemummabulle (Cardamom bun) and the Vaniljbulle (Vanilla bun).
Sarah Reich, co-founder at Bulle Bakery, says: "We like to keep our menu simple and traditional, but we are currently working on another flavor, it's just a little too early to announce it now, but we do promise that Swedes in the States will be the first to know,"
You heard it, friends! You will all be the first ones to know when a new flavor is released!
Bulle Bakery's bullar can be found at the following places in Los Angeles:
Swedish Scoops, 26 N Raymond Ave. Pasadena, fresh delivery every Friday.
Huset, 1316 Abbot Kinney Blvd. Venice, fresh delivery every Saturday.
Olson's Scandinavian Deli, 5660 W Pico Blvd, Los Angeles, some weekends/holidays (will be announced on SITS)
All buns are $5 each (saffron buns are $6) with a minimum of 10 buns per order. Bulle Bakery delivers within greater Los Angeles and delivery fees depend on your location. Orders can also be picked up in Playa Vista per agreement.
For orders, email: contact@bullebakery.com or text/call Sarah at 310.227.2099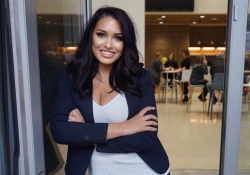 Natalie Söderberg is the founder of Swedes in the States and originally from Stockholm, Sweden.She moved to Chicago in 2016 and relocated to Los Angeles in 2018.

In addition to running Swedes in the States, Natalie is also on the Board of Directors for the Swedish American Chamber of Commerce, Chicago, and a Digital Strategy & Marketing Consultant.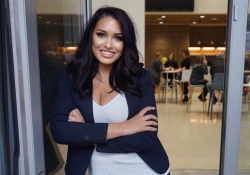 Latest posts by Natalie Söderberg (see all)