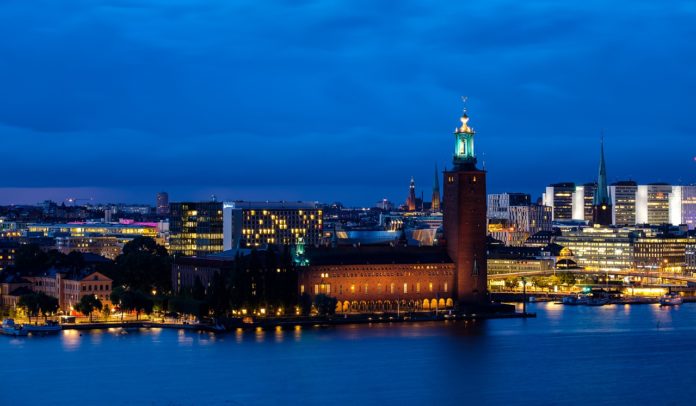 It was earlier this week that the Nobel Foundation announced to the Swedish newspaper, Dagens Nyheter, that this year's Nobel prize banquet will be canceled for the first time since 1956 due to Coronavirus.
Lars Heikesten, Executive Director of the Nobel Foundation told Dagens Nyheter: "There are two problems. We can't gather that many people close to each other. And it is uncertain whether people will be able to travel to Sweden to the extent they want."
Although the banquet, which usually draws around 1300 guests, will be canceled, the faith of the award ceremony has yet to be decided. The Nobel prize winners will be announced as usual in October.
"It's a bit unclear on how we will be doing with that. To have everyone sitting in the concert hall, as usual, will probably not be the case. It could be that some of the winners are able to come to Stockholm while some won't and that we somehow are able to connect them together virtually," said Lars Heikensten to Dagens Nyheter.  
The Nobel prize was named after and funded by the Swedish inventor Alfred Nobel. According to the Swedish newspaper Expressen, the banquet has previously been canceled in 1907 following the death of King Oscar II, in 1924 when the Nobel prize winners boycotted the banquet and in 1956, when the Nobel Foundation decided to cancel the banquet in protest of the Soviet Union's invasion of Hungary.