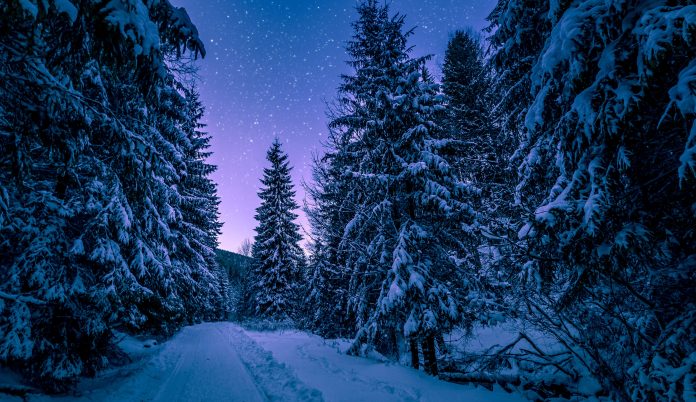 Last Friday, November 30, at 11.51 AM Sweden's northernmost point, Treriksröset, saw the sun set for the last time this year.
Treriksröset (English: Three-Country Cairn) is Sweden's most northern point as well as the international border where Finland, Norway, and Sweden meet.
This phenomenon is called the polar night, which means that the night will last for more than 24 hours, and gradually move south over the Northen regions of Sweden in the coming days. Keinovuopio, which is Sweden's most northern inhabited city with five citizens over the age of 16 (2016), the polar night began on December 1. Because of the snow, reflected light and moonlight, it won't be completely dark, however, the next time the sun moves over the horizon will be in January 2019.
The days will continue to get shorter all over Sweden, until winter solstice arrives which is the shortest and darkest day of the year —  this year it falls on December 21 at 11.11 PM.
If you want to see what a Polar Night looks like, check out the video below.