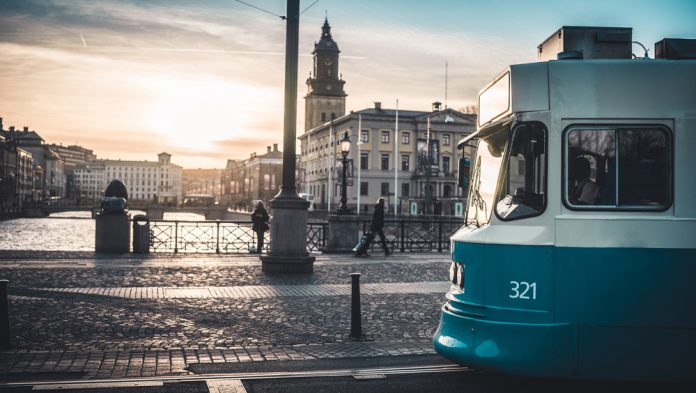 After a whirlwind summer, it finally seems to be cooling down in Europe.
Or is it really?
According to a new report from National Geographic, Europe's five hottest summers in the past 500 years have all occurred in the last 15 years. These heatwaves have been responsible for thousands of deaths across the continent, including 700 deaths in Sweden (2018), 56,000 in Russia (2010), and 70,000 people all over Europe (2003). 
READ: It's Heating up! Southern Sweden Has Hottest Day on Record
Why is such a technologically-advanced continent responsible for so many deaths?
There are a few factors.
The first is a severe lack of air conditioning. Thanks to older buildings and stereotypes, air conditioning is found in less than five percent of homes in France and less than two percent of German homes. Second, climate change and global warming are to blame. The loss of sea ice in the Arctic is amplifying warming in the northern areas of Europe, as well as contributing to the droughts, heat waves, and wildfires.
Over the years, European countries have slowly been working to reduce fatalities from heatwaves. In fact, as an example, schools are shut down when the temperatures reach a certain degree. Cooling areas and temporary water fountains have been set up in busy areas; parks and swimming pools are being kept open later, and older cars are kept out of the city to reduce pollution that becomes aggregated with more heat. 
Now, more than ever, it is important to fight the effects of climate change so that there are fewer fatalities.