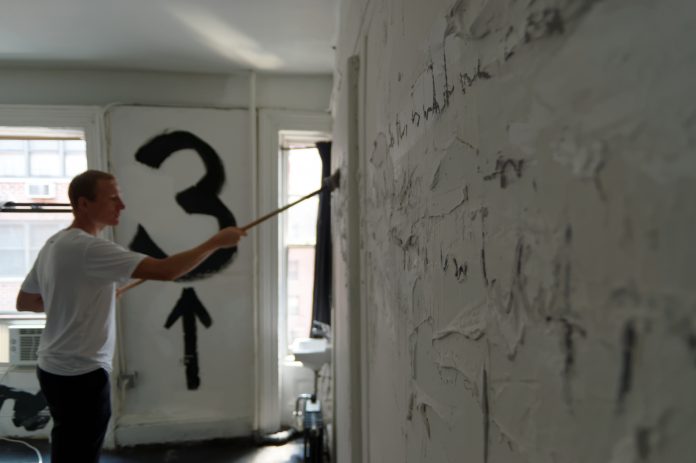 Last week, Swedes in the States had the opportunity to visit the art show Fair Play by Albin Wiberg, a Swedish artist from Malmö, Sweden.
The exhibit took place at the Artbreak Gallery at the historic Carlton Arms Hotel in Manhattan, which has over the years served as a gallery for many famous artists like Banksy, T.J. Byrne, and Helen Oliver Adelson, amongst others.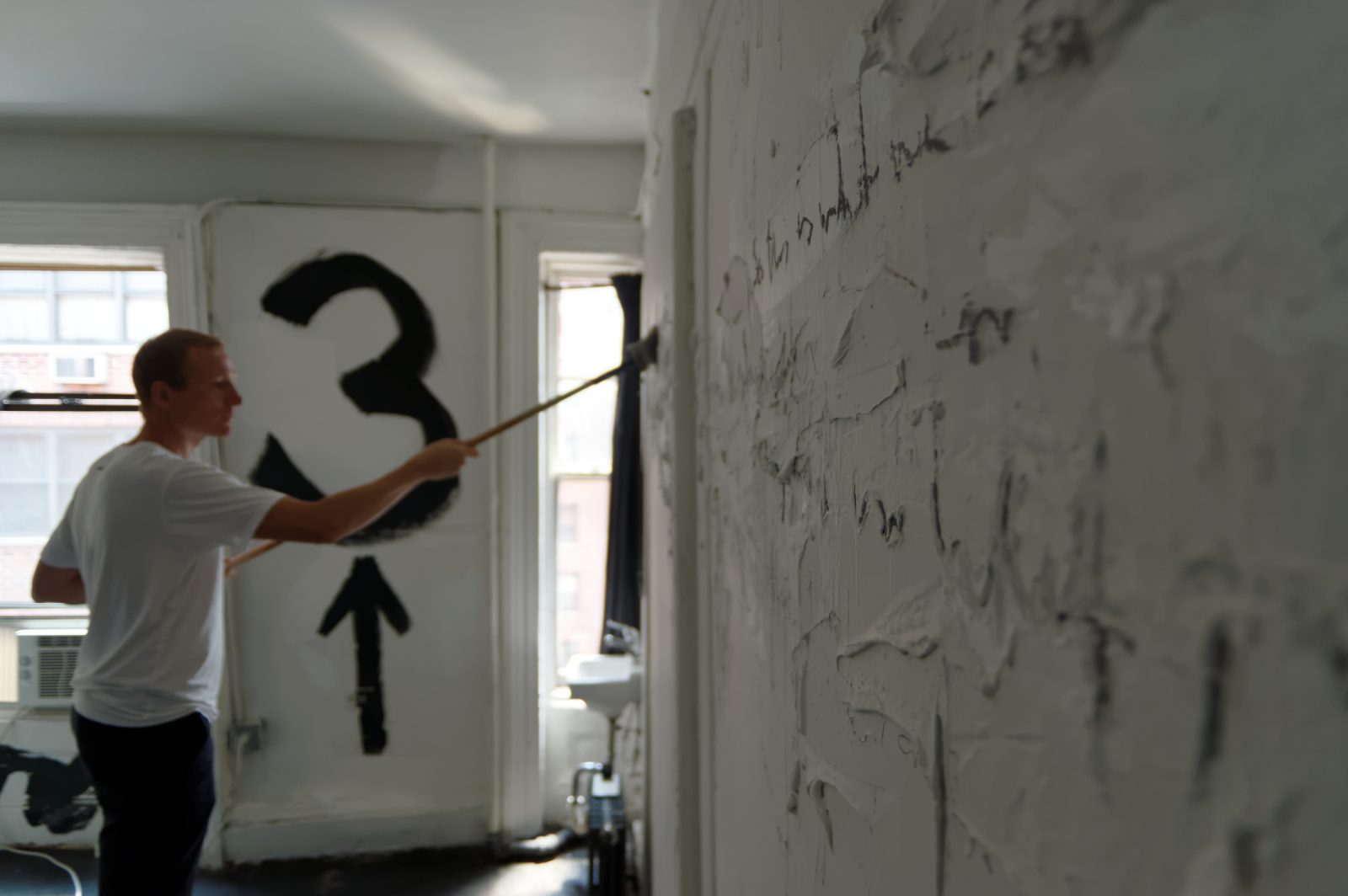 Albin Wiberg is 45 years old, born and raised in Västervik, but now resides in Malmö with his wife of seven years. In 2013 Albin was asked if he wanted to paint one of the 56 rooms at Carlton Arms Hotel in New York, and the answer was, of course, yes.
For six weeks, Albin Wiberg stayed at the hotel, painting the entire room 14C however he wanted to. Because his work was at Carlton Arms Hotel was so appreciated, he was once again asked a year later if he would be interested in exhibiting separately at the Artbreak Gallery in New York, and the answer was yes again.
The Fair Play Exhibit consists of 14 paintings in total, that are inspired by the sidewalks of New York City. According to Albin, the sidewalks of New York is where all people are equal because that's where people walk, side-by-side, every day.
Albin Wiberg mostly works with different textures and materials like wood, shellack, pencils, paint, and concrete, which makes the paintings look more alive with their rough and unfinished surfaces.
Below you can see pictures from the exhibit, as well as close-ups on the paintings and the surfaces. For more information about Albin Wiberg and his art, visit his website http://albinwiberg.com.