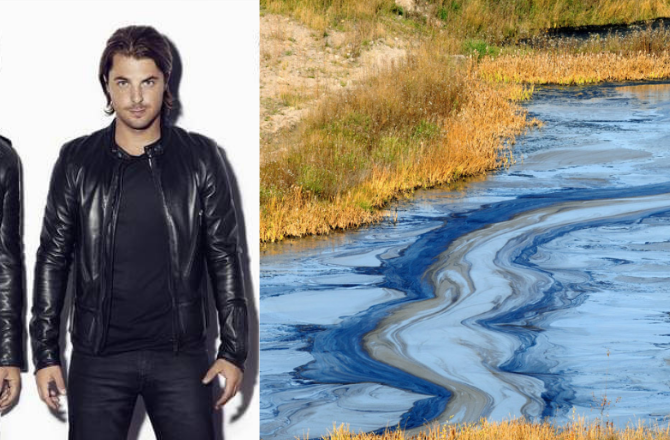 Few need an introduction to Axwell and Swedish House Mafia. The groundbreaking DJ/producer group were pioneers during the rise of house music, putting Sweden on the map as a house nation. What many, however, might not know is that Axwell from SHM now has a side gig as an investor and environmental superhero.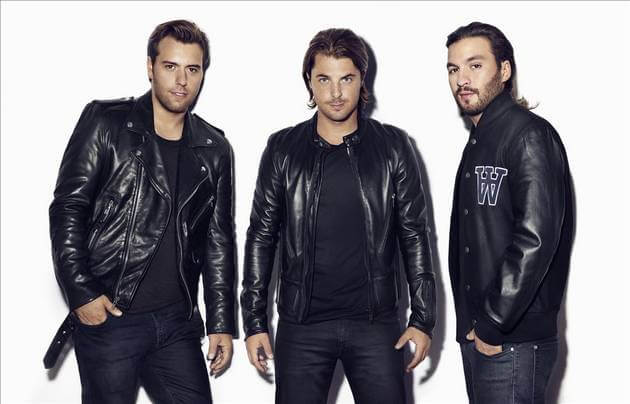 The house star has, after seeing an article in the Swedish business magazine, Veckans Affärer, invested in the Swedish company Surfcleaner.
The Surfcleaner is a device that floats on top of the surface of the water, collecting everything that comes in its way, and separates all material that floats – from the thinnest to the thickest layers of oil to other slam, ooze and dirt.
The technique behind the device is based on a, so called, gravimetric separation. A propeller on the bottom creates a vacuum so strong that it sucks in all the dirt and garbage into a container, which later processes everything and separates it. The device can be used in many different areas from narrow wells, the sea, docks and runs on solar energy – something that separates the device from other similar products, according to Surfcleaners founder, Christina Lundbäck.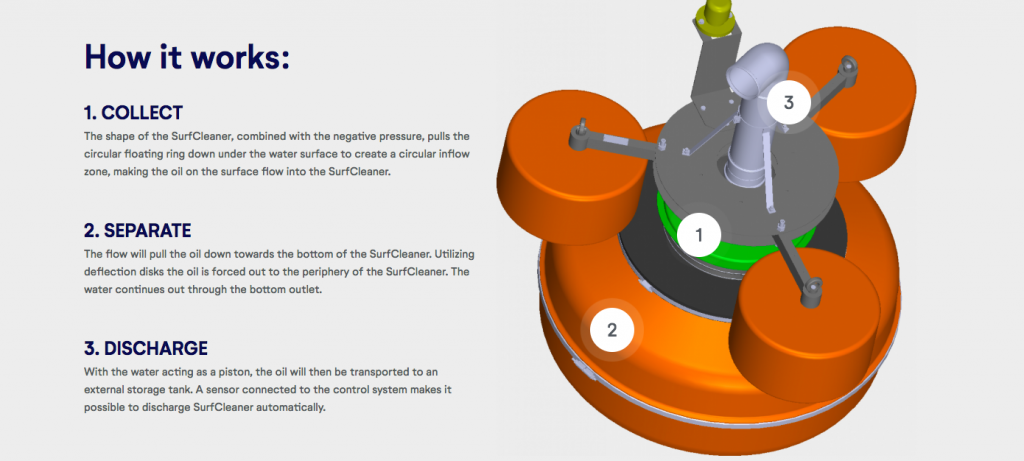 Thanks to the gravimetric separation technique, the device can process about 8000 liters of water per hour.
Last fall, Christina Lundbäck was contacted by Axwell, through his agent,  who was interested in hearing more about the company and the device. Just a few months later, Axwell, together with a few other private investors, invested a combined 4 million SEK (about $430,000) into the company.
But anyone thinking that Axwell is coming in as a silent investor in the company is wrong. After seeing the business plan and investing in the company, Axwell suggested that the company let people come in and "adopt" a Surfcleaner.
"It is about coming in and being able to buy a small part of the Surfcleaner project as a private person, follow its progress and chat with other partners through an app. A great idea that we supported right", said Christina Lundbäck to Veckans Affärer.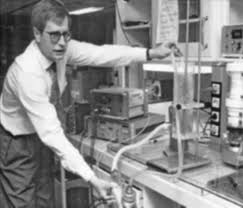 It was Christina Lundbäcks father, Stig Lundbäck, a cardiologist, who in 1994 started exploring how the functions of the heart could be translated into making industrial pumps. He patented his innovation. It was two years after her father died that she decided to use the patent with a focus on the environment, and started Surfcleaner.
Images borrowed from Surfcleaner.com