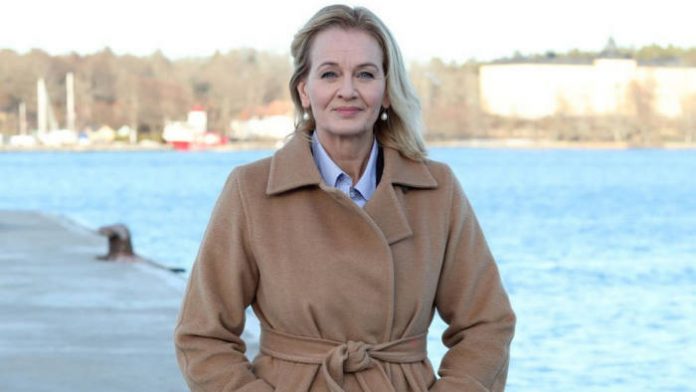 Sweden's second largest bank, Handelsbanken, has just appointed it's first ever female Chief Executive Officer, Carina Åkerström.
She will be replacing the current CEO, Anders Bouvin at the end of March. The announcement of Bouvin stepping down came around the same time as the bank announced a baffling reduction of 1,600 full-time jobs by the end of 2022.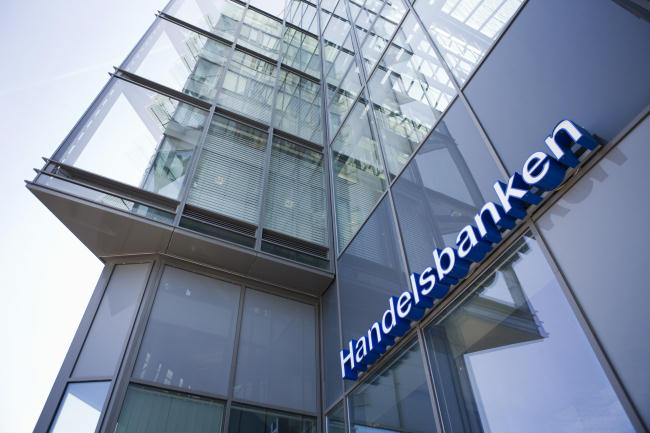 Åkerström started working at Handelsbanken's Kalmar branch in her early twenties in 1986. Before being appointed the new CEO, she held the role of Deputy Group Chief Executive, owning responsibilities over the bank's large corporate customers and general business operations in the Stockholm.
"As CEO, Akerstrom will be joining a small but growing club of women holding the top job in Sweden's financial industry. Others include Swedbank CEO Birgitte Bonnesen, Danske Bank Sweden CEO Berit Behring and former SEB CEO Annika Falkengren.", Bloomberg writes.