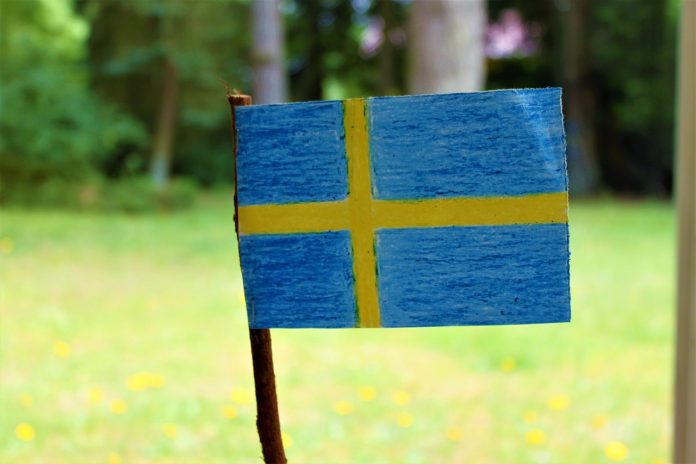 We don't want to brag but the Swedish language is considered one of the most beautiful languages (according to a survey published and answered by us exclusively). With a million words to describe love and the concept of falling in love (förälskelse, kär, älska) it's hard not to find the language kind of romantic.
So whether you already have a Swedish spouse or partner, are planning to land one, or have Swedish ancestry that you want to praise and acknowledge, here are the Swedish courses for adults that you can take:
Online/Nationwide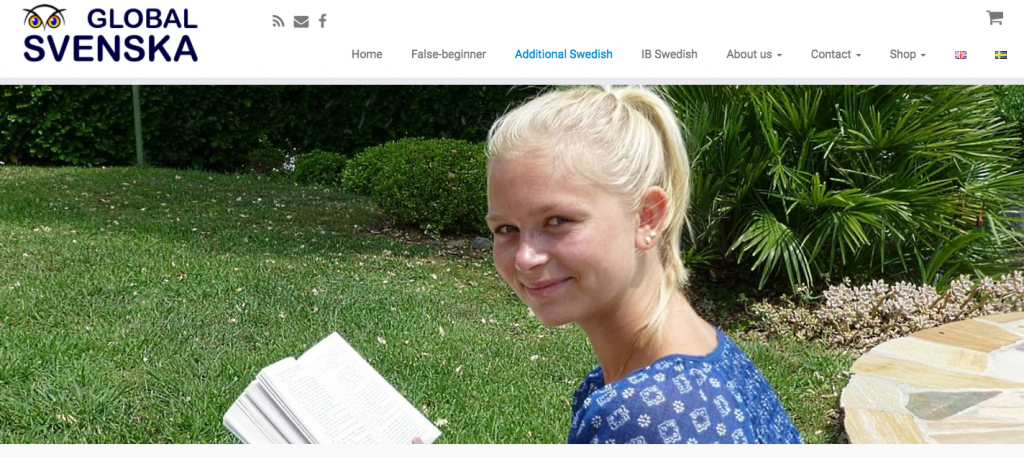 Global Svenska – http://www.globalsvenska.com/


Learning Swedish by the Swedish Institute – https://learningswedish.se/courses/1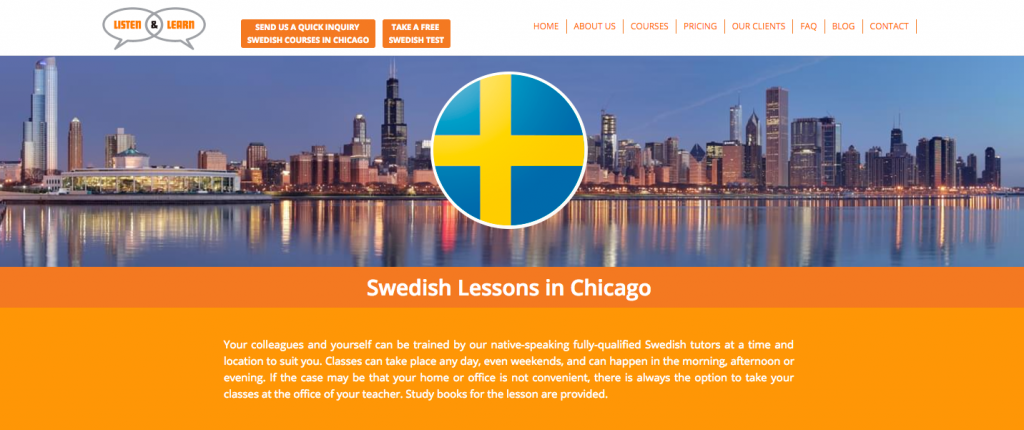 Listen and learn – https://www.listenandlearnusa.com/swedish/chicago
Chicago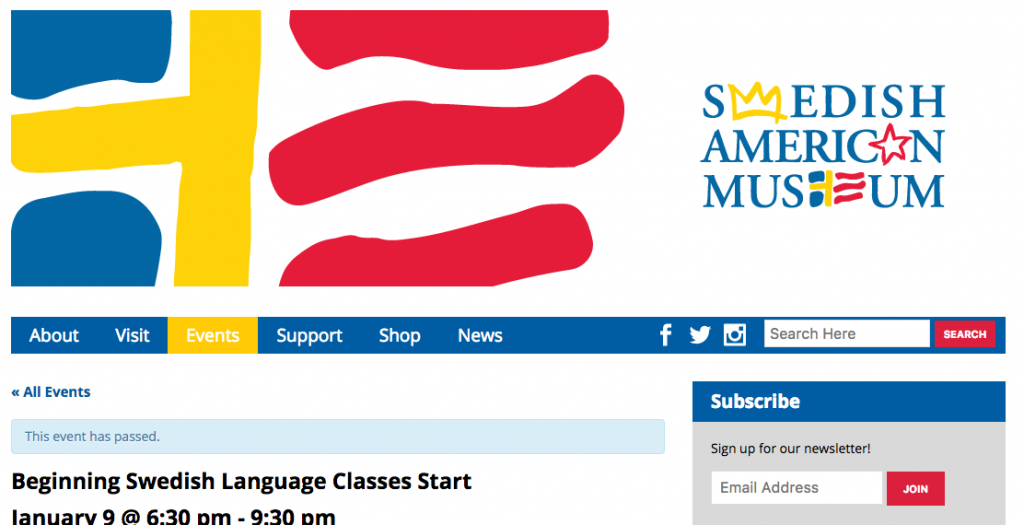 Swedish American Museum – http://swedishamericanmuseum.org/2.0/event/swedish-language-classes/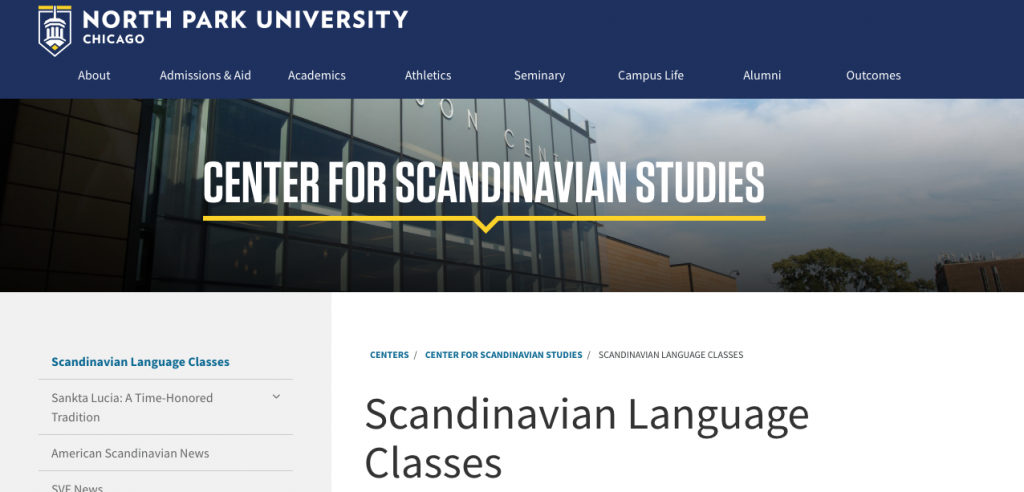 North Park University – https://www.northpark.edu/centers/center-for-scandinavian-studies/scandinavian-language-classes/
New York


 Swedish in New York – http://www.swedishinnewyork.com/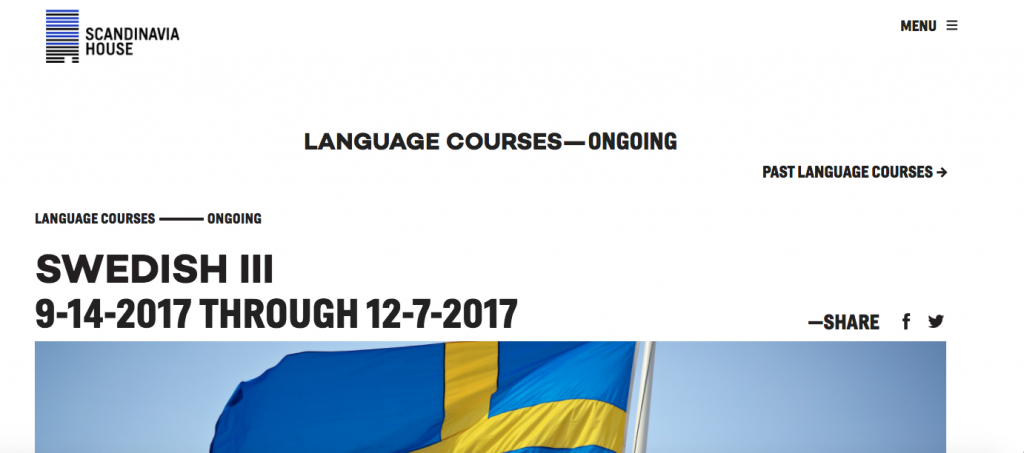 Scandinavia House – http://www.scandinaviahouse.org/event/language-courses/
Los Angeles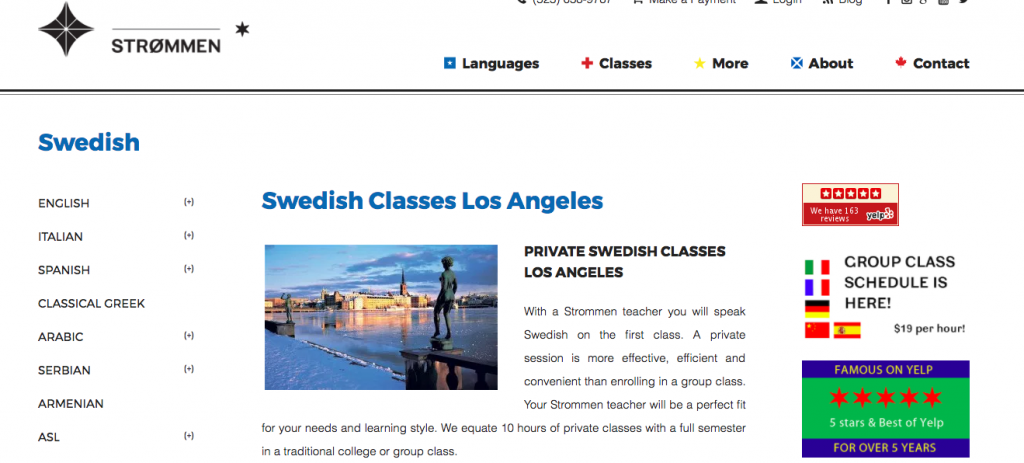 Strömmen Inc.- https://www.strommeninc.com/languages/swedish-classes-los-angeles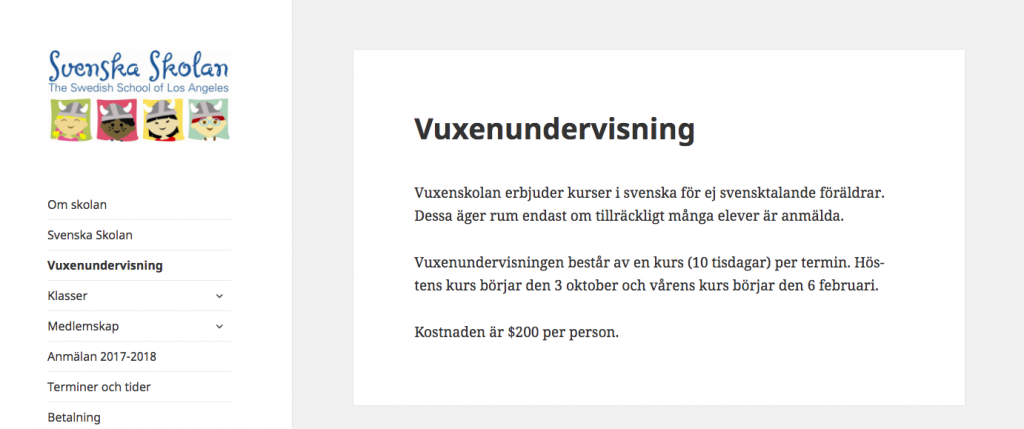 Svenska Skolan L.A.- http://svenskaskolanla.org/vuxenundervisning/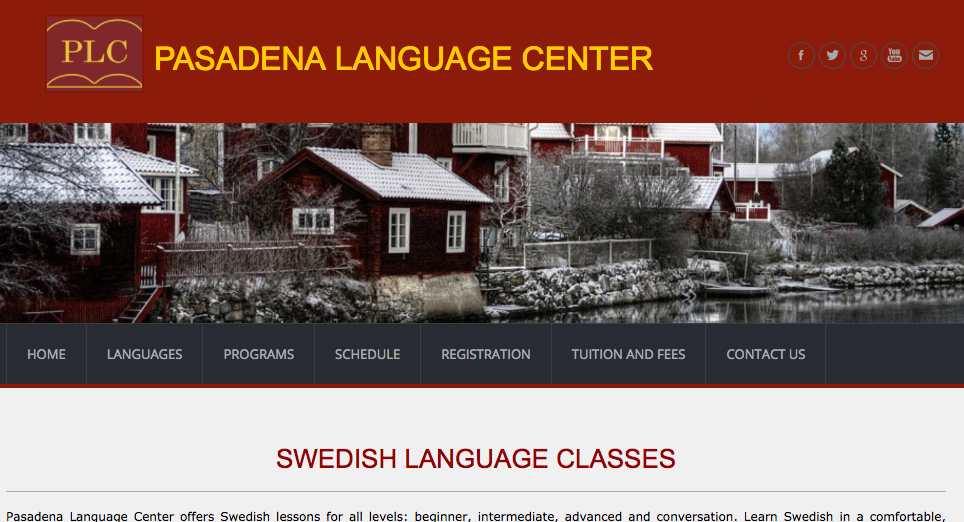 Pasadena Language Center – https://pasadenalanguage.com/swedish.html

Beverly Hills Lingual Institute – http://www.bhlingual.com/swedish-language-classes-los-angeles
San Francisco

 The Scandinavian School – https://www.scandinavianschool.org/swedish-classes/
Washington D.C.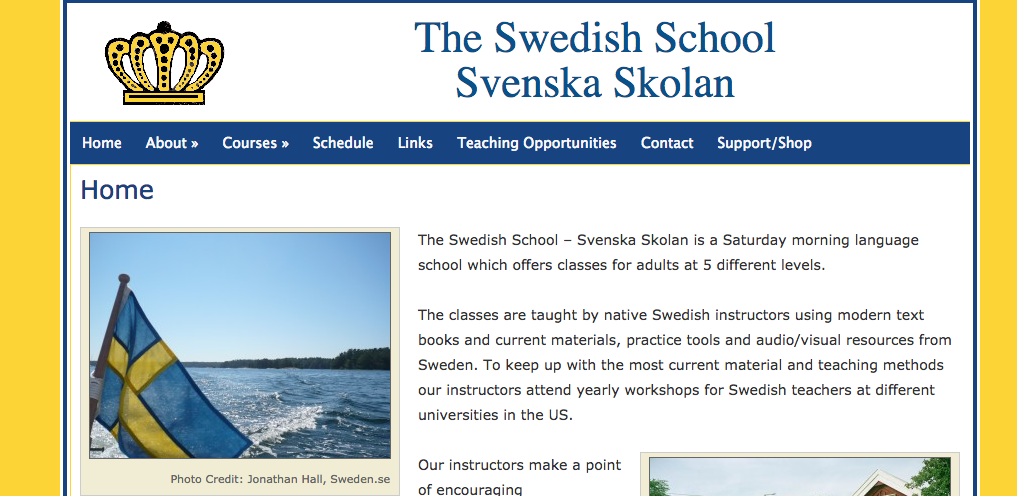 The Swedish School – http://www.theswedishschool.org/
Universities in the U.S. that offer Swedish courses/programs:
https://svenskaspraket.si.se/for-larare/universitet-med-svenskstudier/usa/