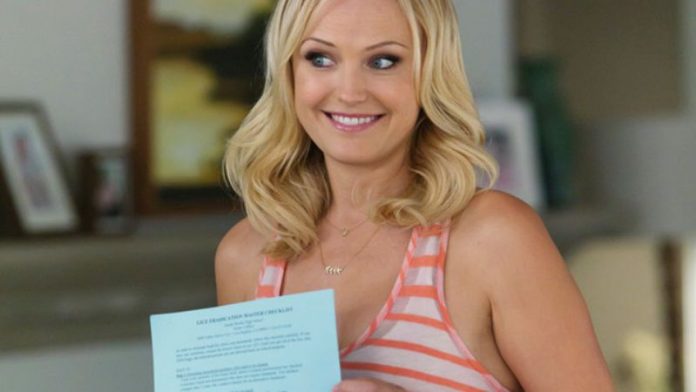 Yesterday was a very special day for Swedish actress Malin Akerman: she became a naturalized US citizen!
In a caption on her Instagram page, Malin writes: "I am now officially an American Girl!! ?? […] This Nov 6th will be the very first time, ever, in my life that I get the privilege to vote!!! I feel deeply honored and emotional. Thank you to all before us who have paved the path so that we could live in a free democratic country."
Malin, who was originally born in Stockholm, Sweden, but moved to Canada as a child, joins a long list of Swedish-American celebrities such as golfer Annika Sörenstam, actor Joel Kinnaman, and actress Greta Garbo.
She is most famous for her roles in the films Harold & Kumar Go to White Castle, 27 Dresses, and TV shows Entourage and Billions.
The U.S. Citizenship and Immigration Services even conducted a mini-interview with Malin to get to know her:
Q: What do you remember about the day you came to the U.S.?
A: The first time I came to officially live in the U.S., it felt surreal. It felt like living in a vacation where I could see the Hollywood sign, palm trees, and beaches. I was so hopeful and excited to build a home here in the U.S.
Q: What does being an American mean to you?
A: I am very excited to become an American. My son was born here and is an American and I just feel like this is my home.
Congratulations to Malin for this milestone!