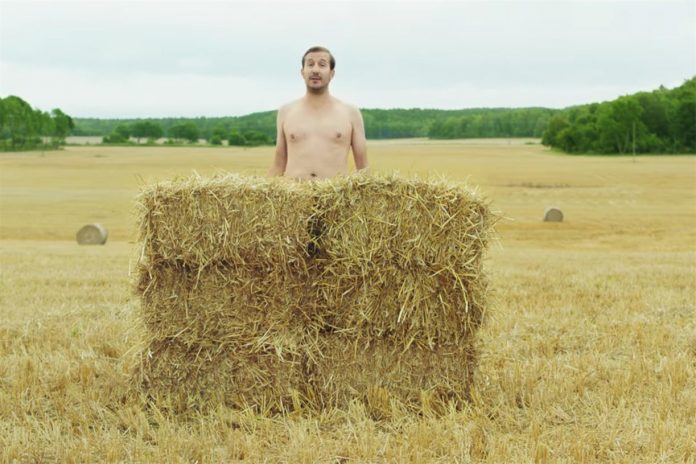 When you go to buy booze at the supermarket, what do you normally look for? For most people, the distinguishing factor is usually the price, the brand, the flavors, or something else, but have you thought about what actually goes into your alcohol?
For Swedish-based vodka company Absolut, it's absolutely important for you to know how they produce the world's best vodka – in a humorous and quirky new advertisement.
Set in the idyllic town of Åhus, the video ad opens with an employee named Gunnar explaining what sets Absolut vodka apart from the rest. Thanks to a mix of only the best wheat from Åhus, the purest water from the nearby river, and the best employees, Absolut makes up to 600,000 bottles of their famous vodka a day. They're even eco-friendly: all of the unusable hay goes to local pig farms!
Absolute's VP of global marketing, Craig Johnson, notes, "Absolut has always believed in using its voice to promote change and we are proud to champion sustainability and transparency in our industry. We feel it's now more important than ever to let our customers know, we have nothing to hide!"
Check out the clip below and let us know what you think!