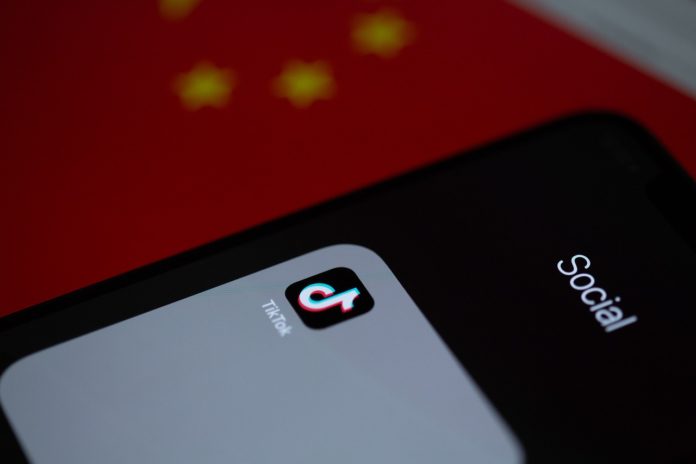 Sveriges Television (SVT), the Swedish national public television broadcaster has asked employees to delete the popular app, Tik Tok, from their work phones.
The reason is due to safety concerns.
According to SVT, the app can access more information than what is considered necessary. That can ultimately lead to sensitive information being disclosed to the Chinese company Bytedance, which is the owner of TikTok.
SVT Kulturnyheter reports that in an internal email sent out to employees at SVT and SR, Swedish National Radio, they are all being urged to delete the app immediately:
"SVT:s cybersecurity department has found that the Tiktok-app discloses more information than necessary. SVT has therefore decided that employees are no longer permitted to have the Tiktok-app on their work phones. This app shall be deleted."  
TikTok, which saw an upswing in popularity during the quarantine this summer, has been a hot topic of debate this summer with president Donald Trump banning the app in the United States.
Other countries have also shown disapproval of the apps data collection of its users, with Australia launching an investigation into the app but ultimately decided to allow it, according to Business Insider.
India banned the app in June, together with a number of other Chinese apps, in what most likely was a response to border clash between the two countries at the Himalayan border.