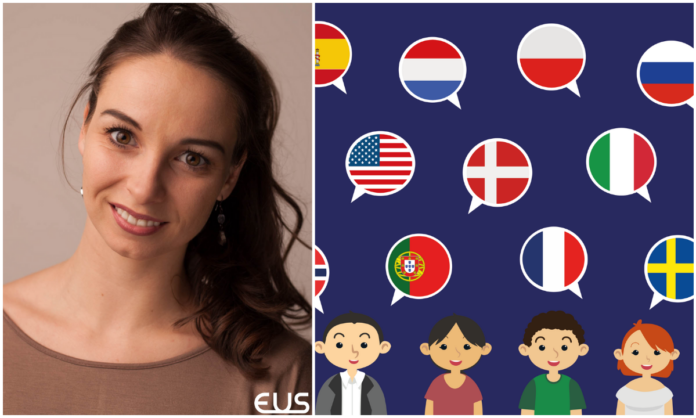 This article is made in collaboration with Link EUS, who are proud partners of the Swedes in the States community. Thanks to the generous support from our Corporate Friends, our community can continue thriving and growing.
Theresa Fervers was born in Freiburg, Germany, close to the legendary Black Forest, closely associated with the Grimm brother's fairy tales.
In 2013, Theresa visited the United States for the first time as an exchange student. Today, she lives in the United States, where she splits her time between New York and Florida while running the European language institute, Link EUS.
Link EUS officially opened in April 2019 and has since then been offering language courses in all Scandinavian languages, in addition to eight other European languages.
We had a chat with Theresa to hear more about her experiences as a European in the United States, learn more about Link EUS and their Scandinavian language classes.
Leaving Germany for the United States, what made you decide to pick up and move to New York?

I have been in a relationship with an American since 2012 and after finishing grad school, it was a logical step for me to move to the US, so I started looking into options. As a teenager, I was in the pre-professional ballet program of the Theater Basel in Switzerland until I got injured. In 2016, I got a scholarship offered for a contemporary dance program at a school in NYC, so this was my last chance to still have a career in dance, I decided to take the opportunity and was going to move to the city for 8 months – and somehow I got stuck and still live here 5 years later.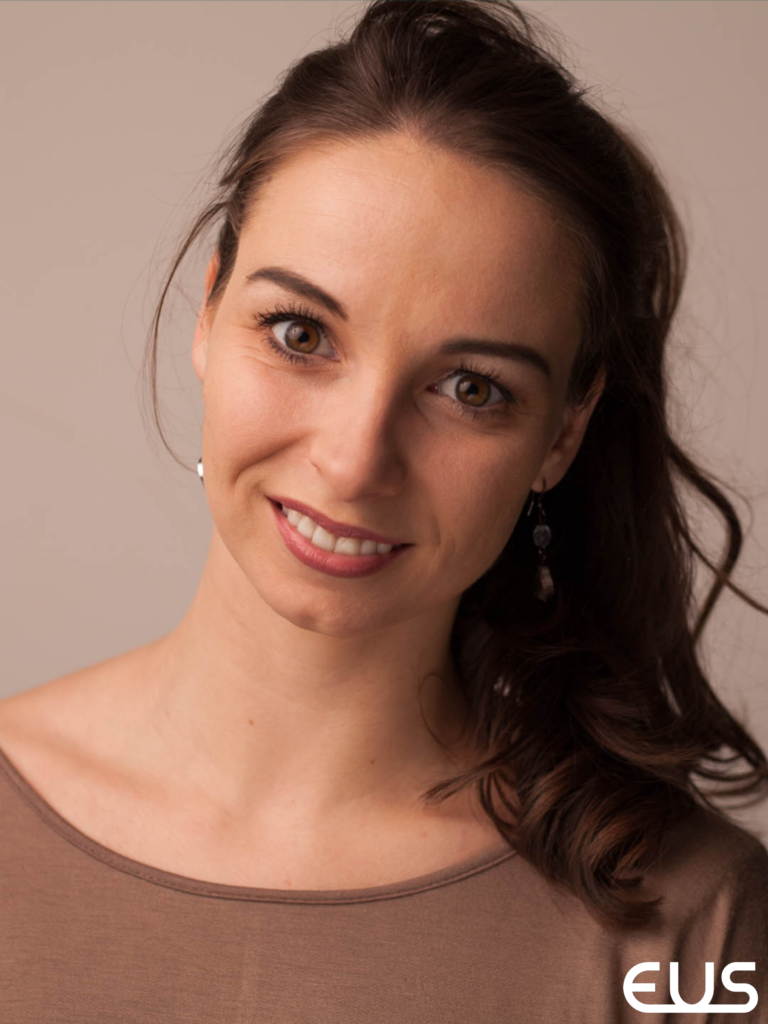 What have you found are some of the biggest cultural differences between Germany and the U.S/ New York?

Oh, I could talk about this forever. Generally, I think most Europeans are surprised by how culturally different the US can be. Growing up, we watch a lot of American shows and movies which makes us believe that we "get" Americans. I, for example, thought most Americans would be more similar to Germans than Italians, but after living here for so long, it's something I strongly disagree with now.
The most obvious difference I think is that Europeans, in general, tend to be more outspoken and confrontational than most Americans (New Yorkers may be an exception here). Americans are extremely friendly and always try to create a positive atmosphere with lots of compliments and smooth small talk which Europeans sometimes interpret as 'superficial'. Europeans are very upfront and rather avoid talking to strangers which in turn can seem 'cold' to Americans.
We also enjoy higher job security, lots of vacation time, and being able to leave work at work to spend more quality time with friends and family.
Tell us more about LINK EUS?

LINK EUS is a European Cultural Center and we developed the idea in 2017. Living outside of Europe made me realize how 'European' I actually am. All of a sudden, I felt really close to other Europeans and was looking for a place to meet other Europeans but there was nothing there. Most institutions have a national focus on France or Germany, etc., so we wanted to create a place where people from all of Europe can come together. And even for Americans, this is an appealing concept – Americans tend to be very interested in Europe as a whole rather than individual nations.
We officially opened in 2019 and started offering panel discussions, social events such as European food tastings, language classes, and events and art performances where European artists showed their work.
Since the pandemic hit, we have been focusing on our language program and now offer online language classes in 12 different languages, among others Swedish, Norwegian, and Danish. Our groups are very small with only 2-5 students per class so that everyone gets a lot of individual attention and can practice speaking the language in class.
Our classes always start in January, April, July, and October. As of now, we only offer Scandinavian language classes for adults, but we are planning to also start with children's classes from April 2022.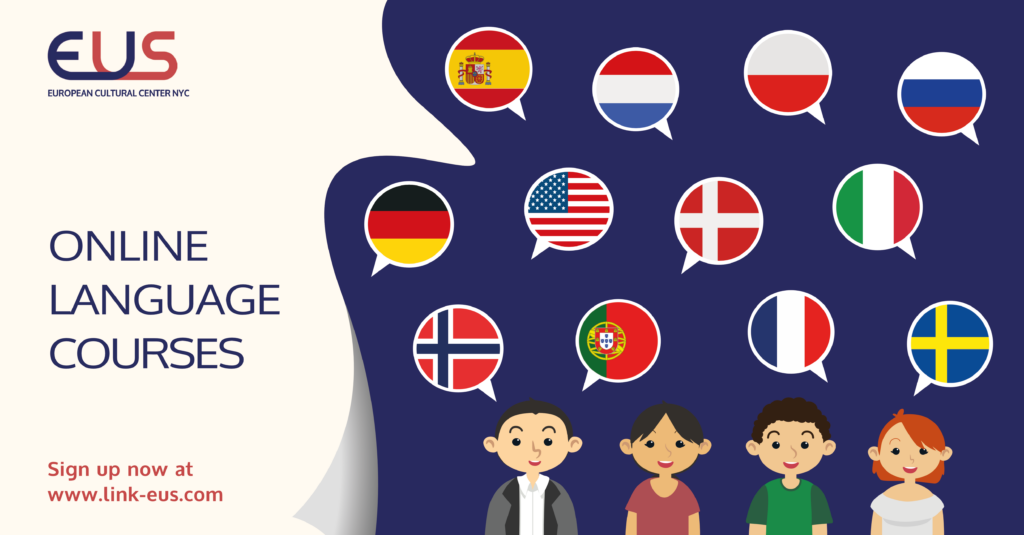 Tell us more about your Scandinavian language instructors?

Our Scandinavian language instructors are all native speakers themselves. They are all highly qualified holding either a bachelor's or master's degree and they also have teaching experience for many years. Now that they live in the US, teaching their language is a wonderful way to stay connected to their roots. They are very passionate about the culture and I think, especially because their home country is pretty small, they appreciate it, even more, when Americans are interested in it and even want to learn the language.
What are your favorite places in Scandinavia?
So far, I have been to Copenhagen, Oslo, and the Faroe Islands, and I loved all those places. I have never been to Sweden but I am planning to visit Stockholm and a small town in Gävleborg County next year. I would also really love to go to Stavanger in Norway. From vibrant cities to staggering nature, Scandinavia really seems to combine everything you might be looking for as a tourist but also as a place to live.