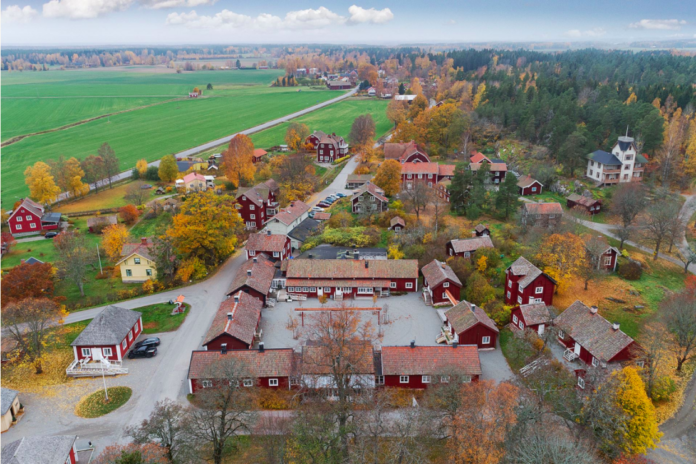 If you've ever dreamed of leaving it all behind to start a new life as the owner of a spa village, do we have some good news for you;
Sätra Brunn, located in Västmanland County, is one of Sweden's oldest health resorts and most famous for its spa. Swedes from all over the country flock here to drink the famous mineral water, relax, and enjoy the bathhouses and restaurants.

And now, in an exclusive sale, you could be the next owner of this spa resort.
Christie's International Real Estate is overseeing the selling process with a sale by tender. For those who are unaware, when selling a home by tender, the seller will receive offers in sealed envelopes that are kept secret from other buyers. This means that prospective buyers will not know what price competitors are submitting, and will only know if they won the bid or not.
Sätra Brunn's history goes back to the 1700s when it first started operations just as visiting health resorts started trending in European high society.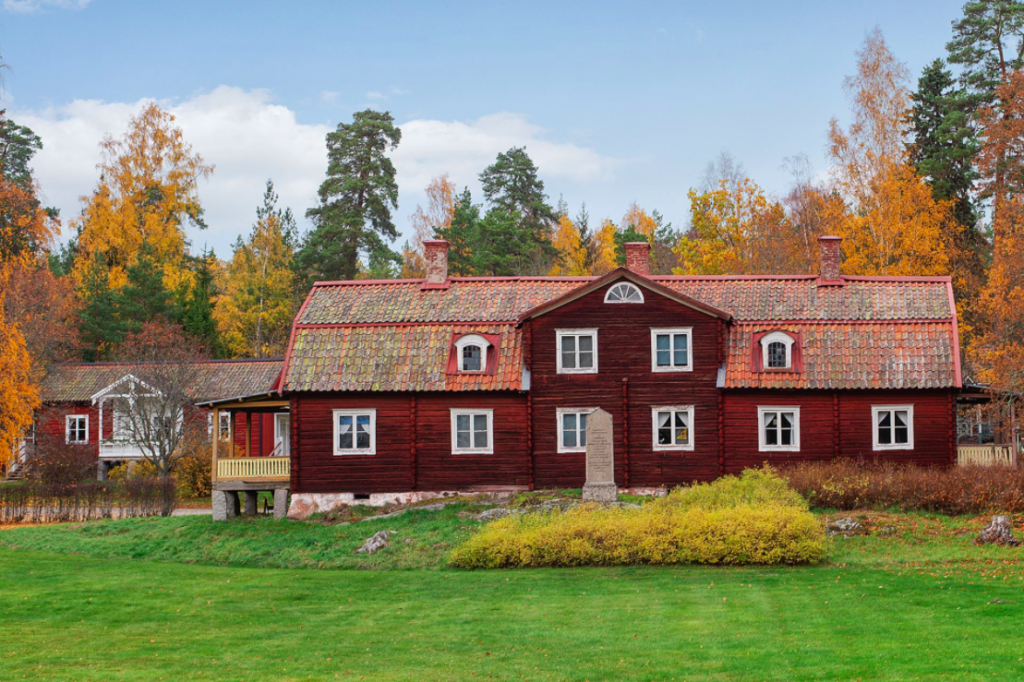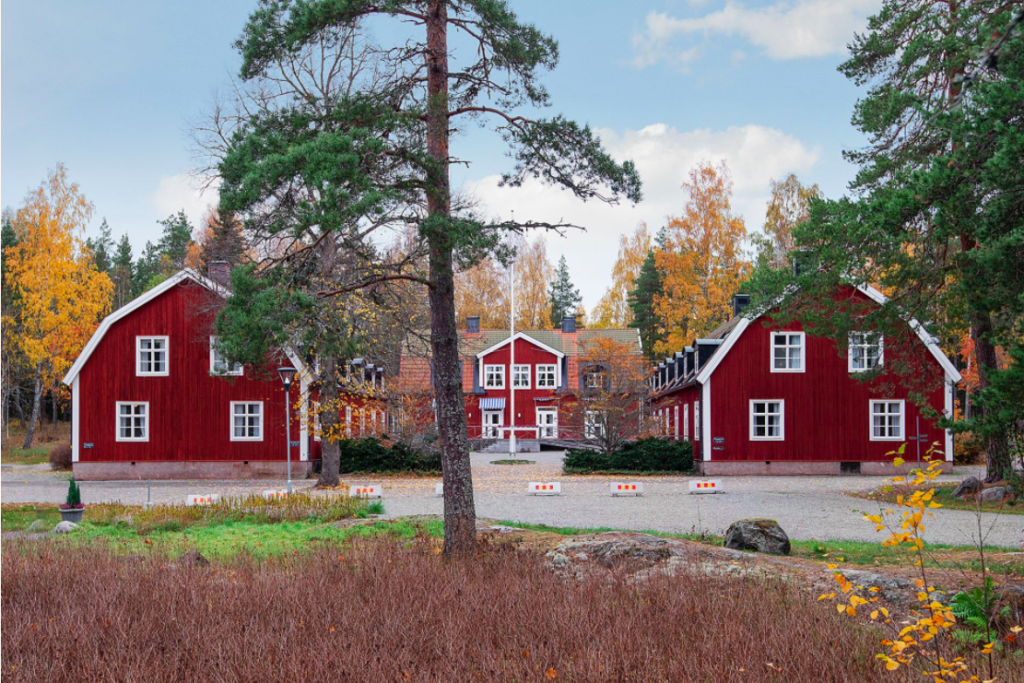 The current owner took over Sätra Brunn back in 2002 with the goal of preserving and further developing the resort. Successful in doing so, the business today is vibrant and encompasses a few hotels and restaurants, conference rooms, bathhouses with spas, a preschool, and even its own beverage production company. In total, the land comprises of 58 hectares, plus an additional 34-hectare plot of forest.

Sätra Brunn is most popular during Midsummer celebrations, concerts, weddings, Christmas and New Year celebrations, and the entire business has a total turnover of about SEK 30 million per year (almost $3 million USD).

All images are credited to Residence Christie's

This article was originally published on April 7, 2020