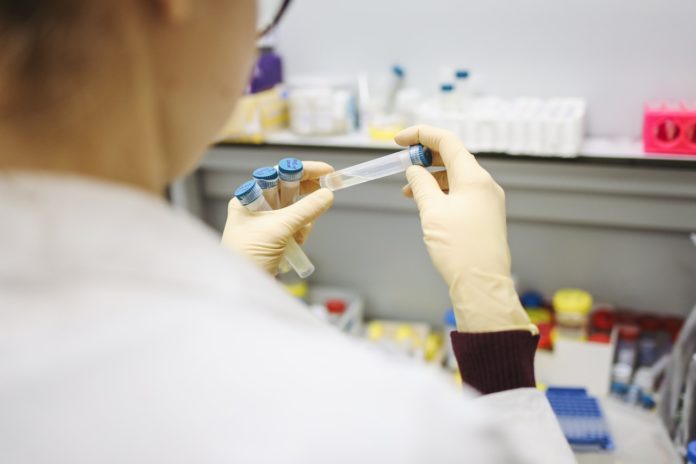 Please find the most up-to-date information about how Sweden is handling COVID-19 here: https://www.folkhalsomyndigheten.se/
In a surprising turn of events, Sweden has stopped counting the number of infected people with coronavirus. The decision comes after the Swedish Public Health Authority changed its strategy in relation to the pandemic that is spreading across the world.
At a press conference this past weekend, state epidemiologist Anders Tegnell noted that the domestic infection rate is increasing slowly but steadily. "It could be the tip of the iceberg. It is more widespread in Sweden than we had originally thought," he says.
At the moment, there are more than 1,000 infected people across Sweden. However, according to Tegnell, "We will no longer discuss whether we have 458 or 562 cases. But instead how large parts of Sweden are affected and how hard they have been hit."
In the Stockholm region, the new strategy has already been used. Samples will now focus on those who have already been admitted to the hospital or belong to a high-risk group. "High risk" groups include those over 60 years old, have a long-term medical condition (such as heart disease, lung disease, diabetes, cancer or high blood pressure), or have a weak immune system (immunosuppressed).
Others who suspect they are infected will not be tested. Soon all regions in Sweden will follow suit.
After news broke, former state epidemiologist, Annika Linde, noted "We have not dealt with such a large outbreak in modern times and, therefore, do not know what is right and wrong. The public health authority has chosen the strategy that is perhaps the most sustainable in the long term… "
She continued with an interesting decision: "I believe that the strategy of the Public Health Authority is that we should achieve herd immunity, that as many people as possible should be infected and thereby become immune, without being seriously ill."
Herd immunity is what happens when a sufficiently large proportion of the population, usually around sixty percent or more, becomes immune to a virus through vaccine or infection. After this, the spread of the infection will subside spontaneously.
On the other hand, Annika Linde's successor, current state epidemiologist Anders Tegnell, doesn't agree with her idea:
"No, at least not that it should happen as quickly as possible. [We] must be calm, slow and controlled so that the healthcare system can manage [the coronavirus], we should not rush."
Do you agree with Sweden's decision? Let us know in the comments below!