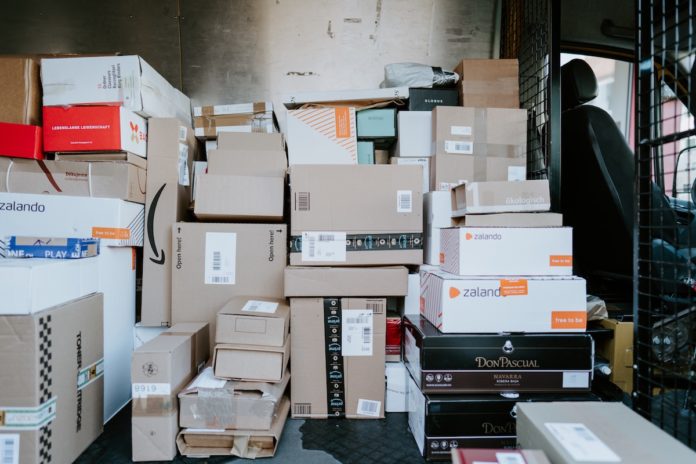 PostNord announced last week that they will no longer be accepting deliveries to China. In statements posted on both its Danish and Swedish websites, the mail giant noted that "Due to the outbreak of the Coronavirus, many airlines have canceled their flights to China. Therefore, it is not possible at the current moment to send mail to China with PostNord."

The problem is not the actual virus, but the lack of flights between China and other countries. The CDC states that there is a 'very low risk' of the new coronavirus spreading from packages shipped from China. That is due to the virus being able to remain active and contagious in the human body for weeks but only be able to stay alive for a couple of hours on surfaces.

PostNord notes that it is "currently not possible to say" when the situation will return to normal. The company's Swedish website cites limited transport capacity as a reason for the stoppage on post to China. The website notes that "packages which have already been sent [to China] since the outbreak of the virus will be heavily delayed". Due to quarantines currently in place, postal services in China are no longer taking items to address for delivery.

For updates on the situation, customers can visit PostNord's website to find out more.