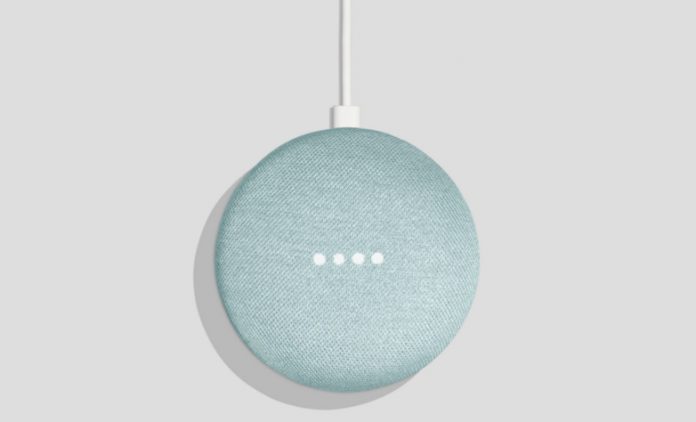 Music streaming service, Spotify, just took customer care to a whole other level.
The Swedish unicorn is currently offering both new, and current, premium members in the United States a Google Home Mini – entirely free of charge. The promotion is set to last till November 15, or until supplies run out.
The Google Home Mini is a part of one of their older editions, originally introduced to the market in 2017. So if you've been wanting to try the smart home assistant out, this could be your chance.

All you have to do is click in on to Spotify's premium page, and order one home! If you are currently not a premium member, it requires you to sign up as one. Spotify Premium is available for $9.99 per month for individual memberships, $14.99 for family memberships and $4.99 for student memberships.