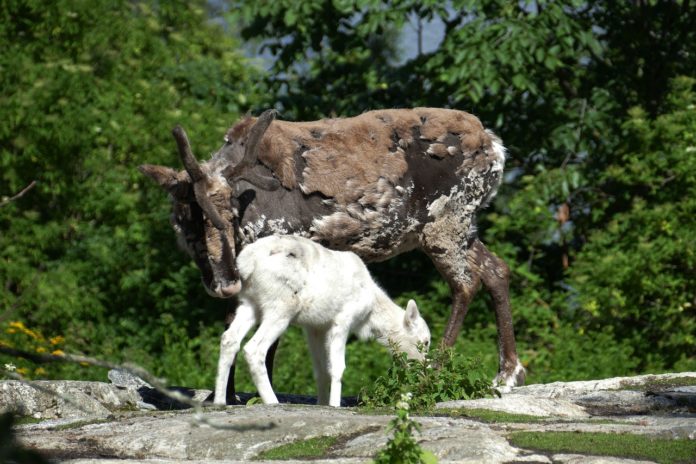 A few days ago, Skansen's CEO, John Brattmyhr, went public and stated that the museum was in danger of closing due to the coronavirus crisis. However, just hours later, thousands of Skansen lovers around the world created a Facebook group called "Save Skansen," which is up to 47,000 members at the time of writing.
Over the weekend, Skansen received more than 3 million SEK (a little over $300,000 USD) after people bought souvenirs, annual passes, and monetary donations. 
CEO John Brattmyhr notes, "The commitment we have received is absolutely incredible… Our systems cannot really handle the storm."

He continued, "We sold 8,000 annual cards this weekend! And through our webstore, we sold souvenirs for SEK 300,000. In addition, people donated more than SEK 300,000." 
Indeed, there were even comments on the Facebook group stating that they could not buy an annual pass because Skansen's website was overloaded. 
One user wrote, "Two times I have already tried to buy an annual card at Skansen. I got [an error message] both times… This is a positive sign."
If you would like to contribute and save Skansen, you can do so by buying an annual card on their website.