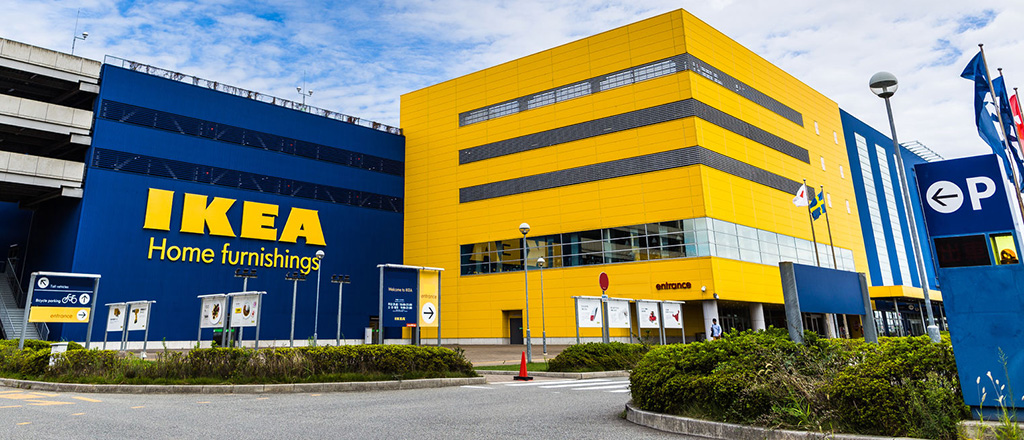 In the wake of the COVID-19 crisis, IKEA has stepped up and offered one of its in-store parking lots to be used as a coronavirus testing center. 
The makeshift testing center is set in IKEA's Wembley store in the UK and could be one of several NHS coronavirus testing sites set up at IKEA branches across the country, notes the Swedish furniture giant.
The facility, which is only available to NHS workers (National Health Service, the publicly funded healthcare system of the United Kingdom) for coronavirus, has nurses taking swabs through car windows.
An IKEA spokesman notes,  "We are incredibly proud that we are able to support the government and the NHS in this small way, and are working with them to identify any additional sites that could also support the national effort."
The spokesman condemned by saying that the company has also responded to requests from intensive care units and doctors across the country, and delivered thousands of disposable paper tape measures.
Besides opening up the parking lot, IKEA has also announced a grant of 26 million Euro to "protect the health of communities, its co-workers, suppliers, and consumers impacted by the spread of coronavirus." The money will be spread across multiple countries in order to provide care and supplies to those who need it most. 
We're proud to see IKEA helping the community, one parking lot at a time!