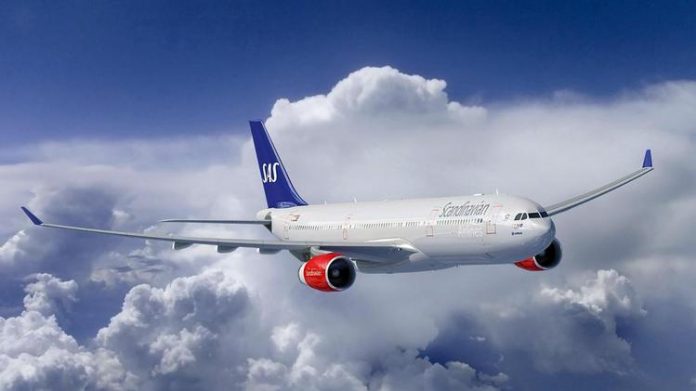 Scandinavian Airlines recently announced some great news for eager travelers: They are planning to increase the number of flights in Scandinavia and Europe, as well as to/from the US. 
One of the routes they will be bringing back is the Copenhagen (CPH) – San Francisco (SFO) route: "As of July 2nd [we will] start flying to San Francisco from Copenhagen, and in addition, increase the number of departures from New York and Chicago to Copenhagen up to five weekly departures, starting July 1st.", said Max Knagge, General Manager of SAS USA.
In total, the new route program will see an increase in capacity from 30 aircraft in June to over 40 in July. SAS is also slowly starting to roll out old routes that were canceled due to coronavirus. As stated in the press release, Knagge noted, "We are continuously following the development and will, as the situation evolves, evaluate the reopening of other routes and destinations to/from the US."
SAS is also resuming international flights from one of their main hubs, Oslo, to a number of destinations, including Reykjavík, and continuing its operations to Finland and London from Stockholm.
However, travel isn't going back to normal just yet.
"As restrictions and inbound travel rules are relaxed, we are seeing a rise in demand for travel. However, it remains just as important that travelers keep themselves informed of the rules that apply to each country and destination at all times […] We would also like to remind you of the measures that SAS has implemented in order to reduce the risk of infection spreading and the changes that these measures entail for your journey," notes Freja Annamatz, Head of Media Relations for SAS. The airline recently came out with an online brochure on how to stay safe while traveling, as well as how SAS is doing their part.
Are you excited for this new route? Let us know in the comments!