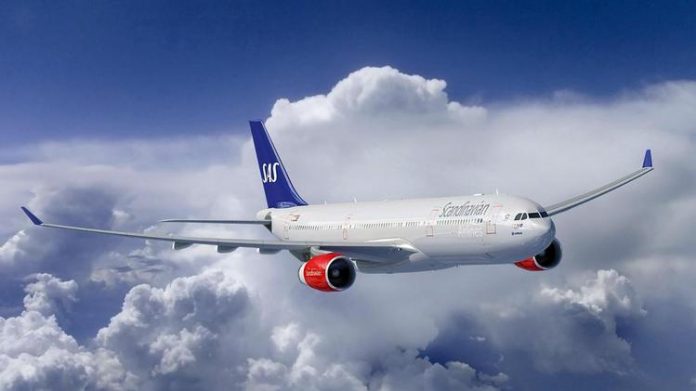 After a couple of months of uncertainty and hardship for the travel industry, it seems as if airlines are slowly starting to see the light at the end of the tunnel while finding their way back to a new normal.
Scandinavians living in the United States were especially affected when the two Nordic airlines, Scandinavian Airlines, and Norwegian Air, announced that they were halting their U.S. routes due to the Corona outbreak, many wondering what would happen to their summer plans in Scandinavia as flights were being canceled one after the other.
However, SAS recently announced that they will be resuming their U.S. routes as early as June. In a statement on their website, SAS writes:
"More and more countries are easing their travel restrictions, which enables SAS to resume flights to many destinations from June onwards. This primarily includes domestic flights within and between the Scandinavian countries, but flights to New York, Chicago, and Amsterdam from Copenhagen are also set to resume."
On June 10, SAS will resume the following routes to the United States from Copenhagen, Denmark:

CPH-EWR Copenhagen – New York
CPH-ORD Copenhagen – Chicago
Although travel restrictions are still in place in both the United States, Denmark, and Sweden, this opens up the possibility for many to see family or return to Scandinavia for the summer, at their own risk.
Flights in June will initially be limited and prices higher than most travelers might be used to, but SAS underlines that their routes are under constant evaluation and that more flights would be added in July and August, as travel recommendations by the different countries are relaxed and demand for travel in Scandinavia increases.