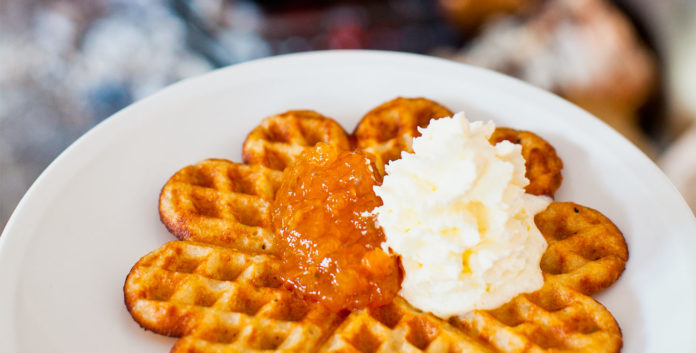 It might just be a normal Thursday, but don't we all deserve a slightly crispy Swedish waffle, paired with strong, black coffee for breakfast sometimes? We do! Preferably today.
Being somewhat experts in all things Scandinavian, we decided to compile a list of pretty much everything you need to make yourself, or that special Swede in your life, a waffle breakfast in bed. Keep scrolling to find everything you need from a recipe to the right type of waffle iron, to the traditional toppings that we use.

This article contains ad links. Consider ordering from them to support the Swedes in the States community at no extra cost to you.
Smaklig måltid!
The Recipe

First things first, you need the recipe. Making these waffles from scratch isn't very hard, but if you're feeling lazy, you can order a Swedish pancake/waffle mix on Amazon.
If you prefer to make it from scratch, see below:
For 10-12 waffles
Ingredients:
100 grams (½ cup) butter
4 dl ( 1 ⅔ cup) of flour
A pinch (½ tsk) salt
1 tsp baking powder (skip this if you want your waffles crispy)
5 dl (2 cups) milk
2 eggs
Directions
Melt the butter and let it sit for a bit. Mix the dry ingredients (flour, baking powder and salt). Mix half of the milk in with the dry ingredients until smooth, then add the rest of the milk, eggs, and butter.
Heat up the waffle iron.
Brush on a little bit of butter before pouring ½ cup (1 dl) of the batter into the iron.
Bake them until they are easily removed from the iron and have a nice golden color to them.
The Correct Waffle Iron

This is very important. You see, the Scandinavians don't make their pancakes or waffles thick like the Belgians or Americans. We like them thin and sometimes even a little bit crunchy. Swedish waffles are also heart-shaped, which adds that extra bit of sweetness to them. If you don't have a proper iron already, we have some suggestions for you:
---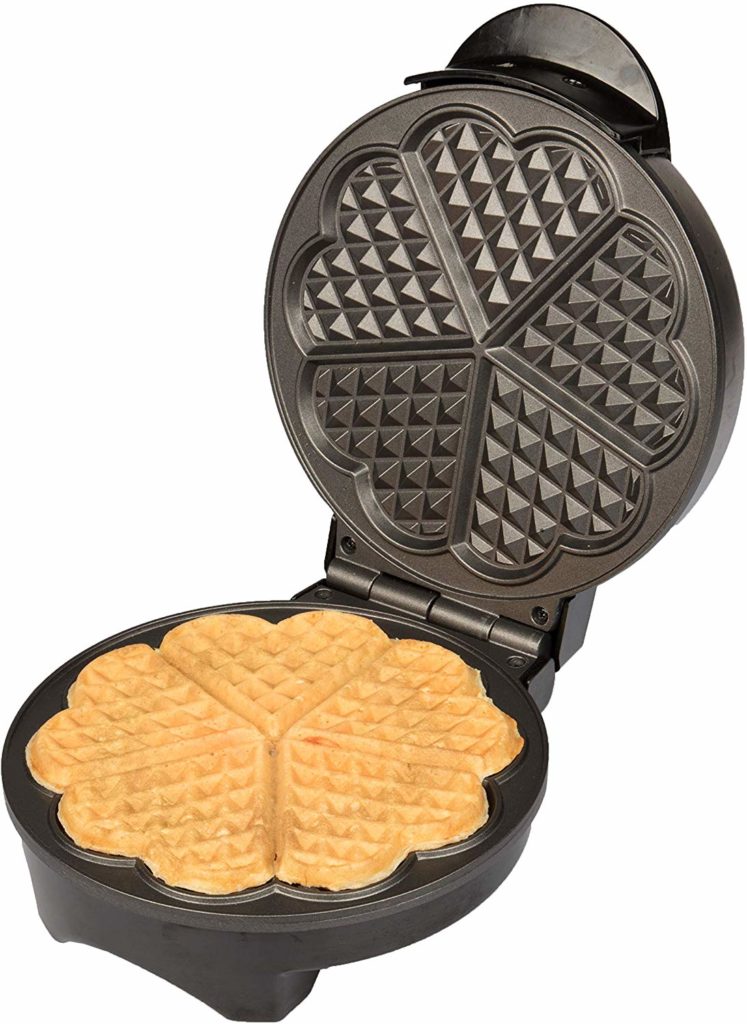 Heart Waffle Maker- Non-Stick Waffle Griddle Iron with Browning Control
---
We thought this vintage-looking waffle iron below was cool!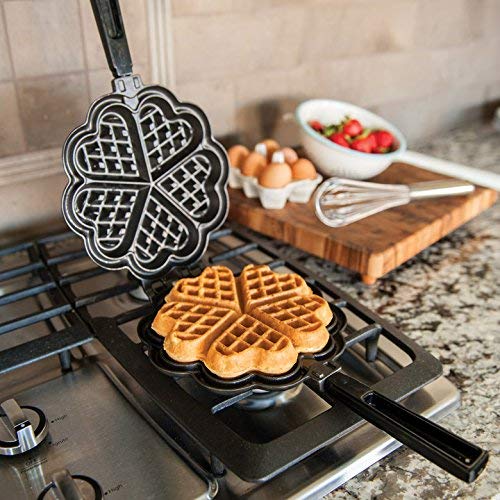 Nordic Ware Sweetheart Waffler
---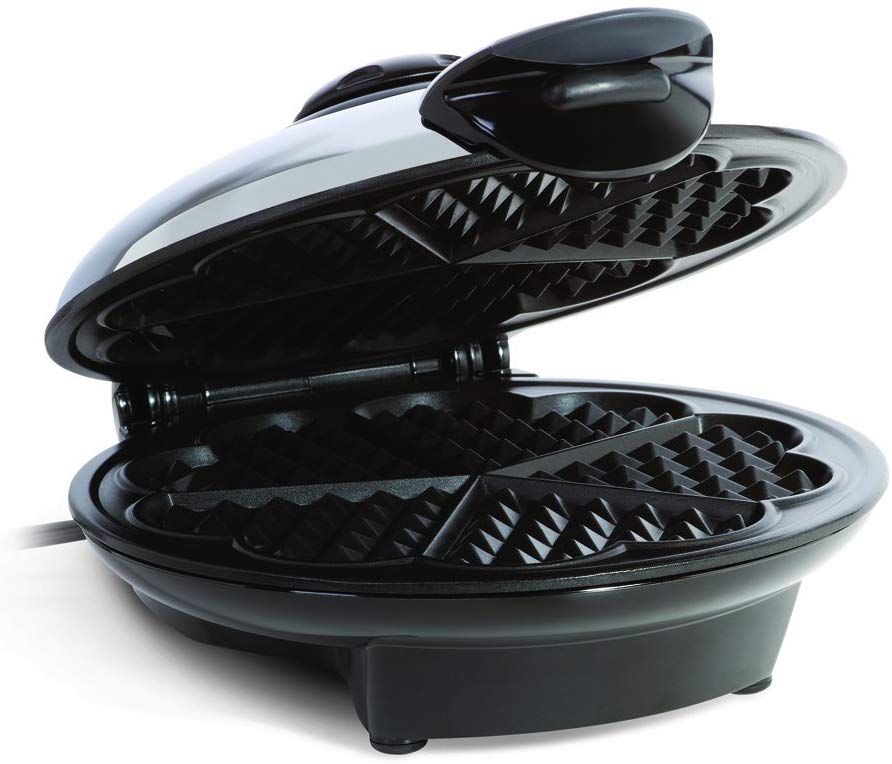 Eco-Friendly Heart Shaped Waffle Maker
---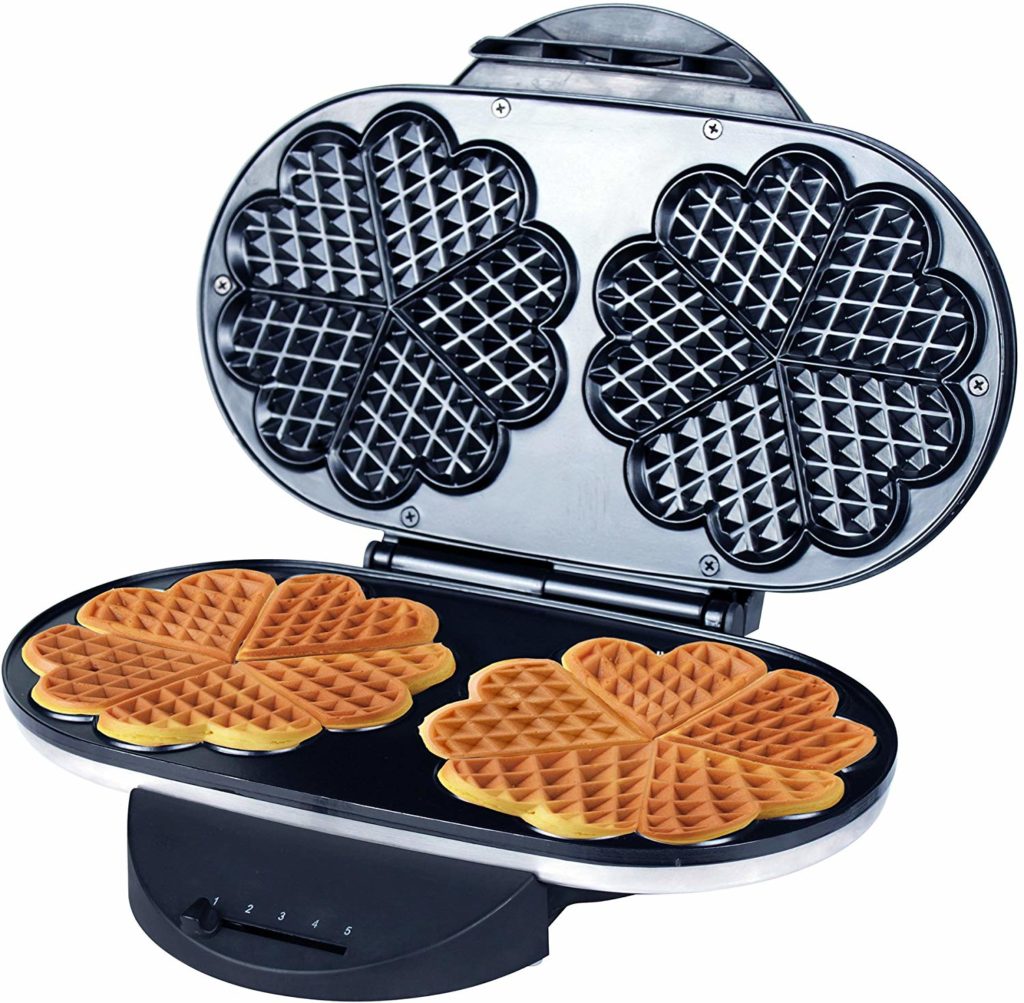 Heart Waffle Maker with Non-Stick Plate
(We like this one the best!)
---
The Toppings
The traditional way of serving a waffle is usually with whipped cream and Swedish jam. Raspberry, cloudberry or lingonberry are usually the most popular flavors. We found some tasty-looking Swedish jams on Amazon.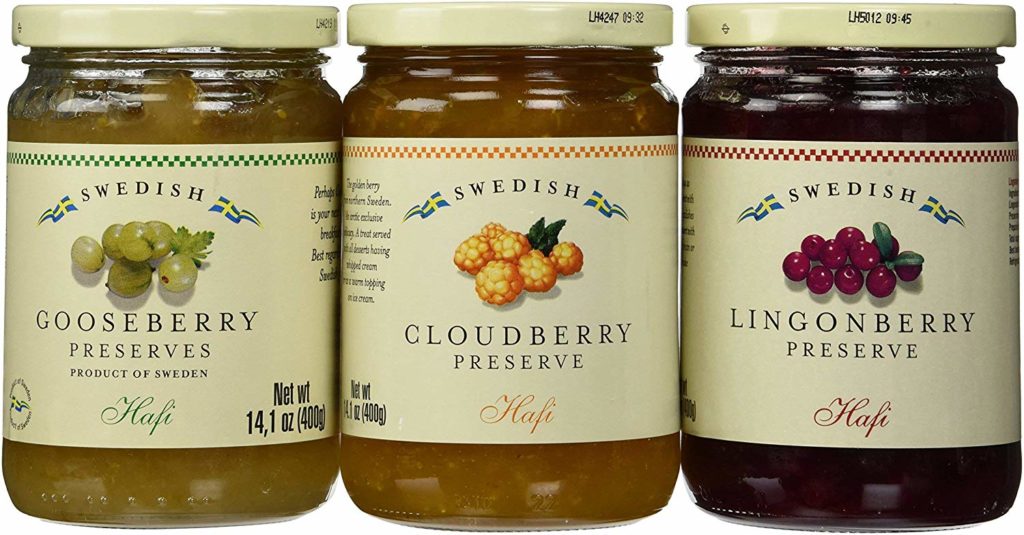 3-Flavor Variety: One 14.1 oz Jar Each of Lingonberry, Cloudberry, and Gooseberry in a BlackTie Box
If you are looking to support a small business and get your hands on some real Swedish handmade jam, check out Lilly's Marmalade. Lilly is a 4th generation jam maker based in Phoenix, Arizona but can ship anywhere in the United States. She makes all flavors like lingonberry, blueberry, and raspberry.
View this post on Instagram
This article was originally published on February 26, 2021 and has since been updated